Game News
Biomutant Release Date and Platforms Announced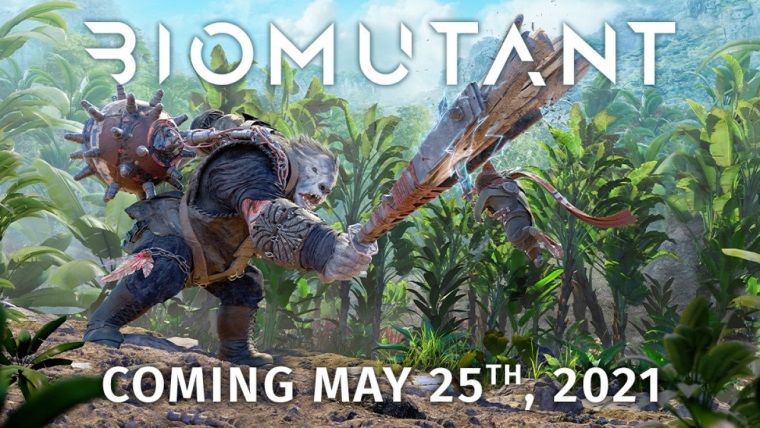 Developer Experiment 101 and publisher THQ Nordic have announced the release date of the action role-playing game Biomutant. The game will be released on May 25, 2021, for PlayStation 4, Xbox One, and PC via Steam. As previously announced, it will be available in three editions, Biomutant, Standard, Collector's Edition, and Atomic Edition. You can pre-order the game via the official website of the developer team. More information about the game will be published in the coming weeks and months.
Biomutant is an open-world, post-apocalyptic Wung-Fu fable RPG, with unique martial art styled combat system allowing you to mix melee, shooting, and mutant ability action.
A New Take on Third-Person Combat – The martial arts style combat system allows you maximum freedom of movement and agility while mixing shooting, melee, and powers from your mutations. Learning new Wung-Fu combat forms through progression and learning from masters you'll meet, will constantly add to your choices and make sure combat never gets old.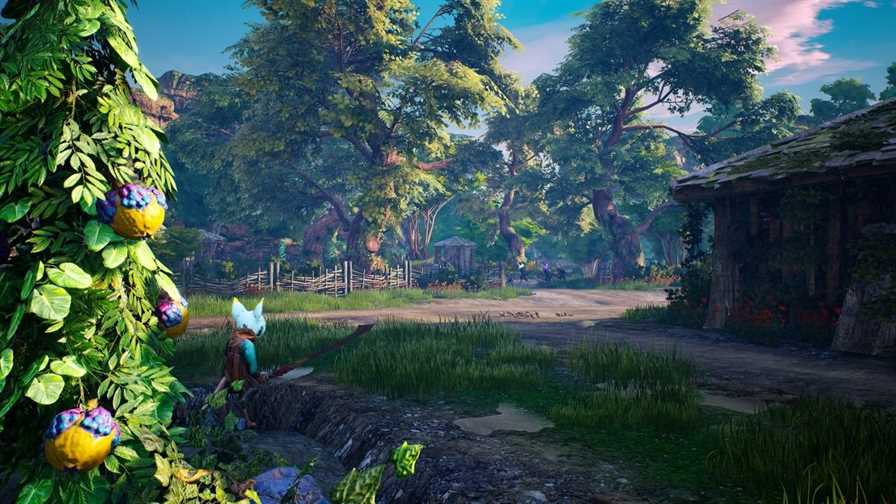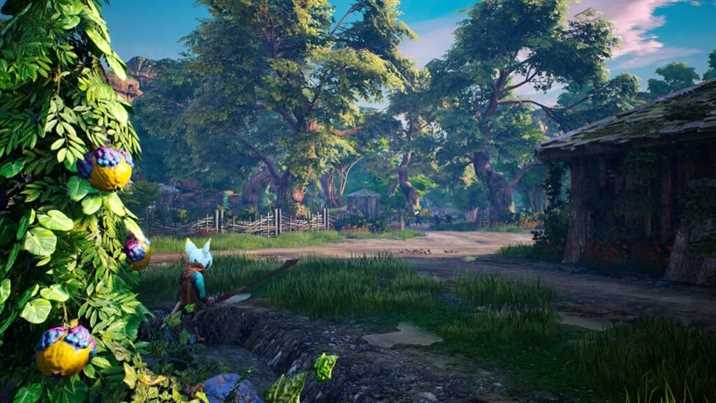 Biomutant Release Date on May 25 for PlayStation 4, Xbox One and PC
The role-playing game, which was first announced in 2017 and attracted great attention in the period when it was announced, will meet with the players on May 25, 2021. You will have maximum freedom of movement and agility in the game where you will use your martial arts style combat system, shooting, melee, and mutation powers in a mixed way. Learning new forms of Wung-Fu combat through progress and learning from the masters you encounter will continually increase your choices in the game and make the fight never boring.
You will be able to recode your genetic makeup to change your appearance. Besides, the way you play in the Biomutant. This will of course affect your features. Also, exposure to biological contamination around the world will lead to mutations. Such as Turtleform and Mucus Bubble, while exposure to radioactivity in ancient world shelters will affect your mind. Furthermore, unlock psi-mutations such as telekinesis, levitation, and more.
Finally, you can take a look at the Biomutant published PC system requirements below.
Minimum System Requirements
OS: Windows 7 or better (64 bit)
Processor: Intel Core i5-750 @ 2.6 GHz or AMD Phenom II X4 955 @ 3.2 GHz
Memory: 4 GB RAM
Graphics: NVIDIA GeForce GTX 780 2GB or AMD Radeon R280
DirectX: Version 11
Storage: 10 GB available space
Additional Notes: Requires a 64-bit processor and operating system.