eSport
Bjergsen now partially owns TSM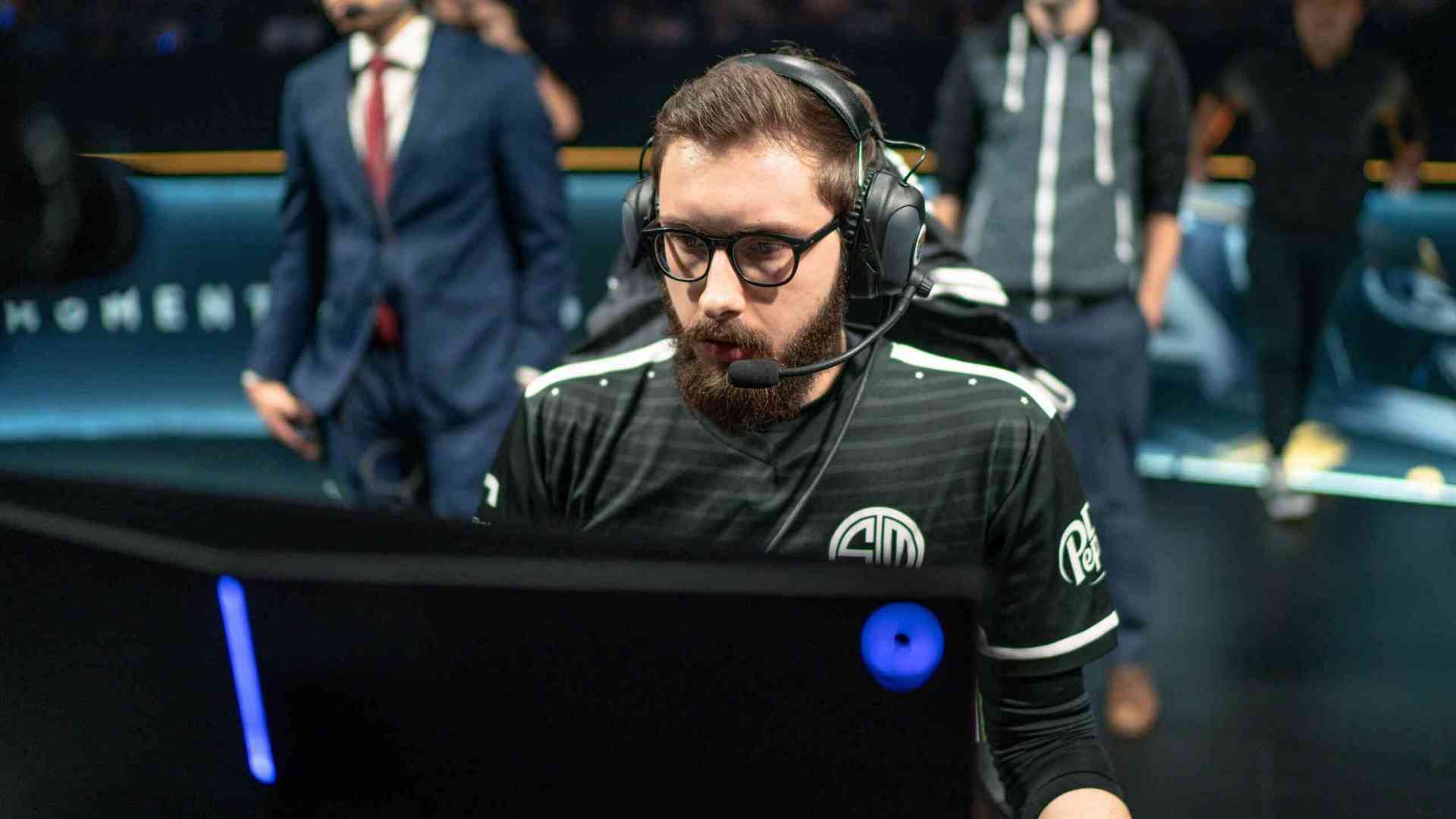 After months of rumors speculating that he will go to 100 Thieves, Bjergsen renewed his contract with Team Solo Mid for 2 more years. With the new contract, he became the longest-tenured player in the Team Solo Mid's decade long history. After closing out the 2019 NA LCS summer split in a disappointing way, fans have been wanting Bjerg to leave for his own good. Apparently, TSM's CEO and founder Andy "Reginald" Dinh convinced Bjergsen not only to renew but also become a part-owner.
In an exclusive interview with The Washington Post, Bjergsen talked about renewing his contract and becoming a part-owner. "I knew I wanted to continue to work with TSM and add value to the company, And this move means that I can continue to not only represent TSM as a player, but also be a part of the entire organization as we strive to achieve new heights in gaming, media, and tech." Bjerg said.
Of course, being both the player and the owner is not a first in League of Legends. TSM's founder Andy "Reginald" Dinh was the first mid-laner for TSM when the org was founded. Retired professional player xPeke was also the founder of Origen when he was their mid-laner. We wish TSM the best in the 2020 competitive year. You can check out below for the announcement video.
League of Legends Game Video