Game News
Black Desert Now Available on Xbox One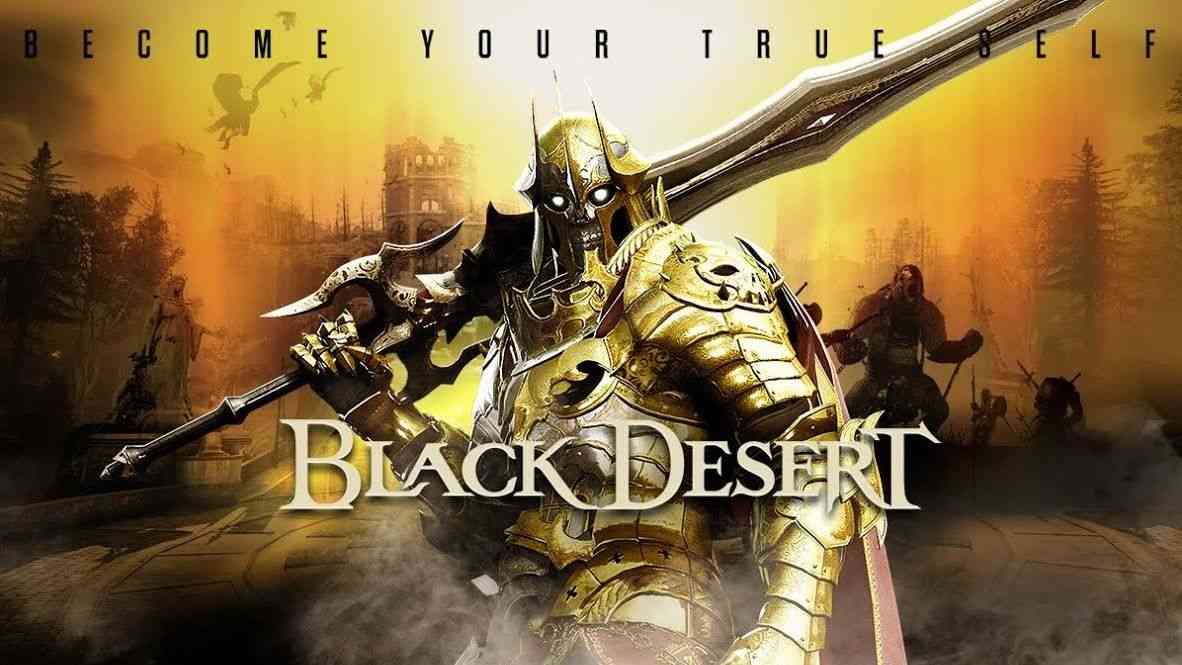 Pearl Abyss today announced that Black Desert, the all-new open-world fantasy action MMORPG, has launched on Xbox One and is now available for purchase on the Microsoft Store. Black Desert introduces a new Base Game ($9.99) as well as three launch editions, Standard ($29.99), Deluxe ($49.99) and Ultimate ($99.99) that offer additional in-game items.
Black Desert Online Xbox One Release
While the new Base Game offers permanent access to the core Black Desert experience and future content updates, today's new launch editions also grant items to players that are different from the pre-order editions. All rewards are detailed below, with the Ultimate Edition providing the best value with cosmetics, currency, and other in-game items.
Now available in North America and Europe, Black Desert offers the chance to experience next-generation visuals, stunning skill-based combat and life skills, and unprecedented detail in character creation so that each player can become their true selves. Built from the ground-up for the Xbox One platform, Black Desert offers 4K Ultra HDR support on Xbox One X as well as an optimized UI for fluid and responsive console gameplay.
Black Desert Online Game Trailer Video
The full release of the game will start with a Level 55 cap and expansive Life Skills. There will also be a slew of community events for players to participate in. Players who joined in-game for any of the previous Black Desert betas will be rewarded with an exclusive title, with those who reached level 30 in the Final Open Beta also receiving a Calpheon Chubby Dog pet.