Backgammon is one of the oldest games on Earth. The lots of people are still playing this game worldwide. Now this game is coming our mobile devices and Backgammon Stars seems really good.
Backgammon Stars has released on Android and iOS
Turkish Developer Pixel Age published their new mobile game Backgammon Stars. Backgammon Stars is great backgammon game with multi platform feature. You can play against anyone with any device.
Backgammon Stars is coming with realistic 3D dices. Also game has One Tap gameplay which allow for intuitive controls, quick and precise.
In Backgammon Stars, you can customize your profiles as you want. Also you can tracks other players' last matches from these profiles. You can even watch your friends' matches in Spectator Mode to learn something about them.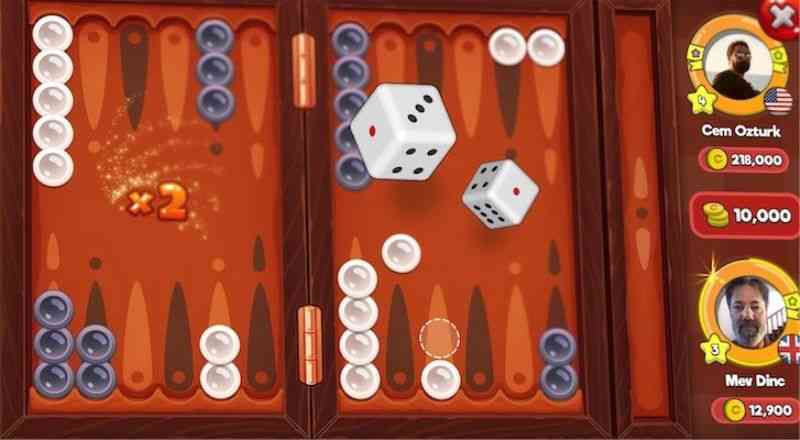 The game will have some quests to complete. When you play more, you will get more rewards. And developers stated that you will never run out of coins, because there are tons of bonuses to collect.
If you want to try Backgammon Stars you can get it from Google Play or App Store.