Game News
Black Desert Online is available to pre-order on Xbox One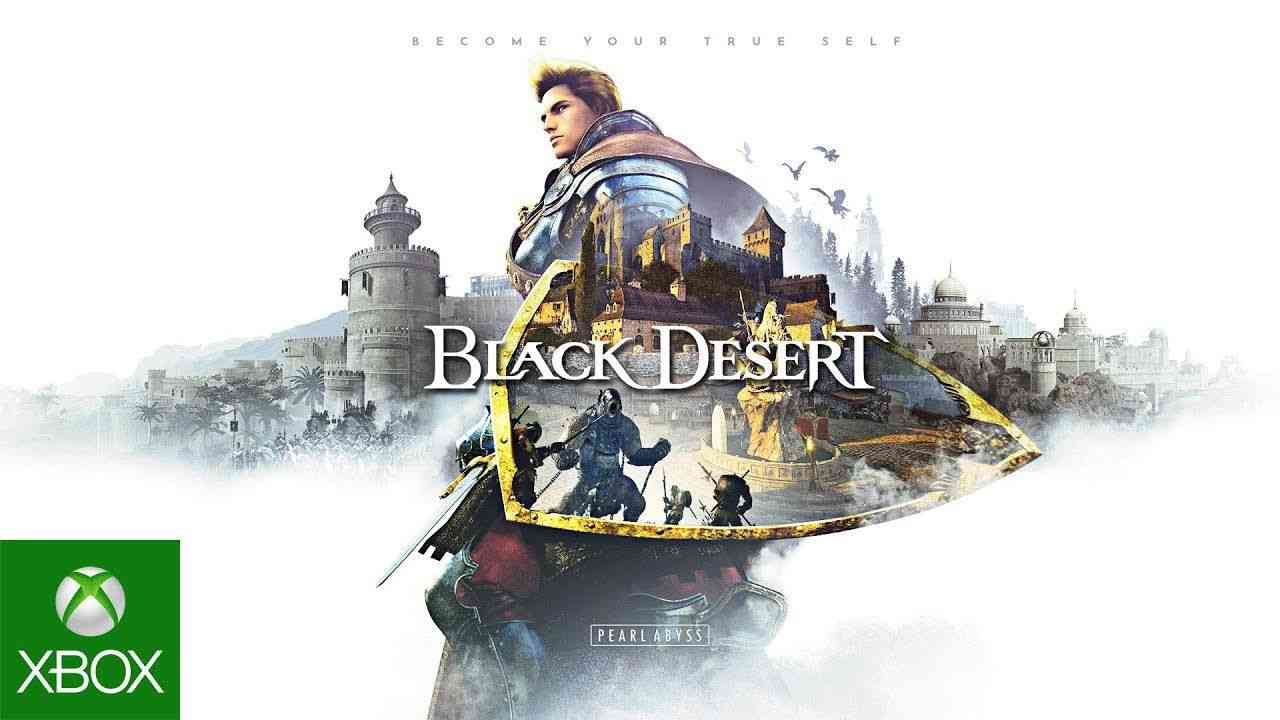 Pearl Abyss today announced that Black Desert, their all-new open-world fantasy action MMORPG on Xbox One, is now available for pre-order prior to its full launch on March 4, 2019. For players interested in earning exclusive rewards, pre-orders of the Standard ($29.99 USD), Deluxe ($49.99 USD) and Ultimate ($99.99 USD) Editions will provide early access to the full game and various benefits such as in-game items, horse armor and more.
Black Desert Online Xbox One Price
Watch all the action unfold in the new Black Desert pre-order trailer.
Black Desert Online Game Trailer Video
Owners of the Black Desert Ultimate Edition pre-order will get Early Access to the full launch build of Black Desert on March 1, 2019. In addition, the Ultimate Edition grants the most in-game rewards and exclusive items, including pets, horse armor, costumes, currency and other benefits. Deluxe and Standard Edition owners will benefit from pre-ordering with exclusive in-game items as well, with Deluxe Edition access starting March 2 and Standard Edition on March 3.