Game News
Blasphemous Has Surpassed One Million Players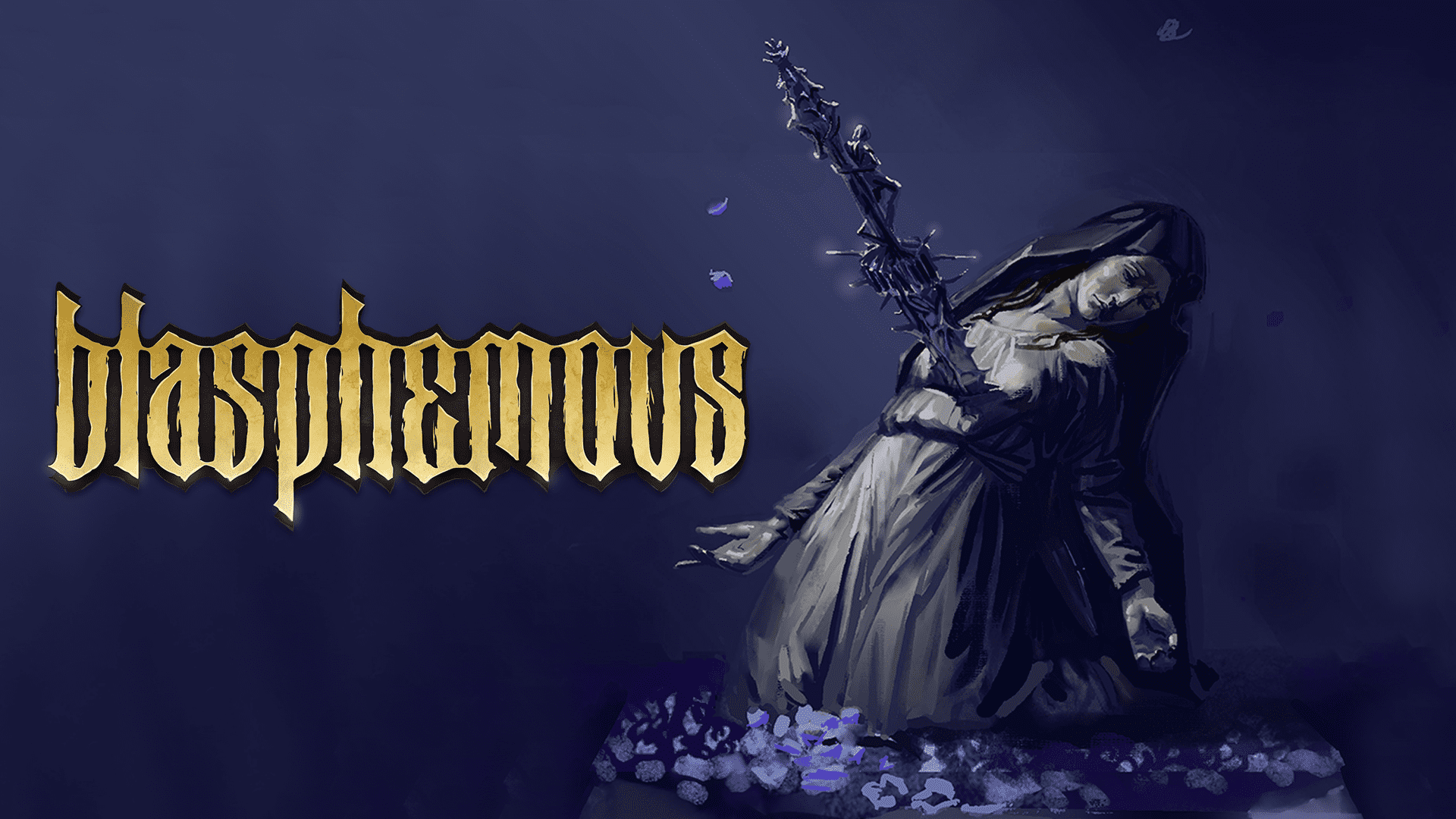 Blasphemous, a Metroidvania video game developed by The Game Kitchen and published by Team17, has reached a million players since its release.
Blasphemous developers should be happy about the numbers
The Blasphemous, one of the most challenging action platform games, announced that it has exceeded the number of one million players. The video game released in September 2019 sent some gifts to its team members in honour of this success. That is some big success when we think that the title is an indie game. Because even AAA titles cannot surpass the one million barrage sometimes.
Blasphemous recently released the Strife and Ruin update on February 18, adding the Bloodstained: Ritual of the Night event, 8-bit visual mode and Boss Rush mode to the game. Players can get the title on PlayStation 4, Xbox One, Switch and PC (Steam). On PC, the game is also available for free with Prime Gaming until April 1. So you can give it a shot if you have Amazon Prime.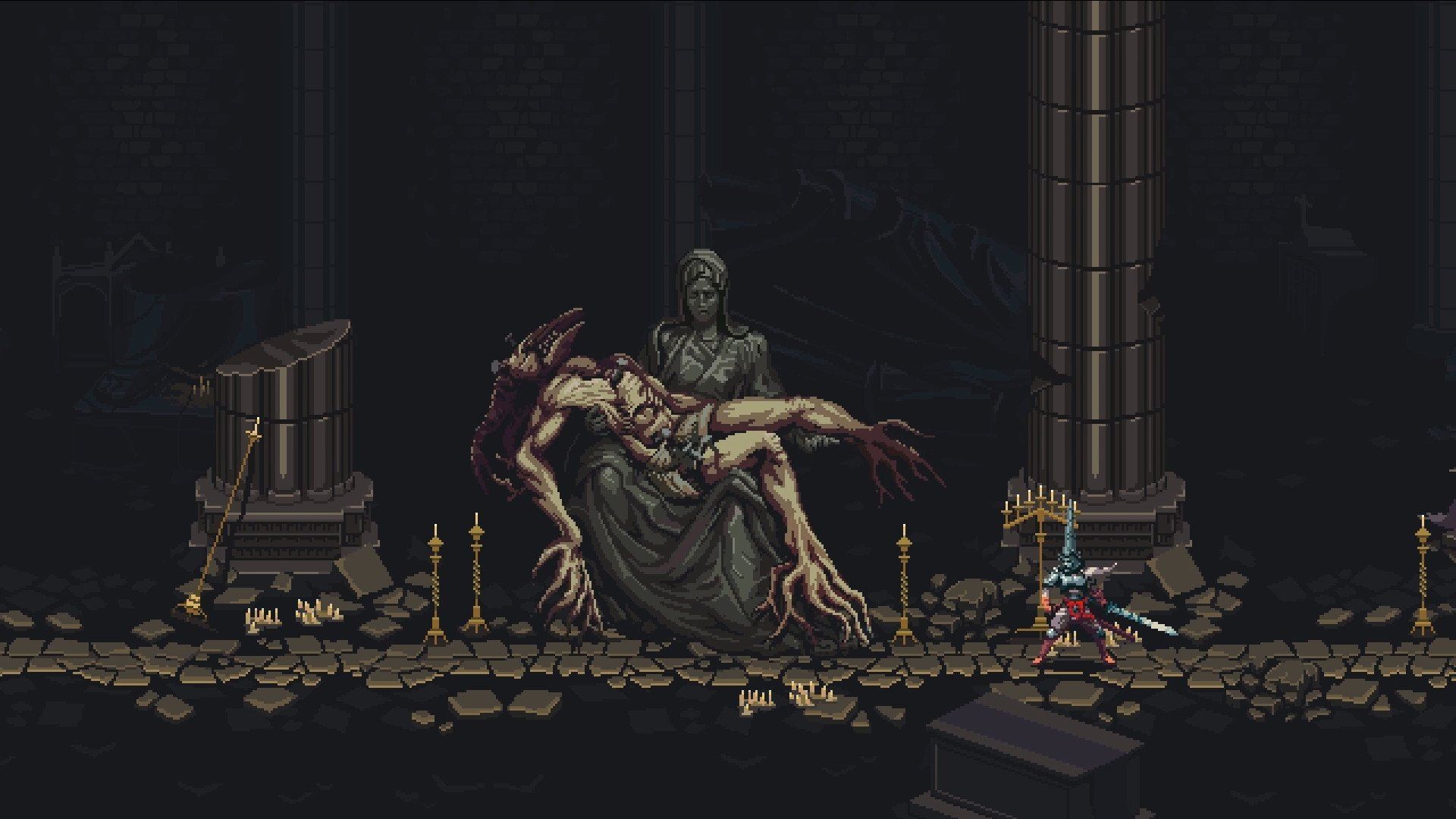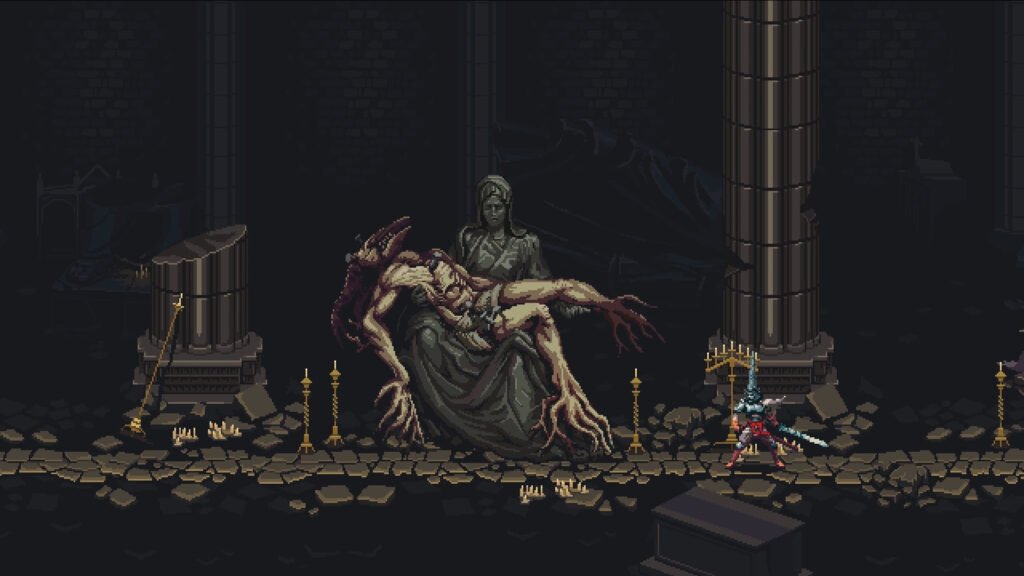 The lands of Cvstodia and all of its inhabitants have fallen under an evil curse; the name of this curse is Miracle. Play as the Penitent, the only survivor of the "Silent Sorrow" massacre. Trapped in an endless cycle of death and rebirth. It's up to you to save the world from this terrible fate and reach the source of your suffering. Explore this nightmarish world of distorted religion and uncover many hidden secrets. Use devastating combos and deadly execution moves in Blasphemous to kill nasty monster hordes and giant bosses ready to cut you in tatters. Find and use artefacts, prayer beads, and prayers that invoke the power of heaven to help you in your quest to escape your eternal curse. The game has a great story and very fast gameplay. Also, you don't need a high-end gaming PC in order to play the title.