Game News
Blizzard announced Hearthstone new expansion; Rise of Shadows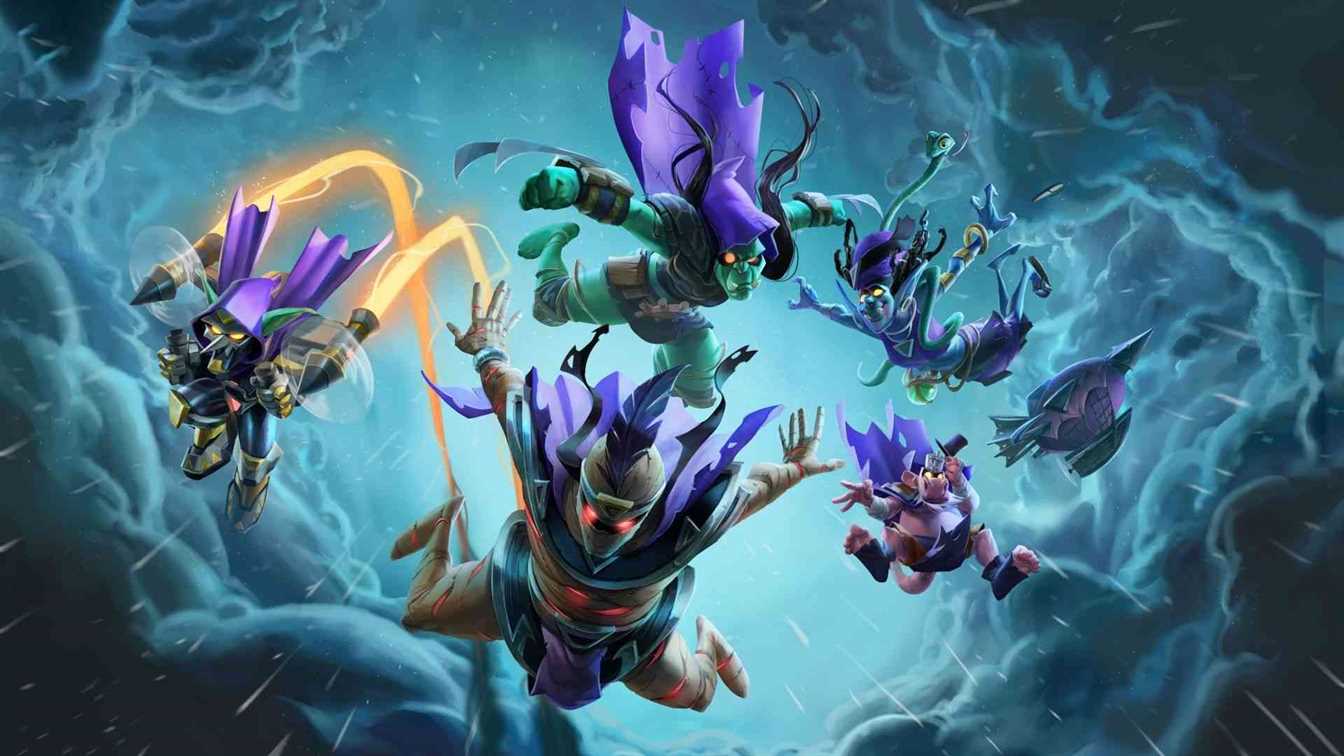 Blizzard has announced a new expansion for its popular card game Hearthstone: Heroes of Warcraft. The company has been teasing content for Hearthstone and now it has a name; Rise of Shadows.
Hearthstone Rise of Shadows expansion
Hearthstone: Heroes of Warcraft Game Trailer Video
Hearthstone's new expansion Rise of Shadow will bring new mechanics and a new keyword. With expansion five new Lackeys will be added to game and they have special Battlecries. A new spell which is called Scheme will get stronger when you hold it longer in your hand.
The new keyword Twinspell will be added with Rise of Shadows expansion. The spells which has this key word can be used twice; when you use them, another copy of it will be added to your hand.
You can buy Rise of Shadows Bundle; 50 Packs and the Jewel of Lazul card back, a random Legendary card from Rise of Shadows for 49.99 USD. If you also want to get a Madame Lazul Priest hero you can get Rise of Shadows Mega Bundle for 79.99 USD.
Rise of Shadows expansion will launch on April 9, 2019 for PC and mobile.