Game News
Blue Mage will be available today in Final Fantasy XIV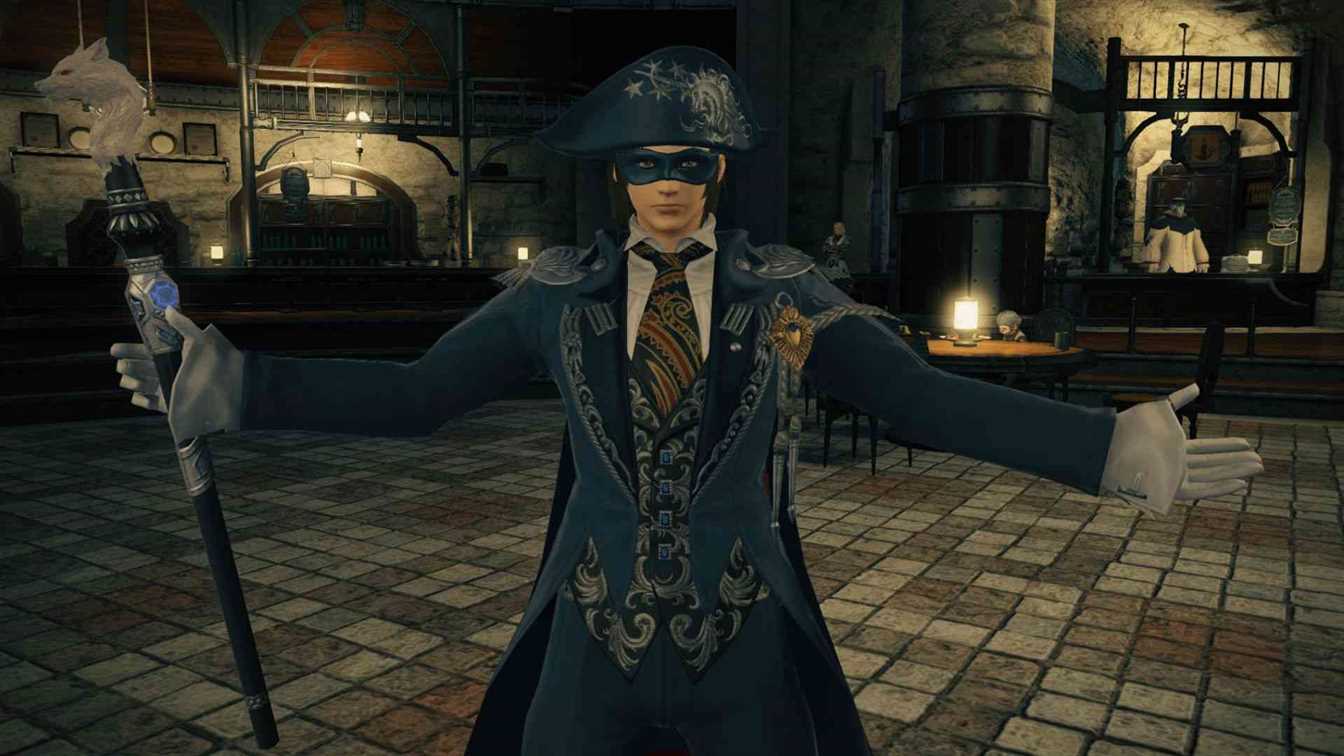 Following the release of Patch 4.5, FINAL FANTASY XIV Online introduces a new and unique way to experience the world of Hydaelyn with today's release of the Blue Mage job. The first limited job in FINAL FANTASY XIV Online is available to all players with a level 50 Disciple of War or Magic class/job and have completed the main scenario quest "The Ultimate Weapon" for A Realm Reborn.
Learn Numerous Monster Abilities as a Blue Mage in Final Fantasy XIV
Final Fantasy XIV: A Realm Reborn Game Trailer Video
The highly requested Blue Mage learns new actions through fighting monsters, mimicking these abilities in battle. The blue mage will initially have a maximum level 50 and can learn 49 unique monster abilities at release both the level cap and number of abilities you can learn will increase in future updates.
Players may also challenge themselves in Blue Mage-exclusive duty, titled The Masked Carnivale. This exciting new Blue Mage end-game content challenges players to complete a total of 25 unique stages. Weekly rewards are also available for those who wish to hone their skills even further. Players may access The Masked Carnivale upon reaching level 50 with Blue Mage and completing all Blue Mage job quests.
The conclusion of the Stormblood storyline is set to arrive in late March with Patch 4.56, which will pave the way for the Shadowbringers expansion pack due for release in early summer 2019. Additionally, subsequent updates are planned for the Patch 4.5 series, which will introduce additional features and content for all players.