Game News
Bohemia Interactive Games Have 14 Million Active Players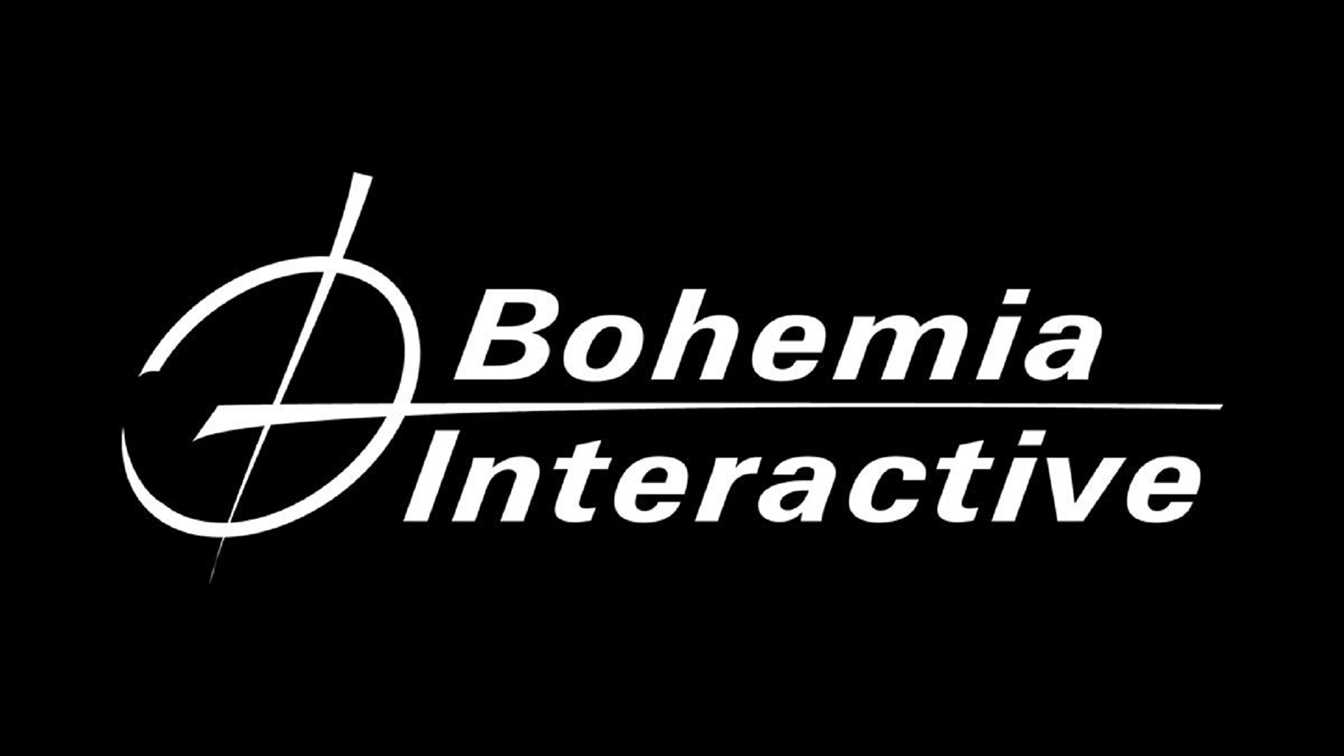 It seems Bohemia Interactive had quite a year. In a press release, the studio released a year in review of 2020, where impressive numbers were shared.
Bohemia Interactive sold 5.7 Million games and DLC's in 2020
The situation is not only the big success of Bohemia Interactive. the company also says some words about its new Enfusion game engine which will be powering the company's games. We don't know when the engine will come to their games. But we can say that they are definitely improving. However, they state that there are more than 50 open positions on the company as of now. Here's the latest update from Bohemia about it:
"In the past year, many Bohemians have been quietly working behind the scenes on the company's future, which will be powered by its new Enfusion engine. This investment in custom-built next-gen technology is a top priority at Bohemia and 2020 came up with a ton of improvements.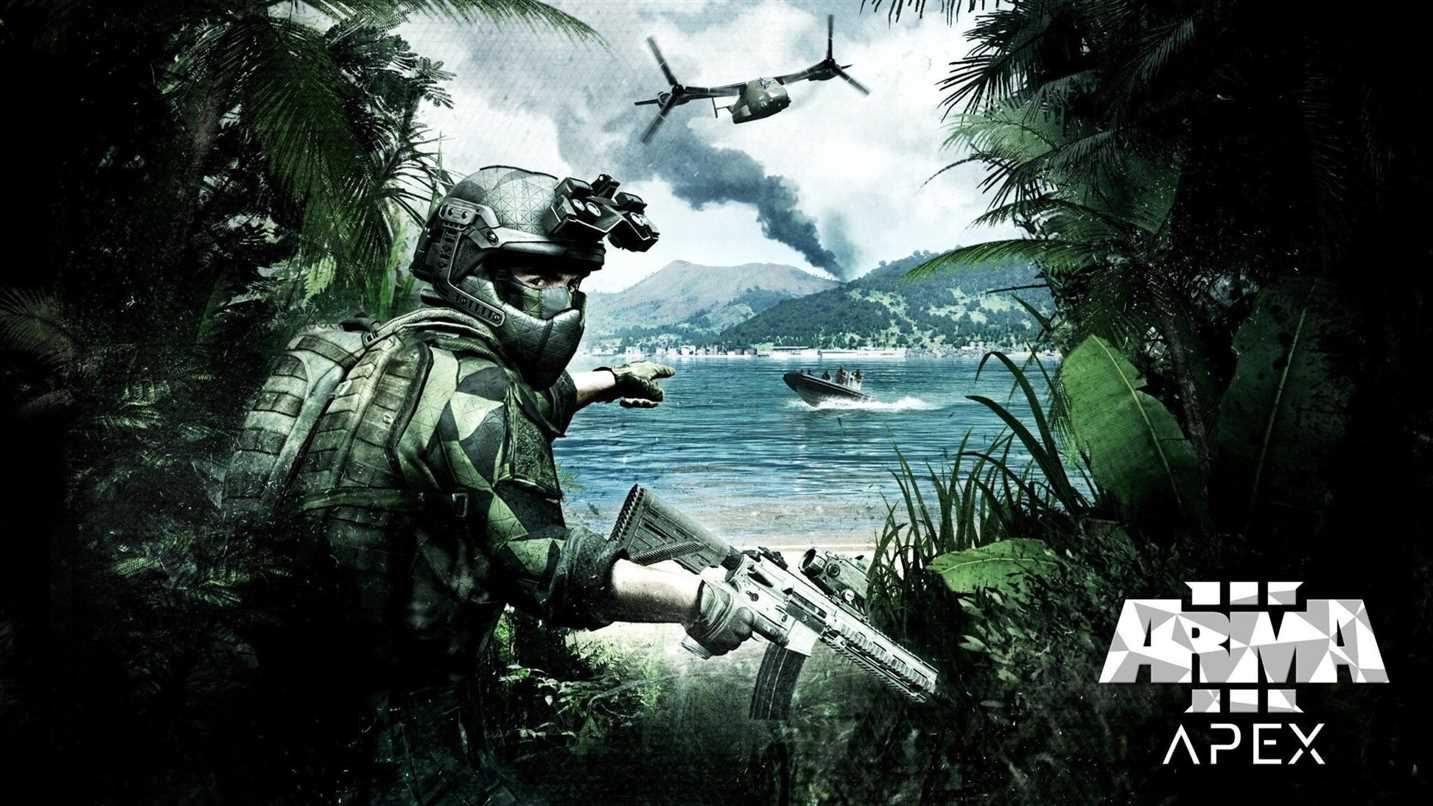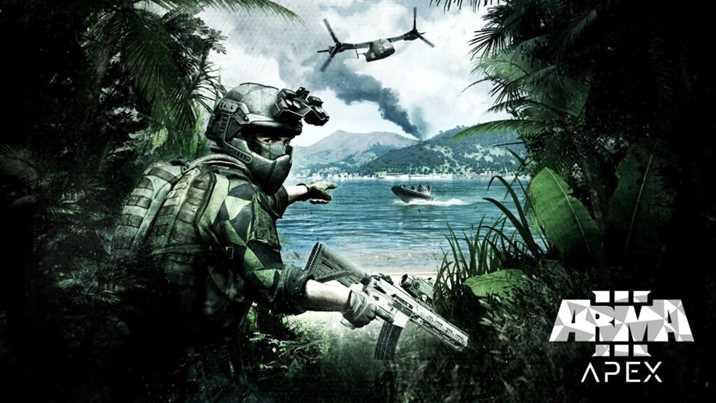 Developers at Bohemia Interactive have been working hard for the last couple of years to upgrade the rendering and the physical engine of Enfusion, as well as considerably improving performance with a myriad of optimization techniques. In addition, the engine hosts a large number of new features that are specifically important to Bohemia's game teams and the request to significantly enhance support for modding. Finally, efforts have been focused on implementing an infrastructure that will support cross-play and user-generated content across various gaming platforms. And these are just a few examples of the team's last year accomplishments."
Rather than that, Bohemia Interactive also came up with some interesting numbers. Here is the 2020 year review of the company:
Over 5.7 million copies sold (base games + DLC)
14+ million players total across all Bohemia's games
6.4 million DayZ active players
4.6 million Vigor active players
2.3 million Arma 3 active players
DayZ reached top peak of concurrent players on PC since 2014 – a total number of 40,545 in February
DayZ saw 4.1 Million new users, with Xbox leading with 2.5M
9,000+ DayZ mods created by players