Game News
New game from the developers of Horizon Zero Dawn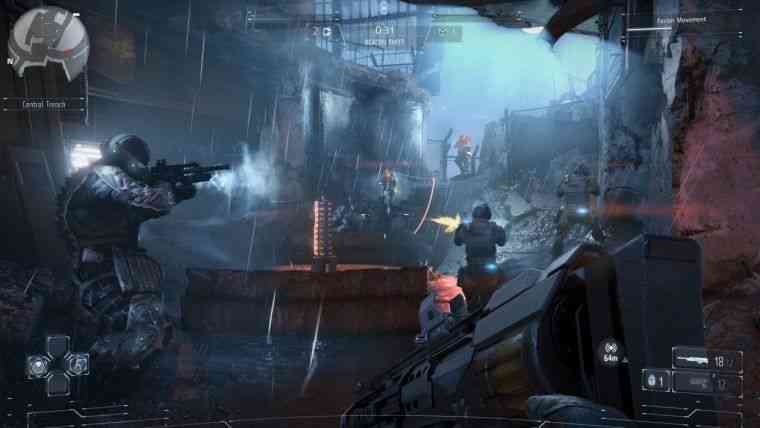 A new FPS?
Killzone and Horizon Zero Dawn's developer studio Guerrilla Games is working on a new game. Guerrilla Games, which moved to a new office in the past summer and grew its staff, is known to have worked on one or more games. It's rumored that the next game will be an FPS multiplayer game.
The new Killzone from Guerrilla Games?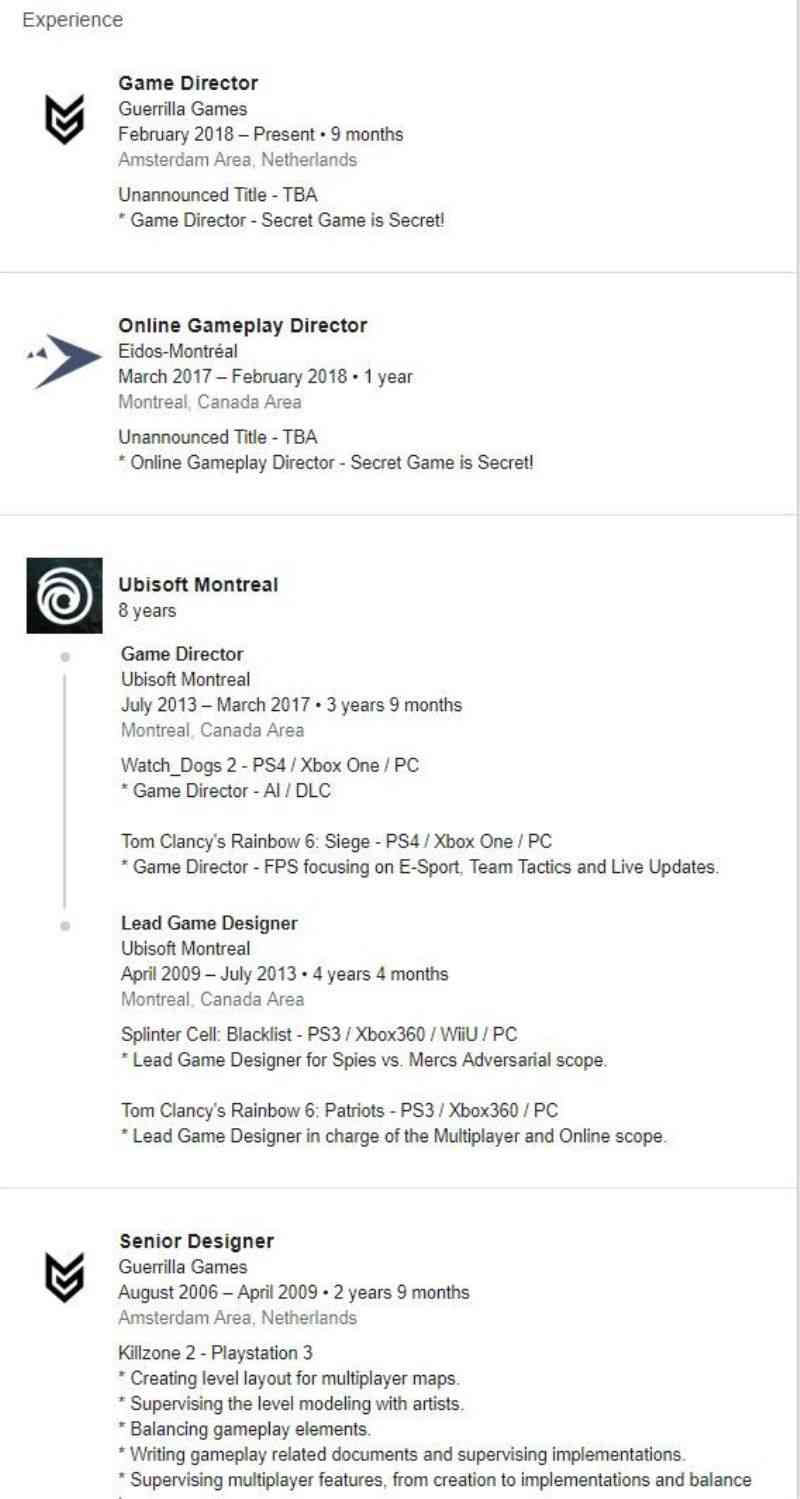 Guerrilla Games made important statements about how they want to publish games frequently. A ResetEra user has revealed that Simon Larouche, who worked on games like Tom Clancy's Rainbow 6: Siege, Tom Clancy's Splinter Cell: Blacklist, Watch_Dogs 2, and Killzone 2, was working on a project which is not announced at Guerrilla Games. Larouche, who worked for Guerrilla Games previously, had been transferred to Ubisoft Montreal in 2013. Returning to Guerilla Games after 3 years, Larouche is working on a new game. Perhaps a new Killzone game may come. We'll wait and see.