Game News
Humble Bundle helps Australia Fire Relief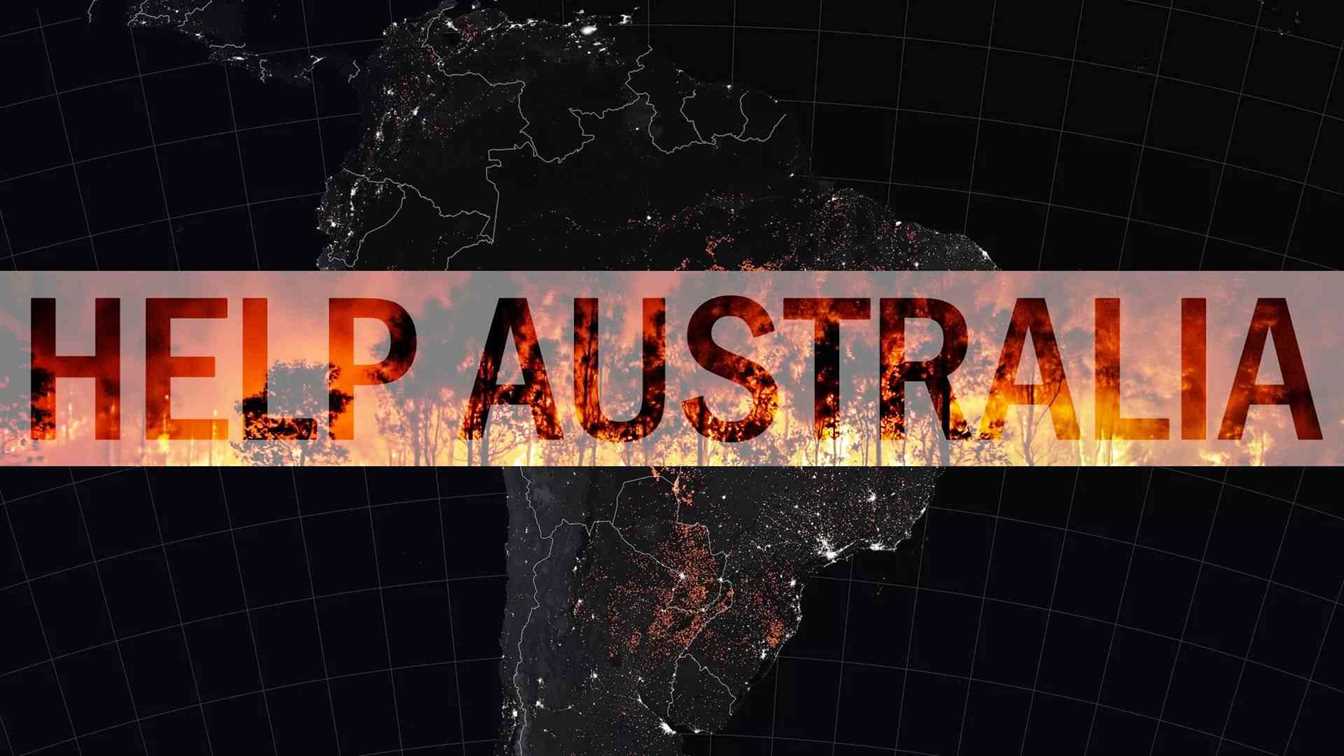 Humble Bundle helps Australia's efforts to raise funds for relief from bushfires.
Buy the New Humble Australia Fire Relief Bundle, Help Australia!
As you know, Australia is experiencing the biggest fire disaster in recent years. Although more than 500 million animals were killed during these fires, it is thought that this number will approach 1 billion. Previously, various game companies have made donations and activities to support Australia. The last name to join them is the Humble Bundle.
The new Humble Bundle Australia Fire Relief Bundle is doing exactly what it says on the tin: it's a massive collection of games (over $400) on sale right now, and every single cent you spend goes directly to helping millions of animals affected by the crisis.
The suggested package price is $25 (£19), which, despite some of the games included, is an absolute steal. Most of them are, surprisingly, Australian-made games, such as the excellent Armello, Void Bastards, Satellite Reign and Paperbark, and there are 29 titles in all.
100% of the proceeds are shared between WIRES (the local wildlife rescue group), RSPCA and the World Wildlife Fund. You can buy the Humble Bundle Australia Fire Relief Bundle here.
It has been estimated that over one billion species have been destroyed by fires, and this figure does not include fish and insects. Entire species are now at risk of extinction, such as the Greater Glider, which is basically Pokemon. The fires have damaged nearly six million hectares of land, decimating animal habitats.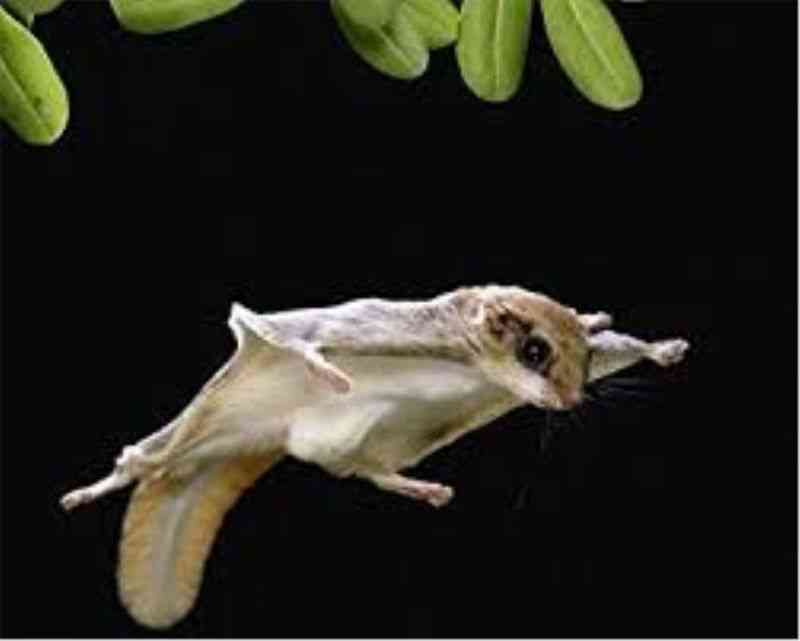 The bundle will be available for one week and will be available for $25, which you can divide as you see fit between the three charities. If you want, you can kick in more — the top contributor so far, Furd, has paid $501 for the package.
The games in the kit are as follows:
Void Bastards
Hollow Knight
Armello
Euro Truck Simulator 2 + Australia Paint Pack DLC
Duck Game
Hand of Fate 2
Paradigm
Crawl
The Adventure Pals
Regular Human Basketball
Satellite Reign
Hacknet + Hacknet Labyrinths DLC
Mr. Shifty
Primal Carnage: Extinction
Assault Android Cactus+
Frog Detective
Framed Collection
Think of the Children
Feather
Tower of Guns
Rising Dusk
Death Squared
Paperbark
Quest of Dungeons
The Stillness of the Wind
The Gardens Between
Paper Fire Rookie
Masquerade: The Baubles of Doom
Machinarium
Other developers and publishers, including Ubisoft, Crytivo, and Activision, are also collecting funds to support Australian firefighting efforts. At the time of writing, 18,913 people have purchased the bundle.
New Humble Choice offers AAA games for free in January!