Game News
Black Ops Cold War New Trailer in Gamescom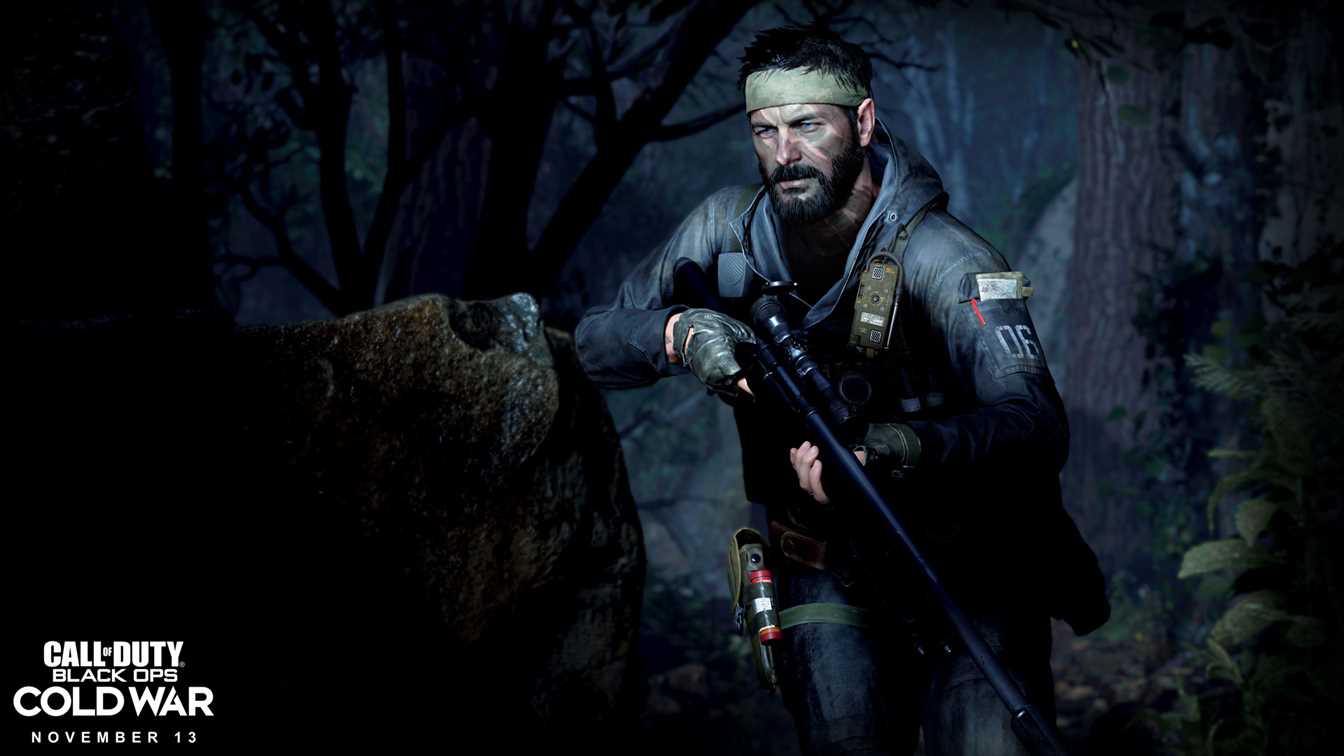 Call of Duty: Black Ops Cold War. One of the first games that are shown on Gamescom 2020. Developers say that there will be multiple endings in the story mode. It looks like we will see the power of the next-gen consoles in this game.
Call of Duty: Black Ops Cold War new trailer introduces the story
The new trailer for Call of Duty: Black Ops Cold War contains details of the story. It is also possible to see familiar faces in the trailer. You can watch the trailer above. A detail catches our attention at the very beginning of the trailer. An article states that the game is inspired by real-time events.  In the trailer, familiar faces such as Woods, Hudson and Mason, can be seen too. The in-game cinematics shows how great the next-gen graphics will be.
Recommended Article: Cold War Reveal Trailer: Call of Duty Legend Continues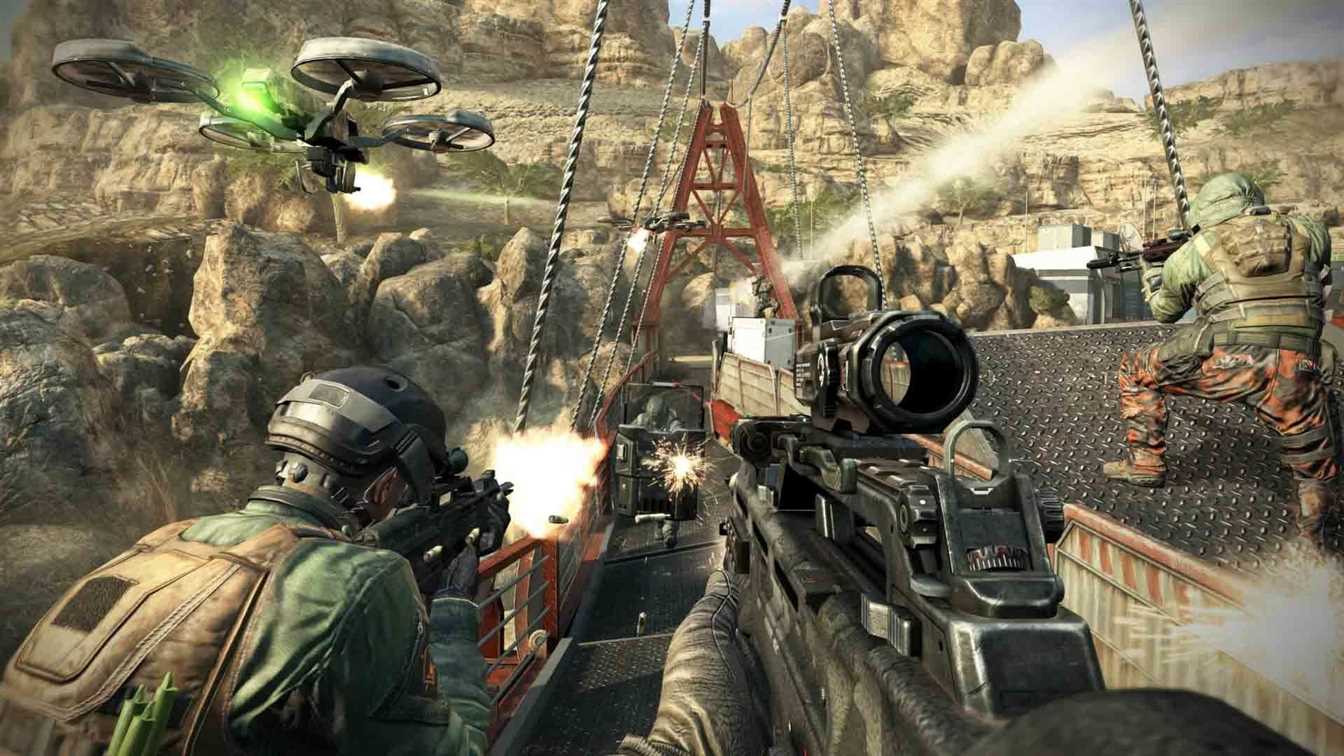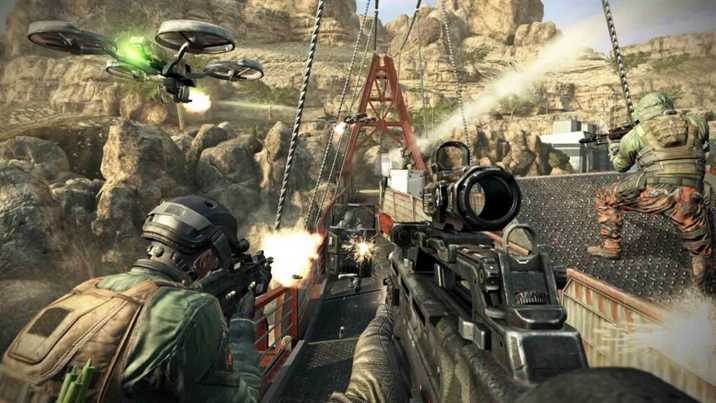 The new game of the franchise looks like it will have a deep story. Looks like this will make the fans happy. The developers also said that the Black Ops Cold War will have multiple endings. Players will be able to make decisions as they progress, and these decisions will affect both the direction of the game and the end of the game. This feature is something that we haven't seen in the previous Call of Duty games, and it will come with the next game of the series for the first time.
The new Call of Duty is an upcoming first-person shooter video game. The game developed by Treyarch and Raven Software, and will be published by Activision. Cold War will meet with players on November 13, 2020. Players can also pre-order the game now to gain early access to the open beta. Standard Edition is listed for $59.99 in the US and £59.99 in the UK.
Stay tuned, enjoy.