Game News
Call of Duty: Warzone can be a free2play game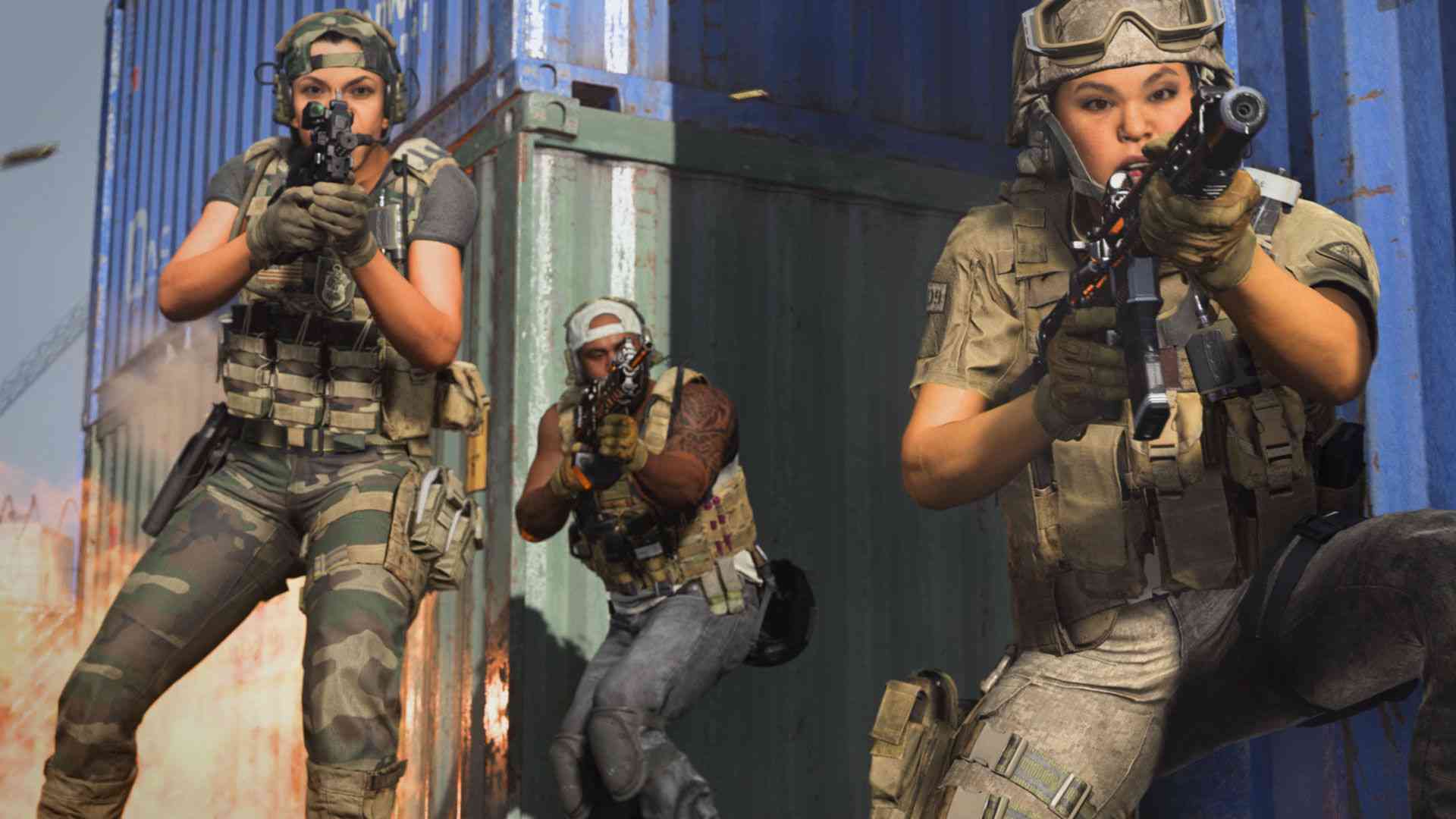 A few days ago, Activision added the Battle Royale mode to Call of Duty: Modern Warfare. It looks like this Battle Royale mode will be called Call of Duty: Warzone. Not only that, according to the latest rumors, COD: Warzone will be a free standalone and free2play game.
Some sources argue that this type of initiative is legal. Battle Royale, which is called a game type, after all, is also used in other games. From here, we can also see COD: Warzone is in the free to play game class. This may mean that even those who do not have Call of Duty: Modern Warfare can play COD: Warzone. We can also be evaluated as a kind of DOTA, which was a community-created mod for Blizzard Entertainment's Warcraft III: Reign of Chaos and its expansion pack, The Frozen Throne.
Call of Duty: Warzone can be a free and independent game
Although this issue has not been approved by the company yet, we think that they definitely evaluate the free2play section. It is certain that this move will give Call of Duty a lot more players. It is not possible for Activision and Infinity Ward to remain silent in this regard, considering the share of other games that stand out with the Battle Royale mode.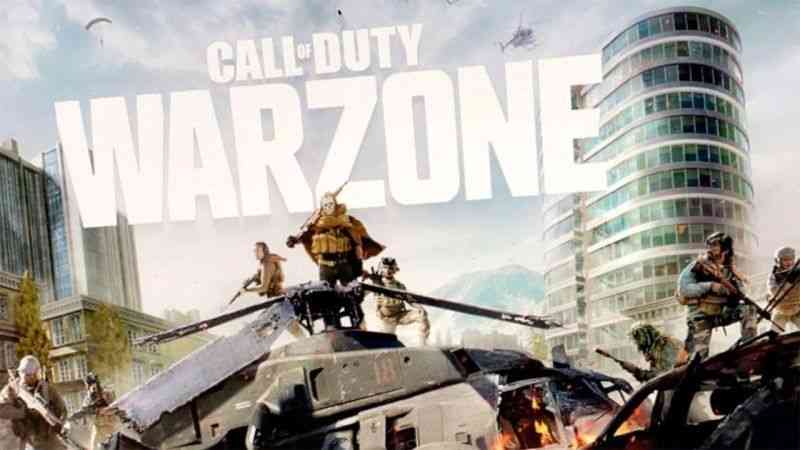 No announcement has been heard from the developer and publisher companies yet. But in the near future, an explanation will be made on this issue. In addition, in the news we prepared recently, we mentioned that the new Call of Duty game is on development. Maybe this information leaked in those days could be for Call of Duty: Warzone.