Game News
Capcom is Initiating Tests on A New Resident Evil Title!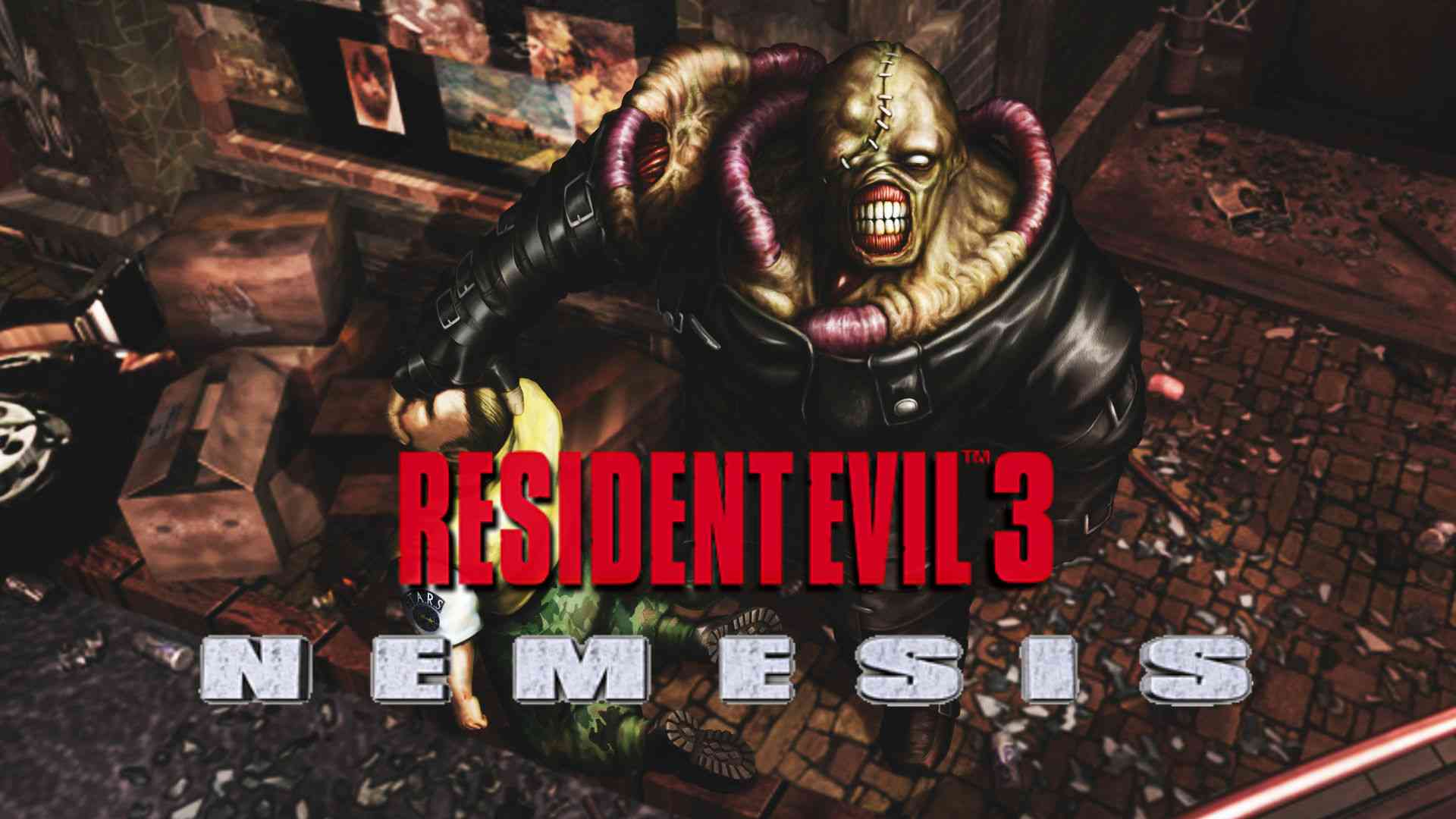 Capcom has been working on a new Resident Evil title for some time now. After a rocky few years, the game seems to have picked up once again and now another big title is on the way. What does Capcom have in store for us?
Capcom is Initiating Tests on New Resident Evil Title!
Outside of Resident Evil, Division 1 of Capcom has also developed Devil May Cry and just called upon the Resident Evil Ambassadors. Let's give a quick rundown of what the Resident Evil Ambassadors are. It is a small group that was chosen by Capcom after lots of applications. They know everything there is to know about Resident Evil and playtest new titles, granting feedback to the company. Capcom claimed they are looking for testers in their statement towards this team.
After Capcom made such a remark for the upcoming Resident Evil title, it is hard to dismiss the possibility of a Resident Evil 3: Nemesis Remake. Although they haven't made any official statement, they said they were open to the idea after the RE 2 Remake. Additionally, a game being developed by using the RE Engine came to light last May.