Game News
CD Projekt RED New Statements For Cyberpunk 2077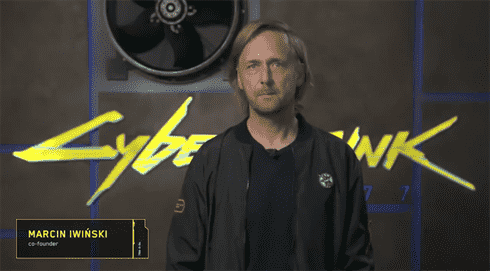 As we all know, CD Projekt RED has released a new video for Cyberpunk 2077, which confronts gamers with problems. The company's co-founder, Marcin Iwinski, appeared before the screens, this time taking all the responsibility and making new statements about the future plans of the game. Iwinski, who also touched on the problematic debut of the game on the next-generation consoles, shared many details about free DLCs, new updates, and more.
Iwinski, The Co-Founder of CD Projekt RED, Talks About New Details For Cyberpunk 2077
Marcin Iwinski went in front of the cameras and made new statements about the current situation for Cyberpunk 2077. Also, said he was responsible. He says communicating directly and honestly with actors was one of his main principles when he started at CD Projekt 25 years ago. Later, when CD Projekt RED, the game development department, was established, he mentions that among these principles "making the best games in the world" was added.
"As a legacy of our honest and sincere communication, you have trusted us and pre-purchased our game," said Iwinski. "While the PC version received positive reviews, the console version of the game did not meet the quality standards we wanted. I and our entire team under my leadership are deeply sorry for this, and with this video, I am taking the task of making it clear."
"Please don't blame our teams for this, they are all very talented and hard-working people," said Iwinski for the negative criticism of the team in general. He added, "I and the other managers at the table wanted the game to be released," he added. "Believe me, we wouldn't want anything to happen that way. We'll do our best to regain your trust."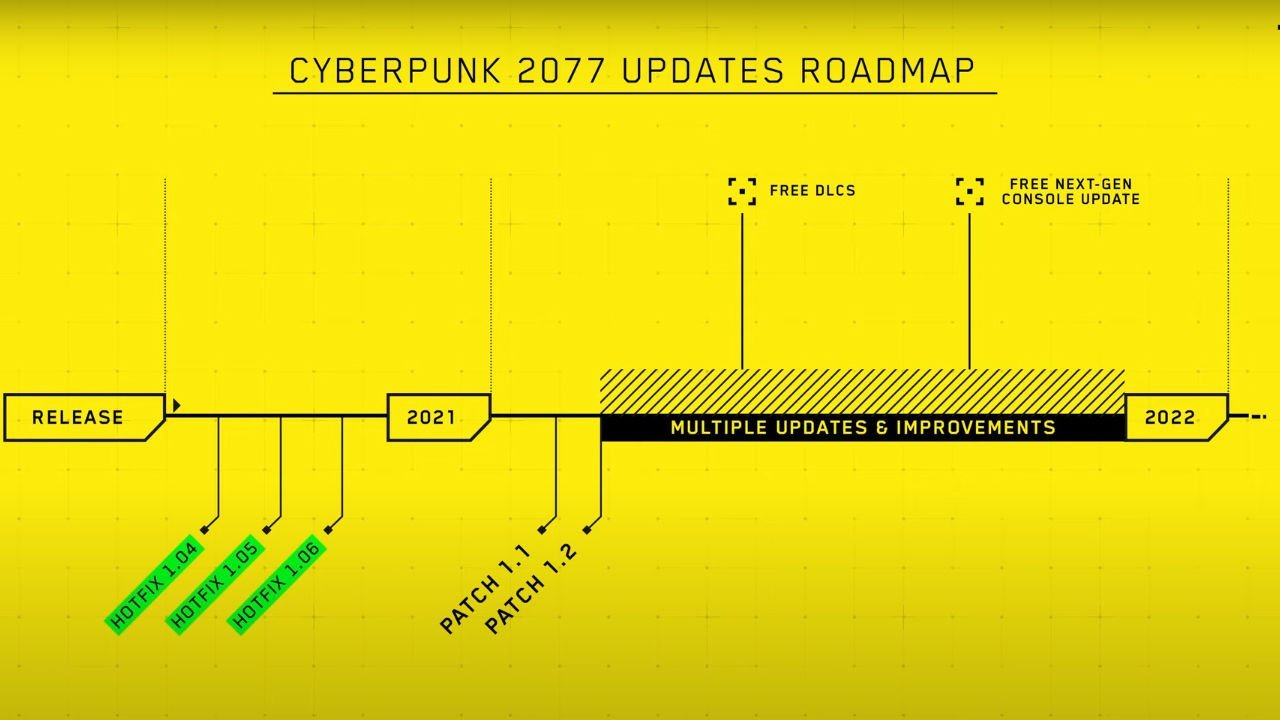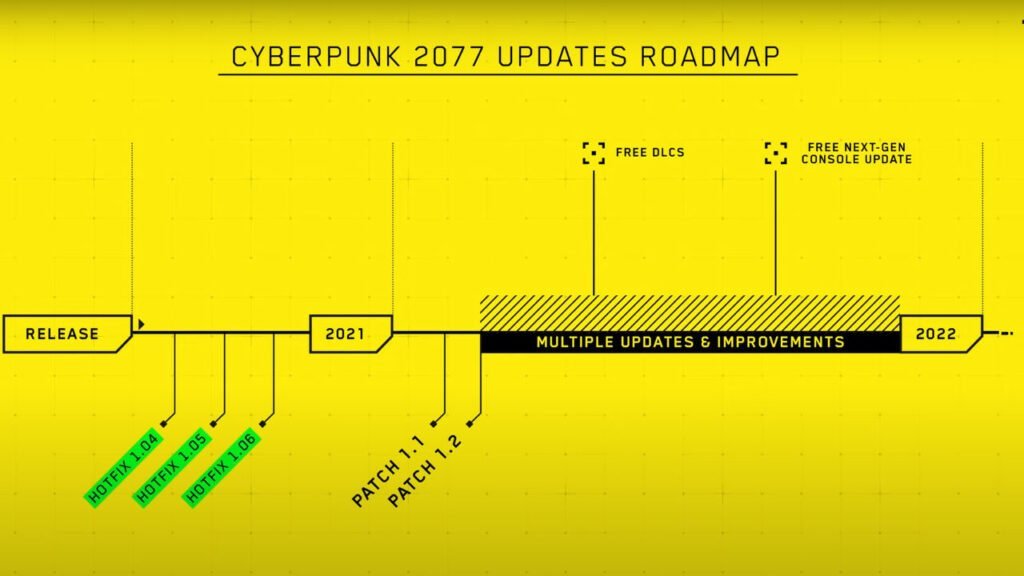 Our Commitment
Along with these explanations, Iwinski also talked about the most challenging things in the game's huge world that can be navigated without loading screens. He mentioned that they want the game to be hardware friendly and also to look great on PCs, and they need to adjust this for consoles afterward. Marcin Iwinski, who also complained that the structure of the city was complex and that the disk bandwidth of old consoles was not sufficient for this, actually spoke as if he was a little complaining about the last generation consoles. He mentioned that he was challenging them.
CD Projekt RED also stated that all this is getting more difficult due to COVID working at home. While talking about the future plans, Iwinski, which also shows the roadmap of the game, talked about the upcoming updates. As mentioned before, the first major update is coming in January. They produce solutions for many problems and bugs with the updates they plan to release after 10 days for Cyberpunk 2077. He speaks of the fact that we may see large and small patches coming regularly.
CD Projekt RED co-founder Marcin Iwinski made the following statement after mentioning the upcoming free downloads for Cyberpunk 2077. "Do not doubt that we will do our best to correct the situation we are in. The focus of our company is the same now as it has always been. We still want to make great games and communicate openly with you."