Movie News
Christopher Nolan's new movie's name and cast announced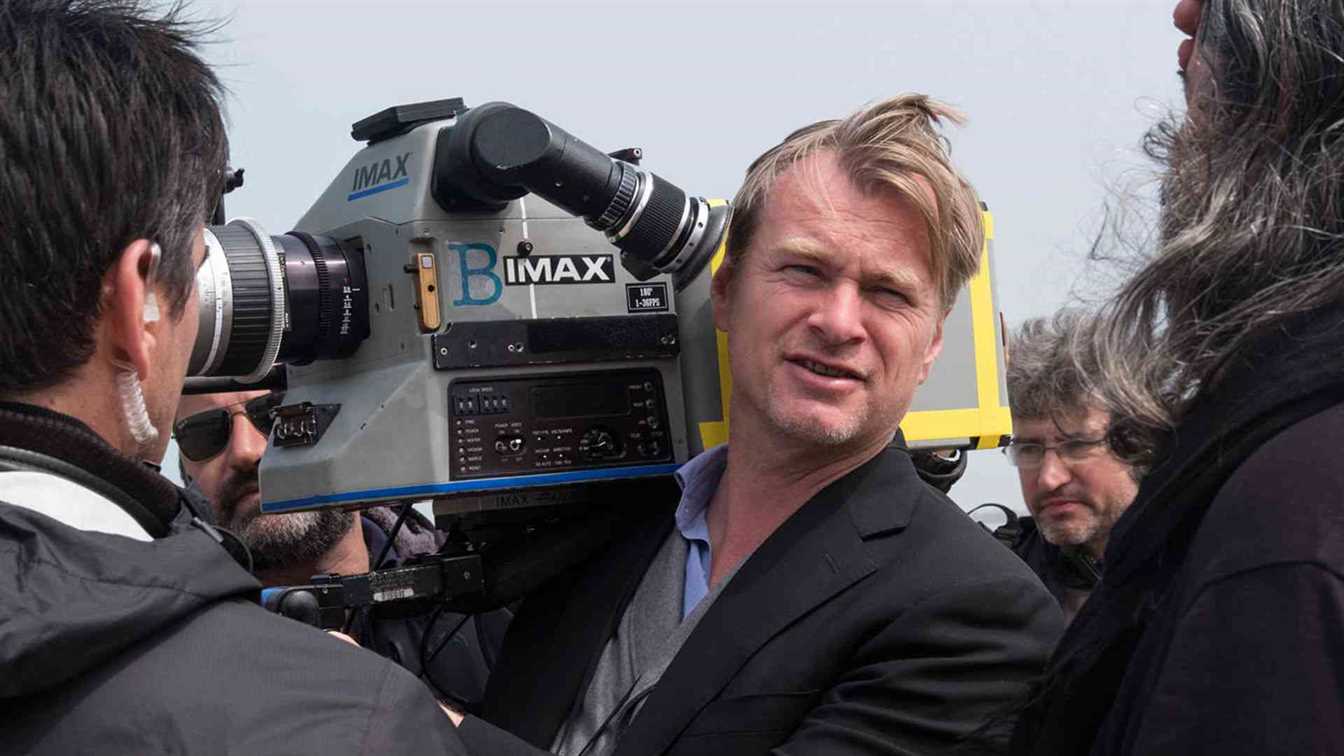 Described as an ''event movie'', new information shared for Christopher Nolan's upcoming project. Starring famous names like Robert Pattinson, John David Washington and Elizabeth Debicki, Nolan's next movie named as ''Tenet''. The meaning of the word is "principle, faith; the basic principle of a belief or philosophy''. It is known that Tenet will tell an espionage and spy story but the information about the movie is quite limited so far.
Christopher Nolan's upcoming movie named as Tenet
Yesterday it is announced that Aaron Taylor-Johnson, Kenneth Branagh, Clémence Poésy, Dimple Kapadia and Michael Caine will also feature in the movie. Hoyte van Hoytema will be the cinematographer of "Tenet", which will be shot in Italy, Estonia, India and four other countries. Ludwig Göransson, who won an Oscar for "Black Panther", will prepare the soundtrack. "Tenet" is scheduled to be released on July 17, 2020. We'll keep you updated about new information for Nolan's upcoming movie.