Game News
Climate Change Mod For Cyberpunk 2077 is Available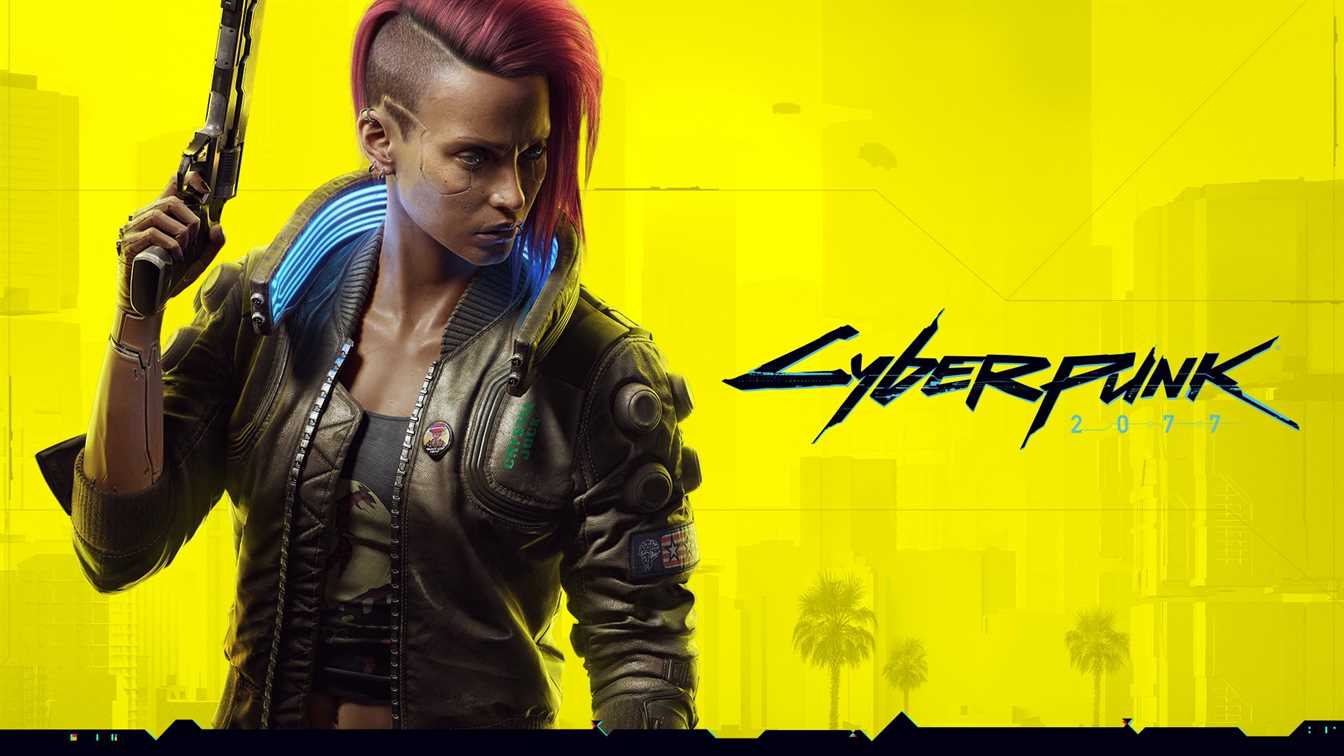 If you are bored with the sunny weather that is on Cyberpunk 2077, then the Climate Change mod is just for you as it gives you more than just sun.
Climate Change mod allows you to change the weather for Cyberpunk 2077
The Climate Change mod for Cyberpunk 2077 basically replaces sunny weather with several other weather types. You can choose from fog, toxic fog, pollution, clouds, overcast, and rain. This mod is eventually a must if you are bored with the sunny weather. As you know, sunny weather is the most used weather in the game, you almost cannot encounter other weather types during your gameplay.
With this Climate Change mod for Cyberpunk 2077, whatever weather you will choose, it will be the most dominant weather during your gameplay. But you should also keep in mind that the weather cycle will just continue as usual. So there will not always be rain or fog or whatever you choose from the mod. However, by installing the mod you will only see clear sunny weather very rarely.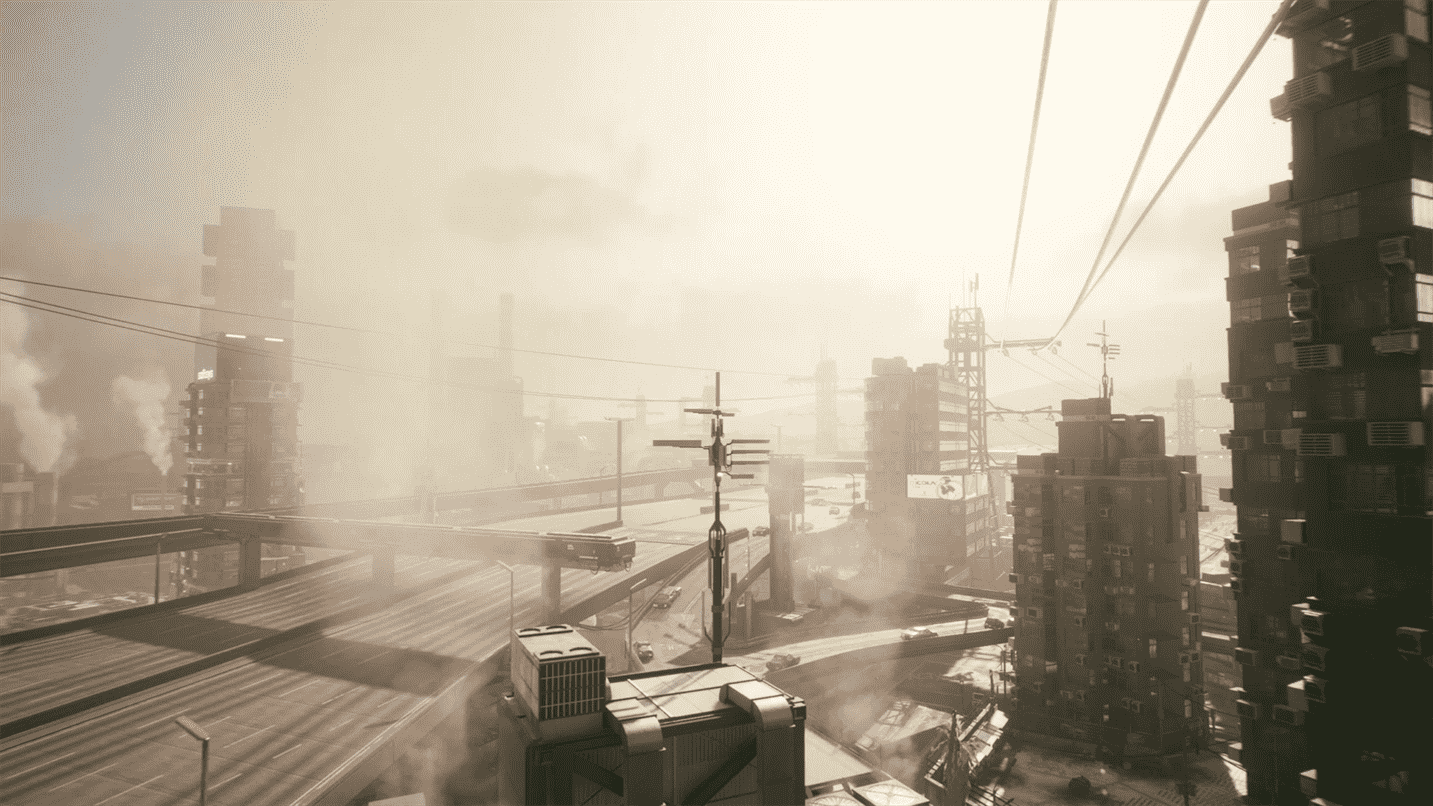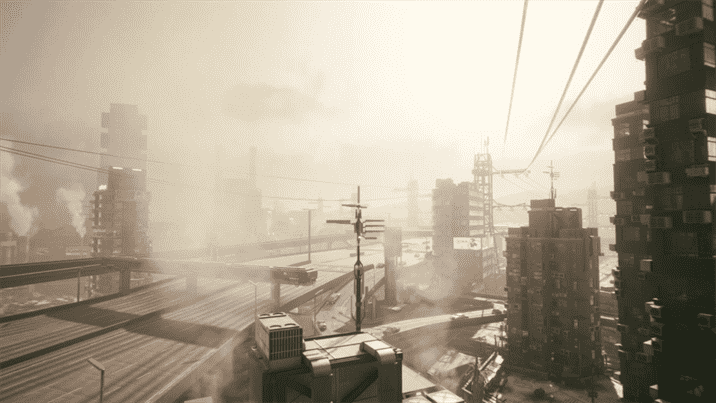 You should also note that the Climate Change mod for Cyberpunk 2077 does not work on the west side of the map. The same thing may also happen in the Badlands. However, there is no guarantee that it will not work on Badlands, which is the desert side of the map. So you can give it a try if you want. As you can see, the Climate Change mod still needs some bug fixes and improvements. But we can still consider this as a good start. Lastly, the mod only works for 1.06 patch right now. So sadly, you will not be able to use the mod with the latest update of Cyberpunk 2077.
You can download the mod from here, and don't forget to read the installation guide for the mod. You can also read our opinions about Cyberpunk 2077 by clicking here.