Article
COD Mobile Renetti Pistol: How Can You Unlock It?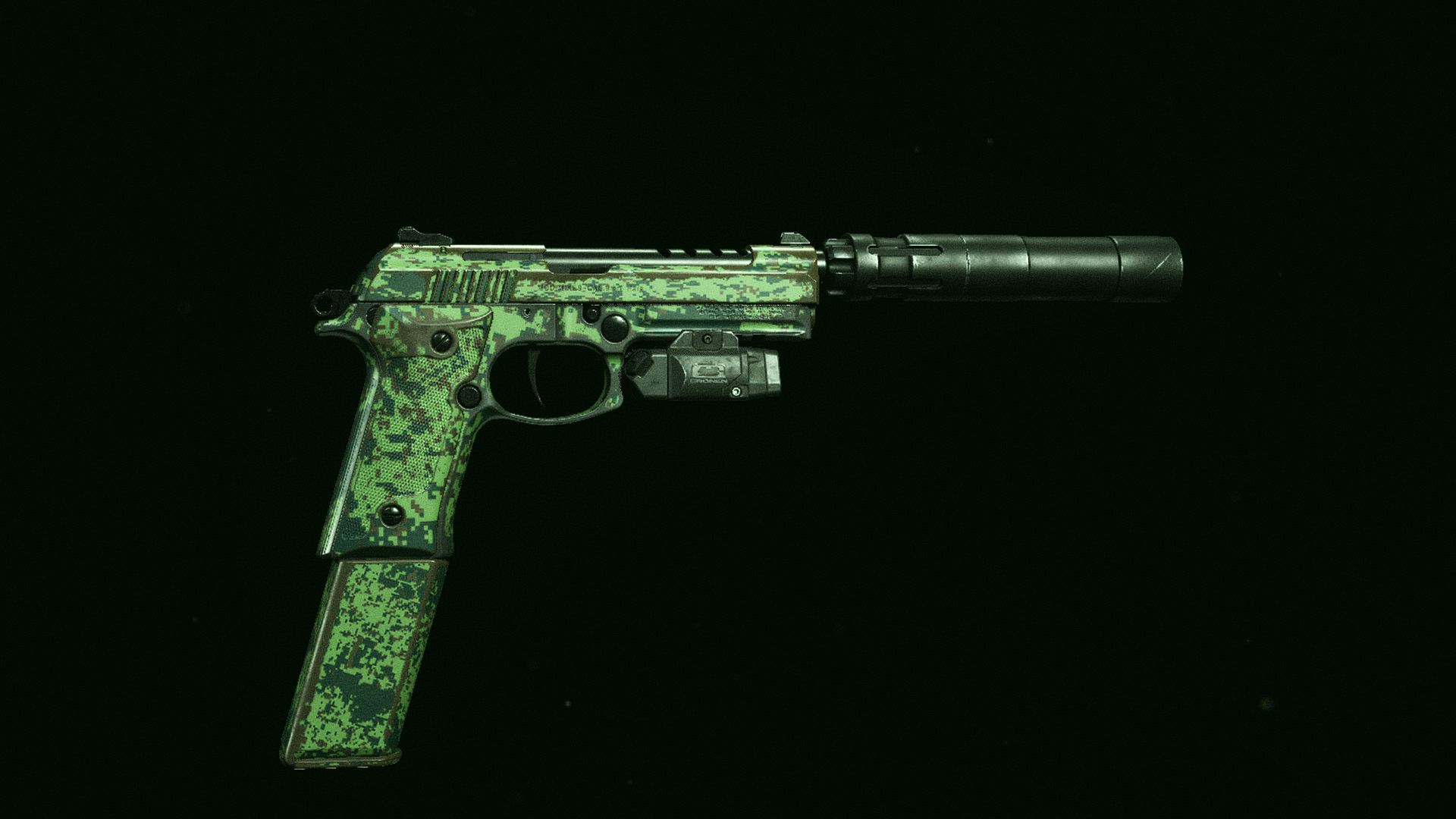 COD Mobile is back with an update that brings up a new weapon called Renetti. It is available for players to get as a seasonal weapon.
About the Renetti Pistol in COD Mobile
Call of Duty Modern Warfare players will know this weapon at first sight. Because it was available in the 2019 version of the title. It is a 3 round burst fire handgun, which has the biggest pistol magazine. Some say that the recoil of Renetti in COD Mobile is very low. This makes the weapon pretty easy to use eventually. But the biggest advantage of this pistol is no doubt its magazine size as it is the biggest in-game.
Also, another important thing is that the Benetti is the first one-shot(3 bursts) hand handgun. You can shoot to the upper body of your enemies and immediately take them down. I didn't try it out myself but when I take a look at the comments, the Renetti pistol is working good also on medium-range in COD Mobile. So far, it is a good sidearm after all. If you don't want to go akimbo of course.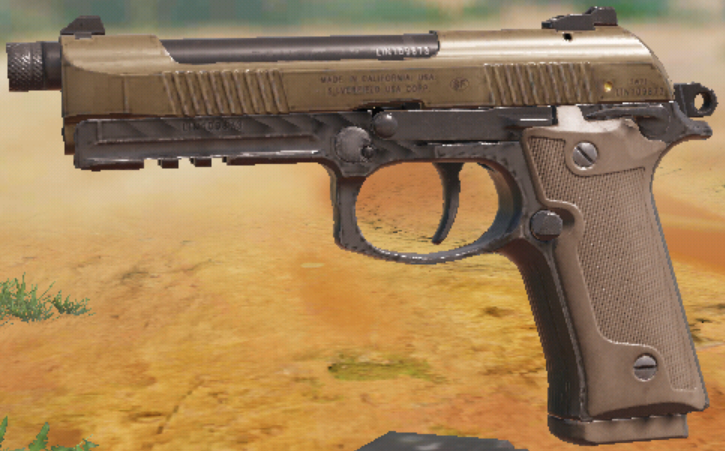 How to unlock the Renetti pistol?
In order to unlock the Renetti pistol, you need to do some missions as this is a seasonal event weapon. Here are the things you must do in order to unlock Renetti in COD Mobile:
Play 3 Matches in any mode
Kill 15 enemies with a pistol
Kill 30 enemies with MW-11
Kill 30 enemies with any MW-11(pistol) Equipped with FMJ Perk and 4 other attachments.
Kill 30 enemies with a pistol equipped with 4 attachments
Kill 5 enemies with a headshot using a pistol equipped with 3 attachments
Win 7 MP matches with J358(pistol) equipped in your hand at the end of the match.
But we strongly recommend you hurry up because you have approximately 20 days to finish the mission. After that, you will not be able to get it for free.