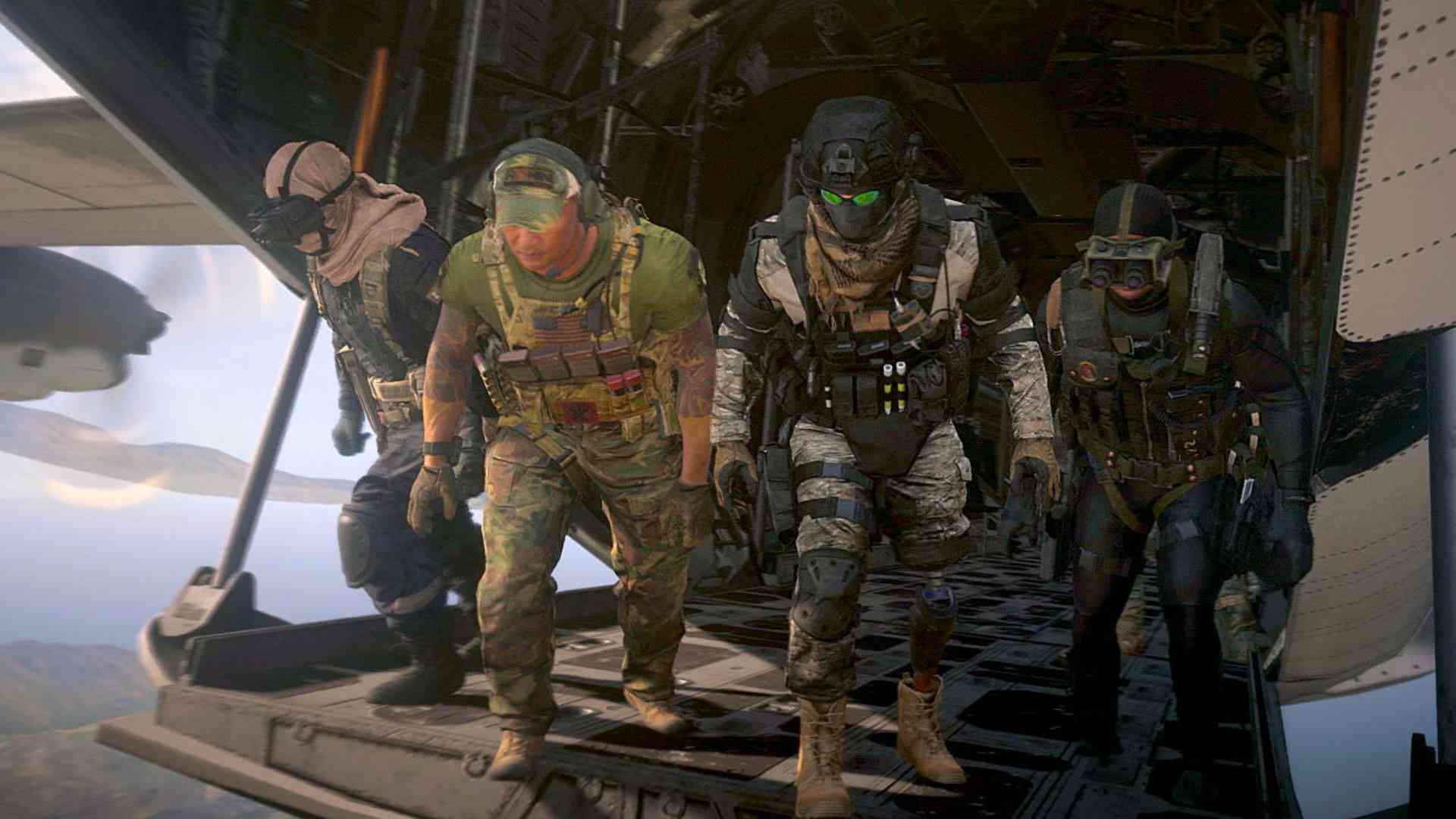 Call of Duty Warzone Season 5 start date has been announced. Apparently, Call of Duty Warzone Season 4 will end soon. Actually, we can say that there are 2 weeks more. Still, there is not much time left. As a result, CoD Warzone Season 5 start date announced.
What does Call of Duty Warzone offer us?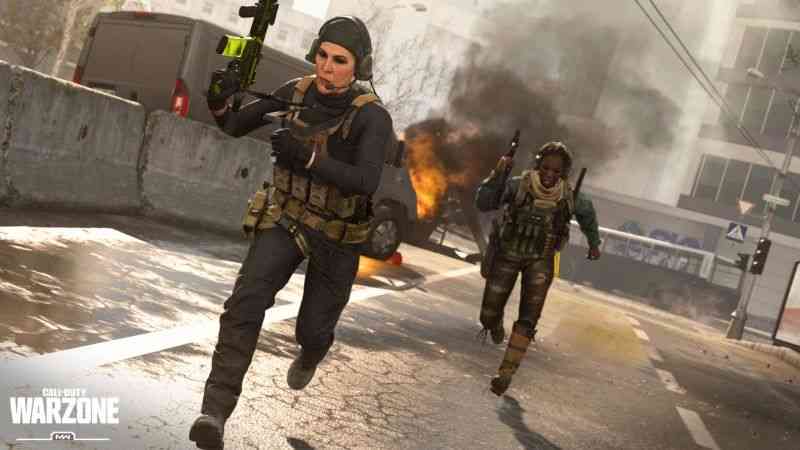 Call of Duty: Warzone is a free battle royale video game released on March 10, 2020 for Xbox One, PlayStation 4 and PC. The game that emerged at the time of the Battle Royale genre was very popular when it came out free to play with the Call of Duty brand. The game is part of Call of Duty: Modern Warfare in 2019, but does not require its purchase. This means that you can get free access to a AAA game. A small note, the developers of Warzone Infinity Ward and Raven Software Warzone. Activision published it. Warzone provides online multiplayer combat among 150 players going through a fictional city called "Verdansk" and features cross-platform gameplay both between games and cross-platform progression.The game has two modes, Plunder and Battle Royale. While the Plunder mode is based on collecting more coins and transferring them by helicopter, Battle Royale literally means gambling with your life. Apart from all these, a three-person capacity was allowed at the opening of the game. A week later, solo mode was added to Warzone on March 17, 2020. Trust us, surviving alone is pretty hard.
Call of Duty Warzone Season 5 Start Date Announced
CoD Warzone Season 5 starts on August 5, 2020. Call of Duty Warzone Season 4 will end on August 4, 2020, according to the information provided. So, this means that the next season of the game will start on August 5, 2020. In many games, we are used to seeing gaps between seasons. But this time, as soon as the season ends, a new one begins. It is good to get out of the ordinary at times, but make sure it's not filled with gas. As we said Call of Duty Warzone Season 5, it will be with us soon. For this reason, we may see new and official information recently. Maybe we can come up with clearer information and seasonal content.