Game News
NVIDIA GeForce RTX 3090 Takes 8K Resolution Game Tests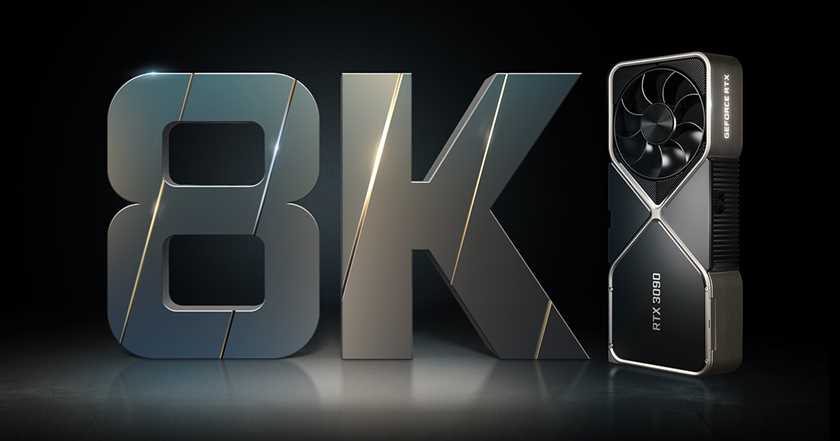 The flagship of NVIDIA's new graphics card series, NVIDIA GeForce RTX 3090, tested by a YouTuber with 8K resolution gaming performance. The games offered a sufficient level of performance in the test videos. So, two old and two new games were tested. NVIDIA organized an event weeks ago and introduced the long-awaited GeForce RTX 3000 series graphics cards. The series, which ran out of stocks shortly after its launch, offered higher performance than the company's previous series and flagship graphics cards.
Despite the performance it offers, the price tags were kept at a reasonable level. Also, the series was planning to bring 8K resolution games into our lives with its performance. NVIDIA aimed to achieve this with the GeForce RTX 3090, the flagship member of the series.
In NVIDIA GeForce RTX 3090, 8K Resolution Test: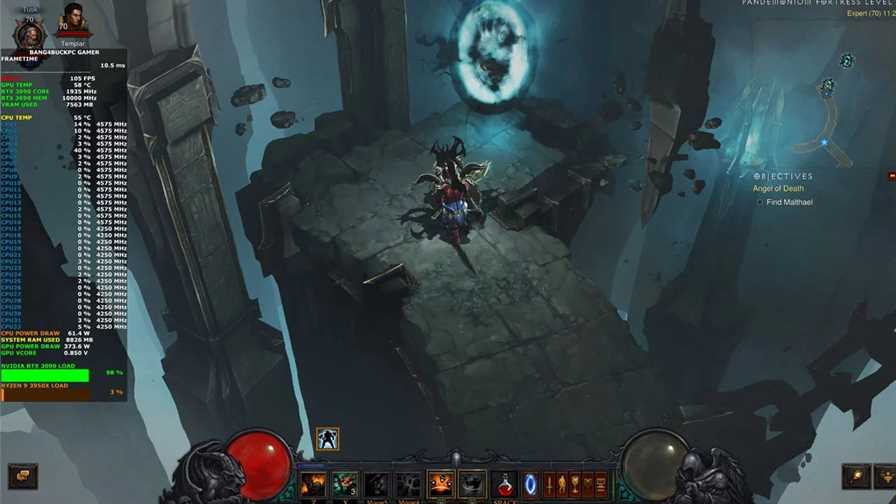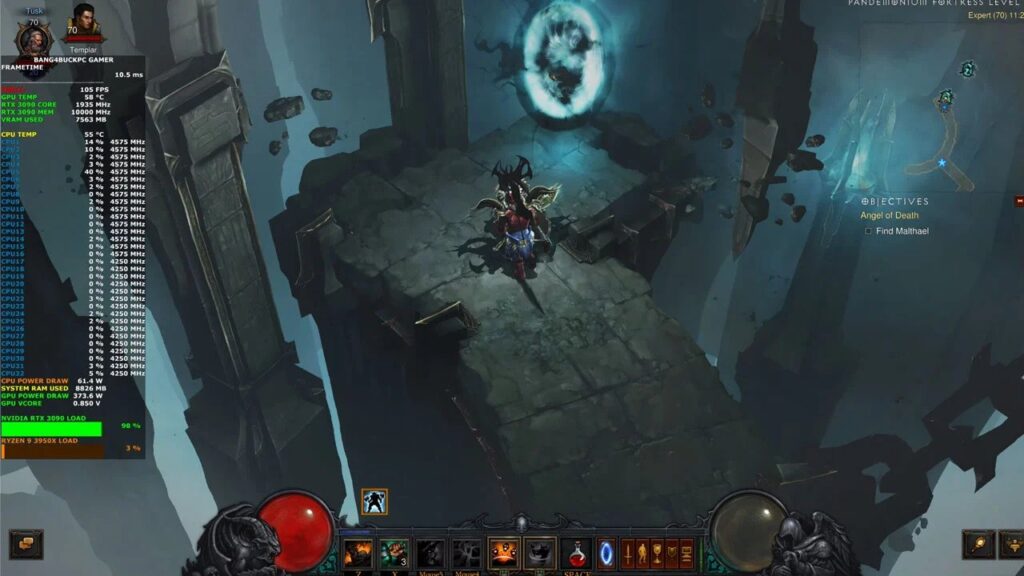 Videos showing how NVIDIA will deliver performance in 8K resolution with the GeForce RTX 3090 were published by a YouTube user. A YouTube user named Bang4BuckPC Gamer featured Diablo III, Battlefield Bad Company 2, Call of Duty: Modern Warfare, and Wolfenstein Youngblood in their videos.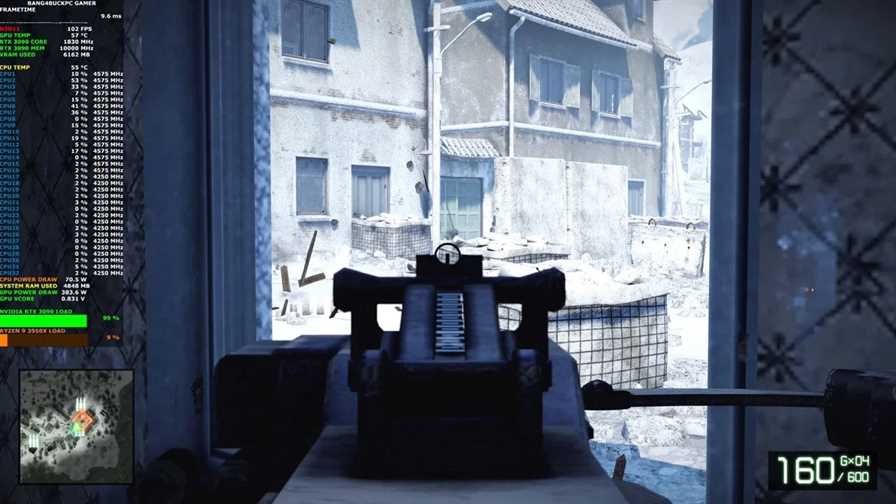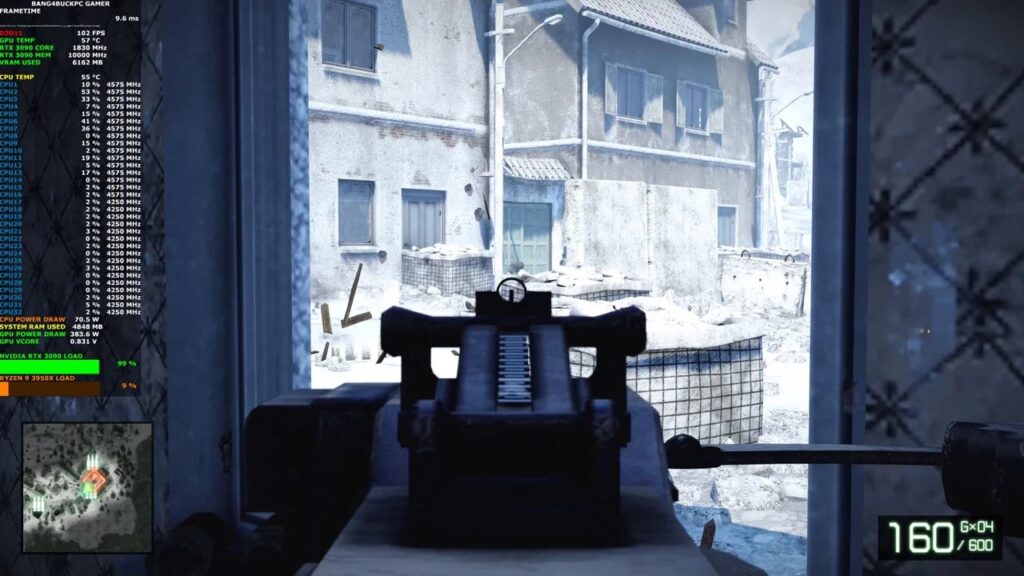 Diablo III and Battlefield Bad Company 2 were of course games that could not compete with the GeForce RTX 3090. Both games offered performance above 60 FPS despite the 8K. But when it comes to newer games, the real performance of the RTX 3090 has also been revealed.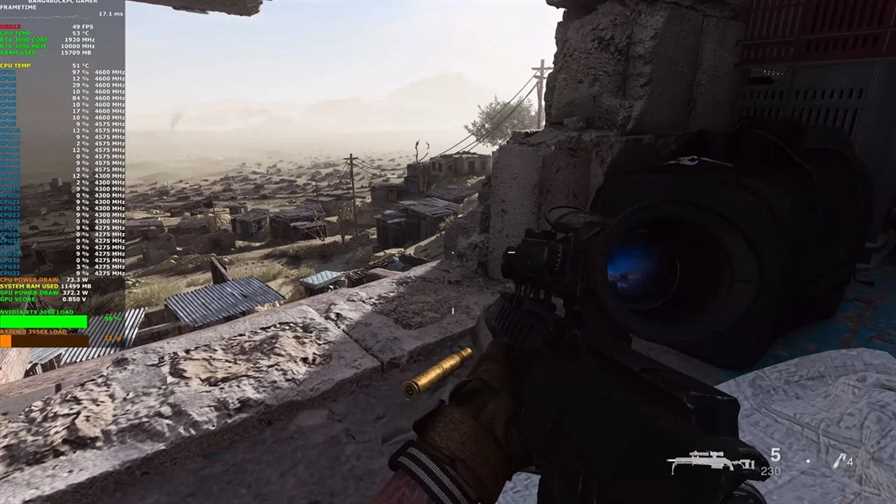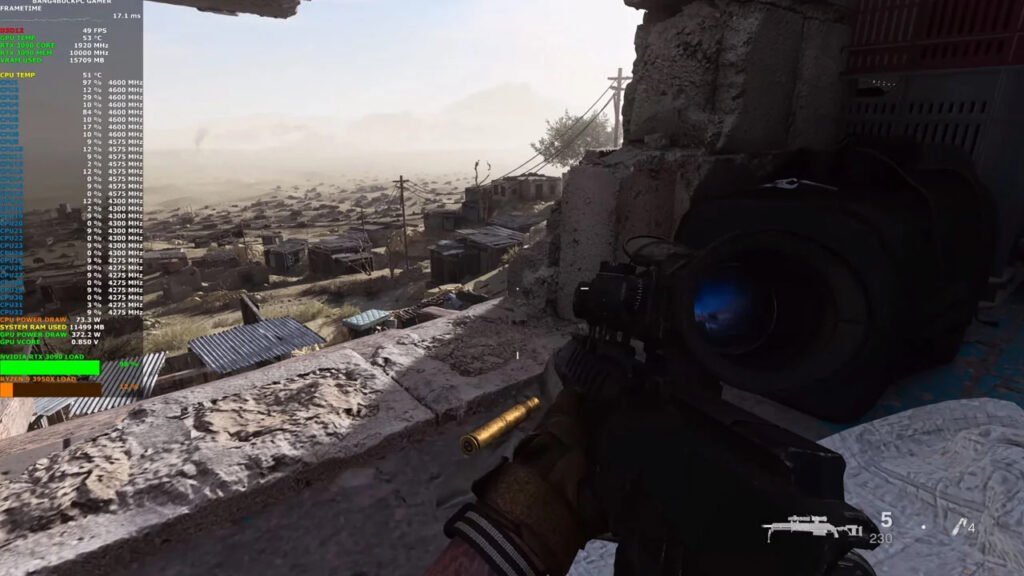 The YouTube user got the new Call of Duty: Modern Warfare, which released in 2019, with 8K resolution and Ultra settings between 45 – 60 FPS. However, the user was not in one of the parts of the game that strained the graphics cards. Therefore, it revealed that we had to give up FPS to play games at 8K resolution.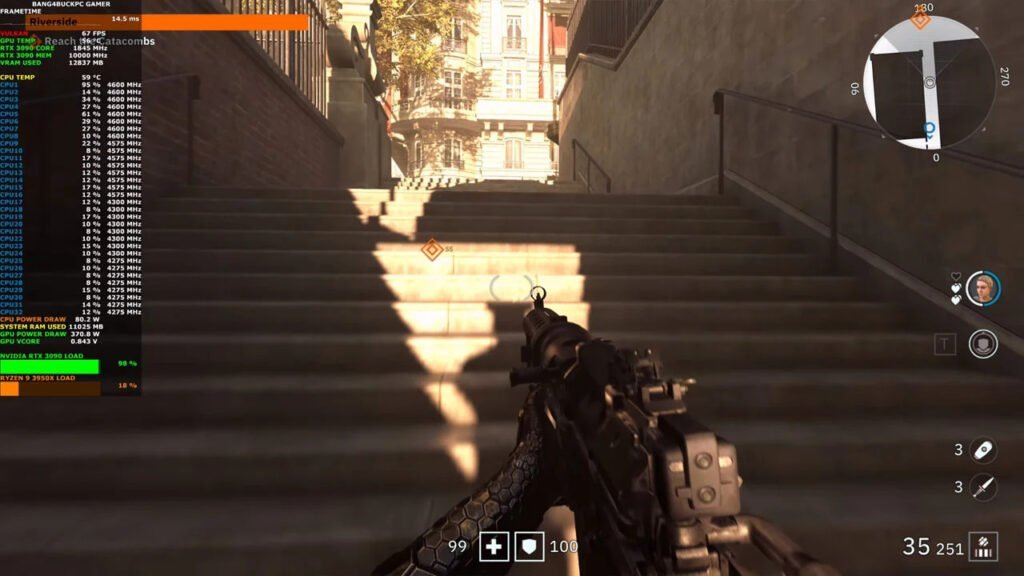 Wolfenstein Youngblood operated with 8K resolution as well as DLSS and Ray Tracing technologies. One of the most popular games of the past year, the game easily played by the RTX 3090 despite its Ultra graphics options. The game offered a fluid experience at an average of 60 FPS.