Game News
Complete Bastet Challenge in Overwatch to get an epic Ana Skin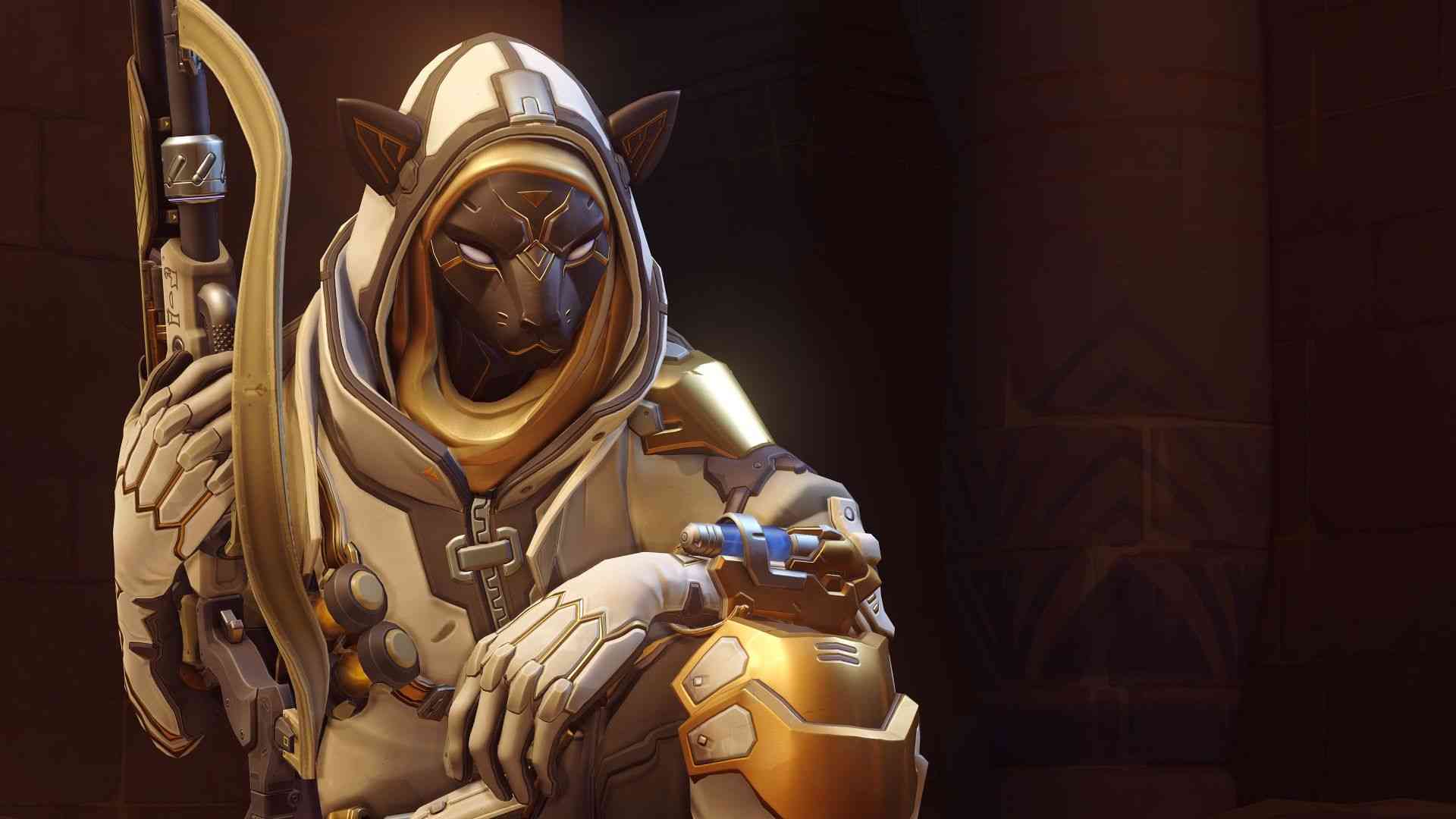 Blizzard has published a short story which is called Bastet. After the short story, they also started a new event in Overwatch and this event is offering a good skin for Ana.
Complete Bastet Challenge in Overwatch and get an epic Ana Skin
Prove yourself as the guardian of Cairo by completing Ana's Bastet Challenge. We're bringing the fierce protector from the new Overwatch short story, "Bastet," in-game with story-inspired content available to unlock for a limited time.
From January 8-21, heroes will be able to undertake a special trial to earn five sprays, a player icon, a victory pose, and an epic Bastet Ana skin for a total of eight new rewards.
In addition to normal weekly earnings for playing in the Arcade, your wins in Quick Play, Competitive Play, or Arcade will all earn you a limited-time player icon, victory pose, and a new epic skin: Bastet Ana.
Win 3 Games | Player Icon
Win 6 Games | Victory Pose
Win 9 Games | Bastet Ana Skin