Game News
Conarium release date has revealed for PlayStation 4 and Xbox One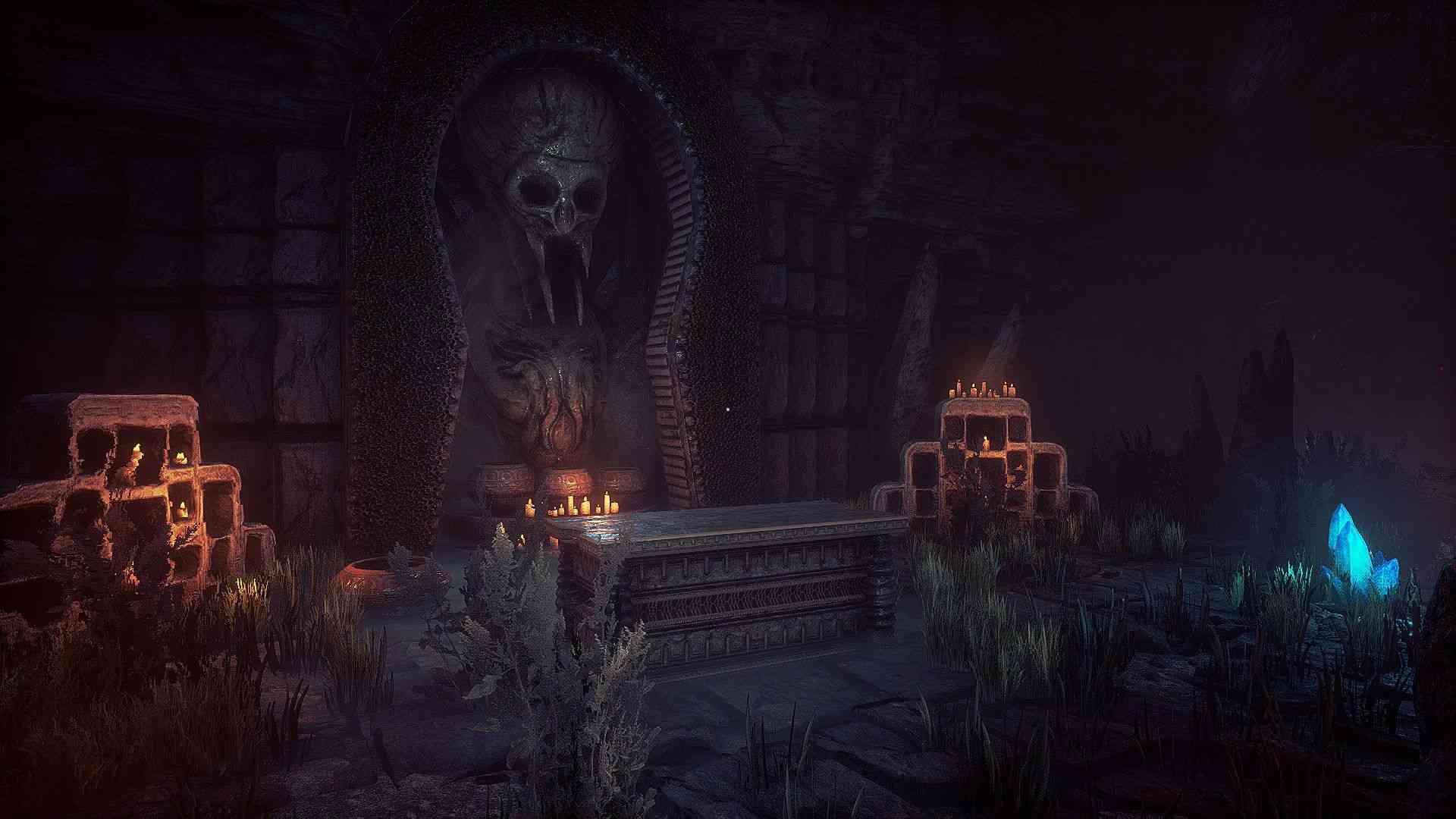 Developer Zoetrope Interactive and publisher Iceberg Interactive announces that cosmic horror game Conarium will be available on Tuesday, 12 February for PlayStation 4 and Xbox One.
Conarium release date revealed for PS4 and Xbox One
Conarium Game Trailer Video
Conarium brings astonishing visuals for a more immersive storytelling and gaming experience with the power of Unreal Engine.
Prepare for a gripping horror adventure involving four scientists and their endeavor to challenge what we normally consider to be the 'absolute' limits of nature. Inspired by H.P. Lovecraft's 1935 novella "At the Mountains of Madness", but largely set in the aftermath. Explore the Antarctic base, as well as dreams and visions. Study clues, unlock secrets but avoid macabre beings at all cost or get ready to lose your mind.
Iceberg Interactive CEO Erik Schreuder says: "Conarium is the first Iceberg game to be simultaneously released on PlayStation 4 and Xbox One and signifies a unique moment for us, as our 10-year-anniversary approaches. Conarium has already been widely praised by the fans of the cosmic horror genre, yet the enhanced console edition takes the experience to a whole new level."
Zoetrope Interactive adds: "Conarium is an immersive experience, and being able to play it on your TV while lounging in a big chair or on your couch, with the lights turned down and your speakers up, is the way we envisioned it before development even started. PlayStation 4 Pro and Xbox One X enhancements and HDR support make it even better. We hope you enjoy playing Conarium as much as we enjoyed creating it."
What do you think about Conarium?