TV - News
Connecting: A New Comedy During the Pandemic Days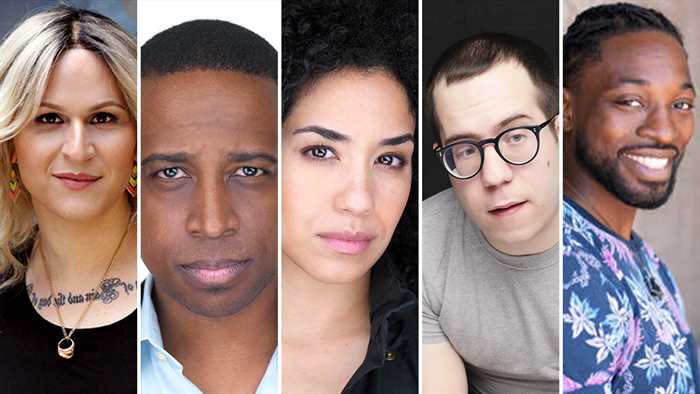 NBC will release a special show narrating a pandemic. From the creator/executive producer of Blindspot, Martin Gero and his collaborator Brendan Gall serve as writers and executive producers and Universal Television produce this new show called Connecting.
Connecting is an eight-episode straight-to-series order. This is a comedy series about video chats during the pandemic shutdown. A group of friends stays at home and they share the highs and lows during this shutdown.
Cast: Keith Powell (30 Rock), Jill Knox (Keith Broke A Leg), Shakina Nayfack (Transparent), Ely Henry (Suburgatory), Preacher Lawson (America's Got Talent), Otmaro Marrero, Parvesh Cheena.
Recommended Article: Biohackers Season 2 will Release in Netflix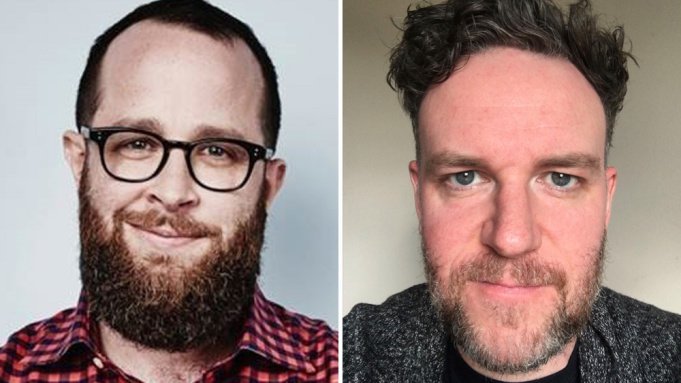 Nayfack will play Ellis, a pragmatic, type-A and a huge Clippers fan. Powell and Knox will play the couple Garrett and Michelle who are married in real life, thriving in quarantine. Henry will play Rufus, paranoid and conspiracy-minded, he's more comfortable staying online than being social in real life. Lawson will portray Ben. His girlfriend broke up with him just before the pandemic and he is debating whether to take her back.
Connecting will be Remotely Funny
Additionally, Connecting is not the first scripted show taking place in the time of coronavirus. Previously, Netflix released Social Distance by Jenji Kohan. Meanwhile, Freeform's Love in the Time of Corona from The Fosters and Good Trouble co-creatorJoanna Johnson. The TV series Staged also released.
Connecting is entirely remote production. They can shoot the series with cameras that the production sent to actors and actresses. The series can go into production while most other projects are on hold because of the pandemic.
We explore the new way of life during the global pandemic. We get bored to watch some shows which they shot in 'normal' times. At least I will have a good time with Connecting. I feel weird while I am watching the old shows. People hug each other and they have no mask in their faces. 🙂
In short, Connecting will release on October 1, 2020.
I hope you will enjoy this show after watching it.