Game News
Crash Bandicoot 4 Online DRM Protection Cracked in One Day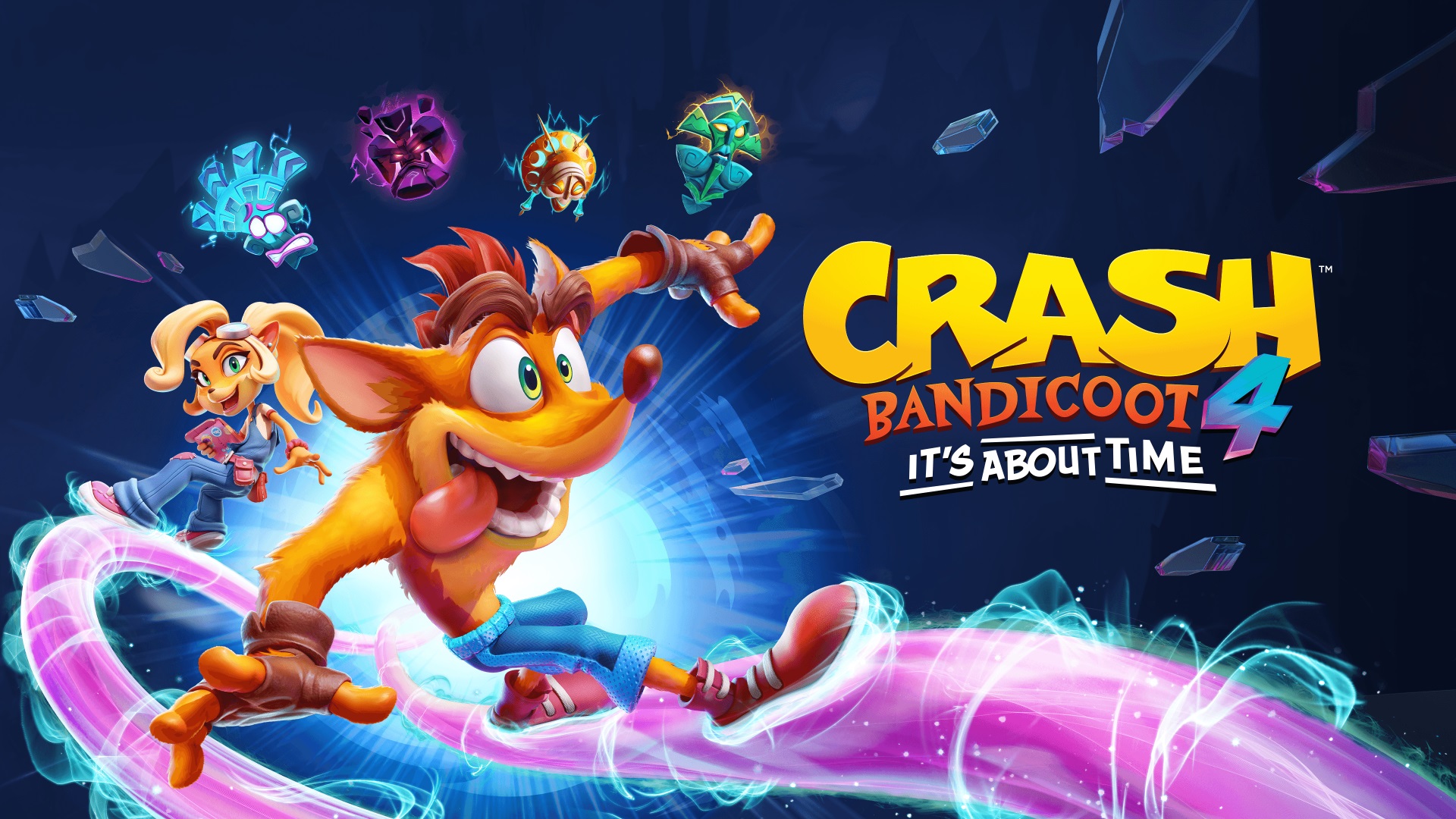 Crash Bandicoot 4 came out with an always-online DRM Protection. But it looks like the scene group Empress cracked the game in just one day.
Crash Bandicoot 4 DRM is no more
Crash Bandicoot 4 came out on Friday for next-gen consoles, PC and with a downgrade port on Nintendo Switch. On PC, the game came out on battle.net as most of the other Activision games. So just like some other battle.net titles, Crash Bandicoot 4 also has online DRM. If you own a legit copy of the title, there is no way for you to play the game offline. Some users reported that they couldn't play the game due to server and connection issues.
And just 24 hours after the release of Crash Bandicoot 4, the online DRM is no more. The scene group Empress claims that they have cracked the Online DRM of the game and the game can be now played offline. This will most likely start a debate around gamers and Activision. Because those who own the game in a legal way cannot enjoy the game most of the time. Especially when they don't have an online connection.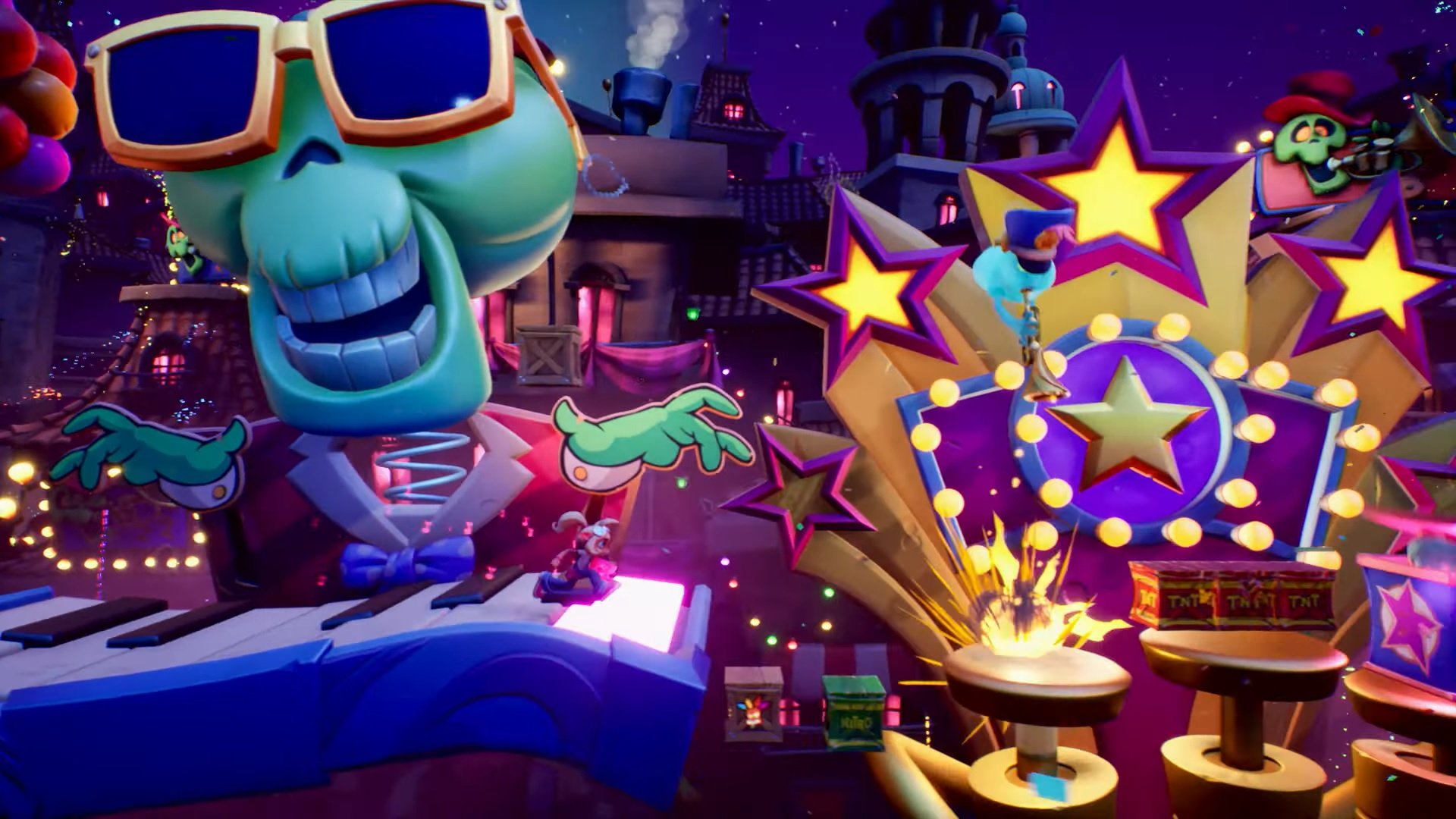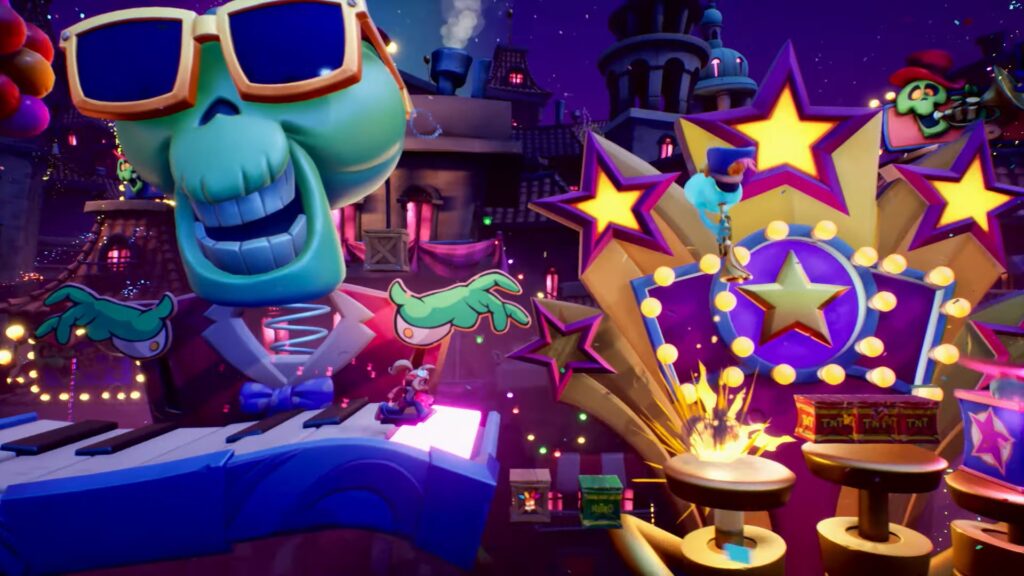 There is also another interesting fact: The last Crash Bandicoot game "Crash Bandicoot N. Sane Trilogy" that was released on PC had no such DRM. This is ironically awkward. Maybe the online protection for Crash Bandicoot 4 is due to the low sales of Crash Bandicoot N. Sane Trilogy on PC? We will never be able to find it out what it looks like. But one thing is sure: Attempts like this makes the players regret buying a legal copy of a game.
Crash 4 on PC has always online DRM. This is unacceptable, and only ends up harming legitimate consumers. pic.twitter.com/QKcvkH2lTk

— RibShark (@RibShark) March 26, 2021
There is no exact information if the online DRM will be removed. But perhaps, this is the only thing that the legal owners of the game want most probably. Let's hope that the developers will find a solution for this in a short period of time.