Technology News
Cryptocurrencies have reached 245 billion dollars market value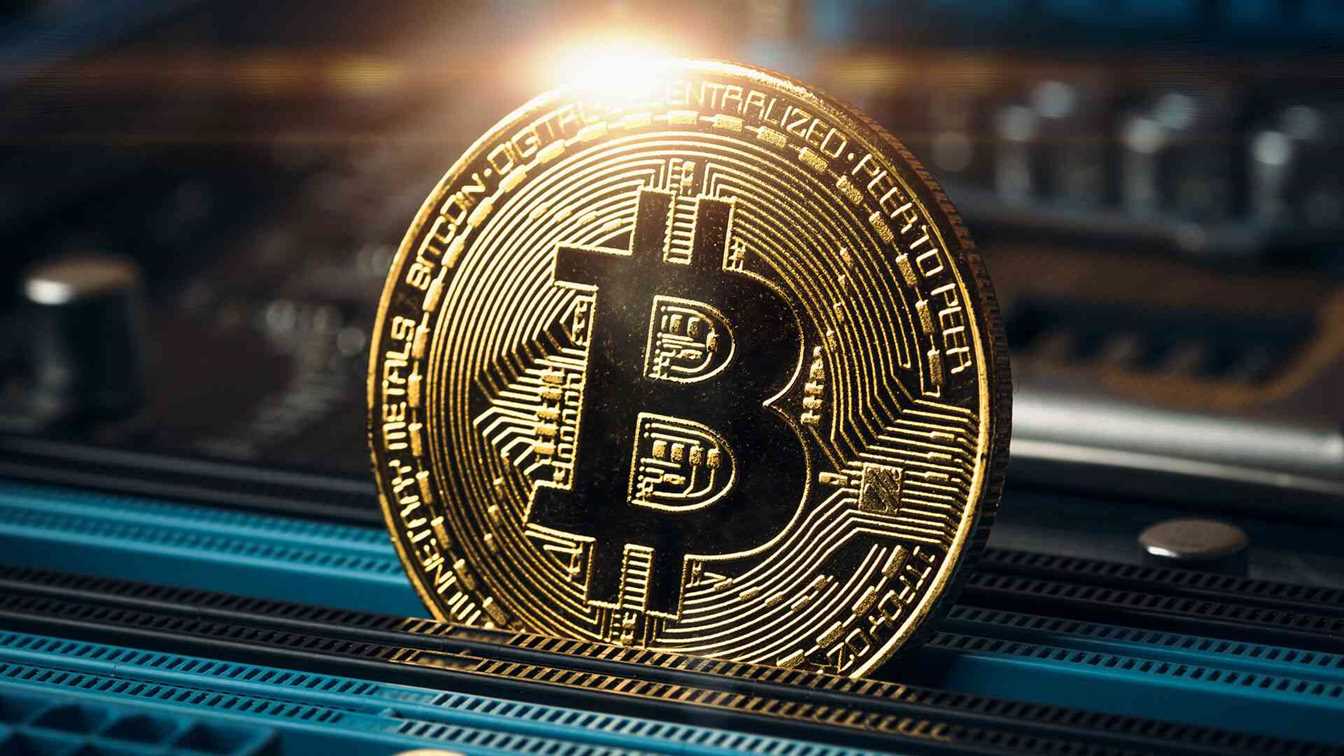 Bitcoin has ended the dramatic decrease in its value and went up to $8.000. The world of crypto money, which continued to rise under the leadership of Bitcoin, reached a market value of 245 billion dollars.
Cryptocurrencies have reached 245 billion dollars market value
In December 2017, the cryptocurrency, which was the highest in all time, reached $19,500 and a year later it went down to $3,100. Bitcoin kept its stability in the first months of 2019 and valued between 3,000 and 4,000 dollars, and last week it reached $6,000.
The US-based crypto-currency exchange analyst Josh Rager (Level) said that Bitcoin has completed three cycles so far. After the %80 value decrease in 2017, if the cycle continues to increase, Bitcoin is expected to rise 2.400 percent and hit the value of $80.000.
So, what's happening to the crypto money market under the leadership of Bitcoin? Bitcoin, which fell 2.21 percent in the last 24 hours, is valued at $ 7,957 right now. Bitcoin, which has $140 billion dollars market value right now, constitutes the 57.8% of the market.