Game News
Crysis Remastered Release Date announced by Crytek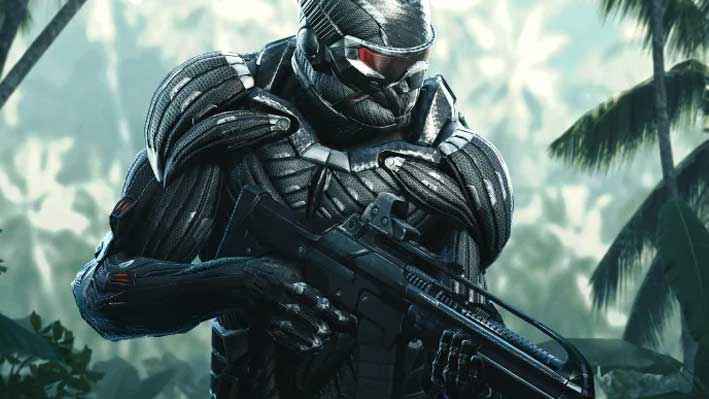 Crysis Remastered release date announced. Crytek, following the release of Crysis Remastered for Nintendo Switch, Crysis Remastered; It announced that it will be released on September 18 for PC, Xbox One and PlayStation 4. Game; It will be released digitally on the Epic Games Store, PlayStation Store and Microsoft Store with a price tag of $ 29.99 / € 29.99.
Crysis Remastered Release Date announced by Crytek
Developed in partnership with Saber Interactive, the classic FPS game will focus on the single-player modes of its original version, with high-quality skins up to 8K, HDR support, temporal anti-aliasing, Screen Space Directional Occlusion (SSDO), Global Illumination (SVOGI), the latest technology will support depths of field, new lighting options, motion blur, parallax occlusion mapping, Screen Space Reflections and Shadows (SSR & SSS), new and updated particle effects and more. In addition to these, ray tracing will further improve the visuals of the game.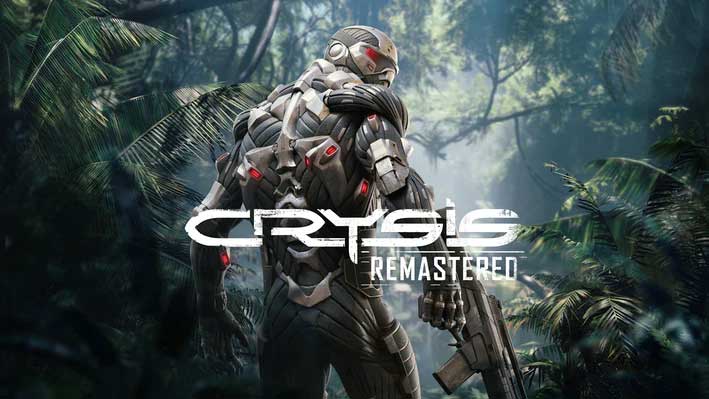 For the first time ever, a Crytek game will feature ray tracing on Xbox One X and PlayStation 4 Pro, with CRYENGINE's own software-based ray tracing solution. Additionally, the PC version of the game will support hardware-based ray tracing on NVIDIA® GeForce® RTX graphics cards, using NVIDIA® DLSS technology and NVIDIA's VKRay Vulkan supplement.
In Crysis, a simple rescue operation is transformed into a new battlefield by aliens invading the North Korean island chain. Players equipped with Nanosuit can stealthily hunt enemy patrols invisibly, or power up their power and destroy enemy vehicles. Nanosuit's speed, power, armour and concealment features offer different creative solutions for each battle, while the modular weapon system offers unprecedented variety and control to the gameplay style. Adapt your tactics and use different gear to destroy your enemies in the ever-changing huge sandbox playground.