Game News
Cold War Reveal Trailer: Call of Duty Legend Continues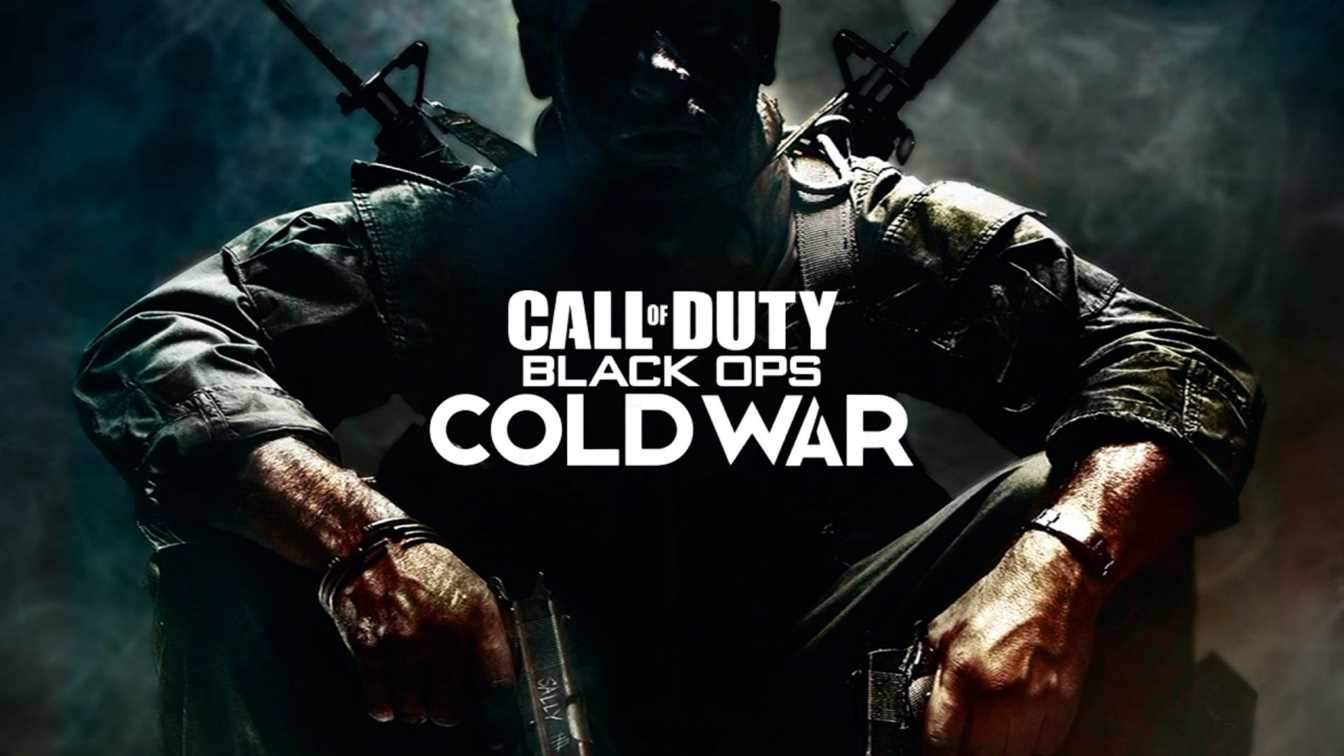 The day has come and here we have The Call of Duty: Black Ops Cold War reveal trailer. Cold War is a long-awaited video game by Activision. Call of Duty: Black Ops Cold War is an upcoming first-person shooter video game developed by Treyarch and Raven Software. You can watch the Cold War reveal trailer in our article.
After a long waiting time, we finally had the chance to see the official trailer for Cold War. There were lots of rumours, leaks and teases till today. But at last, we have it here officially. On the trailer, the action never stops. We see gunfires, exploding vehicles, warplanes and everything about the war.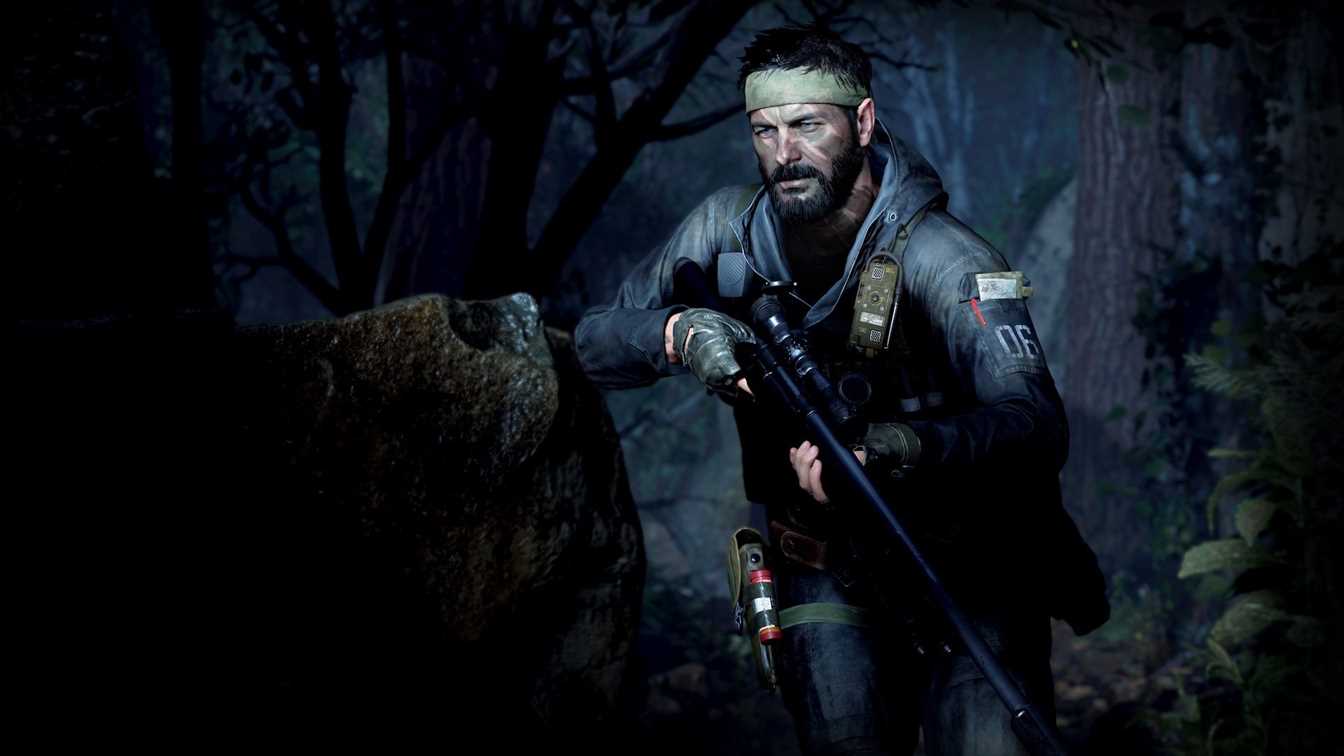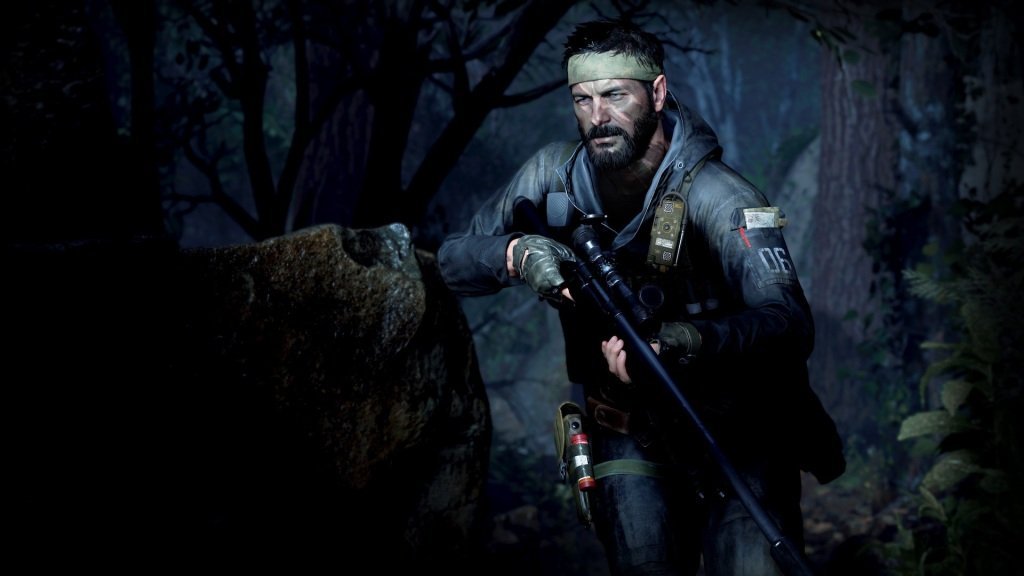 Black Ops Cold War is set during the early 1980s of the Cold War, inspired by actual events. The players will follow the trailer of an alleged Soviet spy called Perseus in the campaign. His duty is to subvert the United States and tilt the balance of power to the Soviet Union. Zombies are coming back with Call of Duty: Black Ops Cold war. The game will also have multiplayer of course. The multiplayer mode reveals on September 9.
The game will be out on November 13 for Microsoft Windows, PlayStation 4, PlayStation 5, Xbox One, Xbox Series X. The game is available for pre-order now. And if you pre-order now, you will have the James Woods operator pack for use in-game.
Stay tuned, enjoy.