Game News
Moonlighter Lands on Nintendo Switch on Nov 5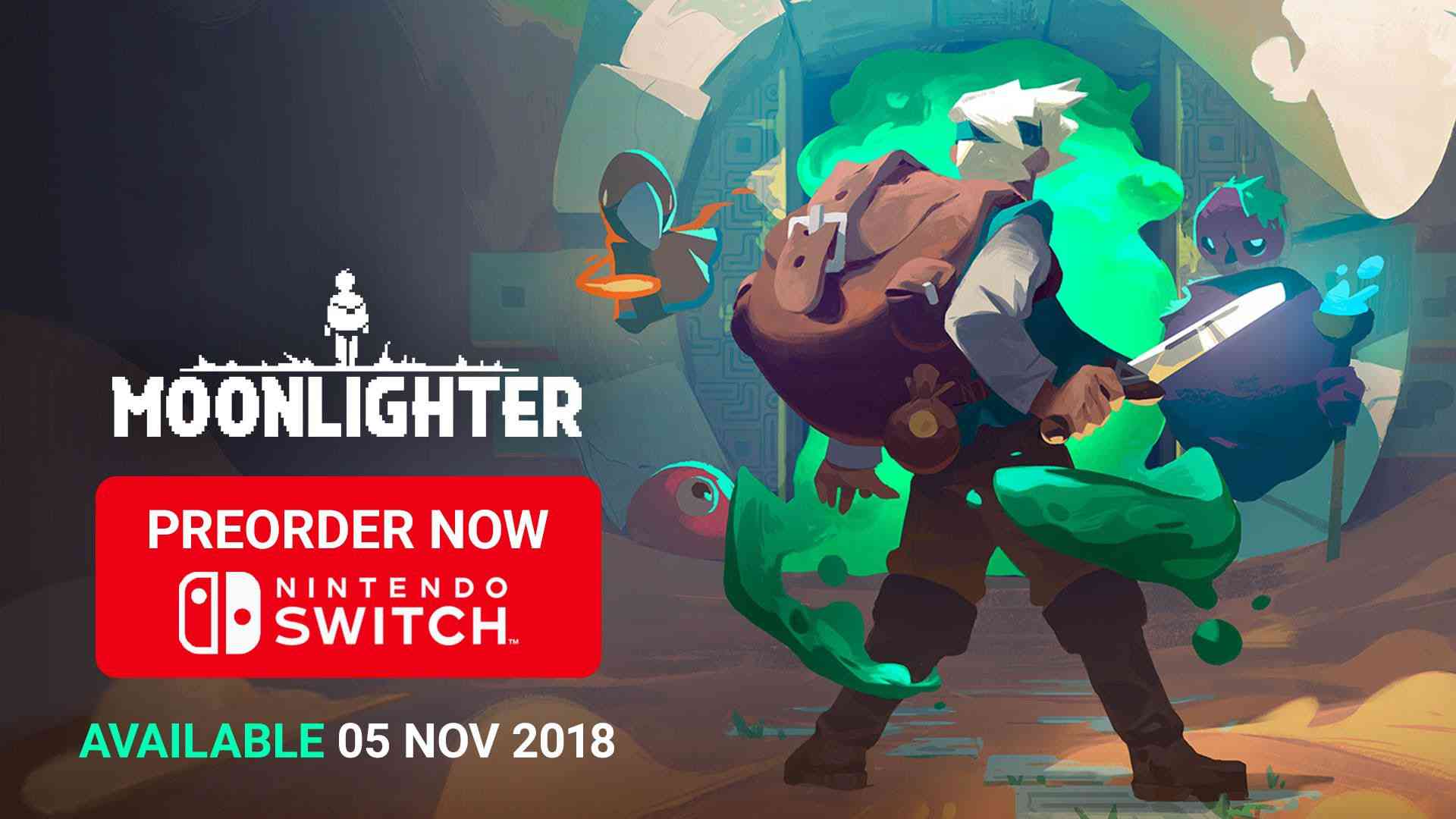 Moonlighter, the wildly successful indie darling from 11 bit studios and Digital Sun finally has one of its most anticipated moments on the horizon. Moonlighter will be looting and selling its way onto the Nintendo Switch this November 5th!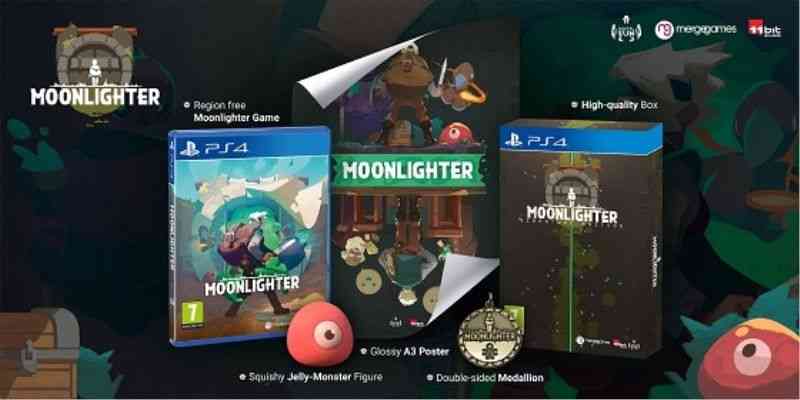 It's the charming story of Will — shopkeeper by day in the village of Rynoka, selling classic RPG stuff like potions, wands, swords, and armor. Will, whose secret nightlife is one of a warrior who hunts monsters in dungeons to get said RPG stuff for his shop. Moonlighter is now ready for the platform where it may fit best, on the Nintendo Switch! Remember, remember, the 5th of November to go to the Nintendo eShop and grab yourself a copy of Moonlighter!
If you're super excited, you can also pre-order Moonlighter right now on the eShop, as well as at retail locations Amazon and Best Buy. For those who like extra goodies, the Signature Edition is ready to be grabbed from here and it's got highly coveted treats like an Exclusive Moonlighter Medallion, the Original Soundtrack CD, a Squishy Jelly-Monster Figure and more.
At the same time, PS4 fans have their own Moonlighter Signature Edition, too! If they want a Squishy Jelly-Monster of their own, they can check it out here. The regular retail edition also lands on Amazon, Best Buy and others.