Game News
Cuphead developers want to do a Zelda game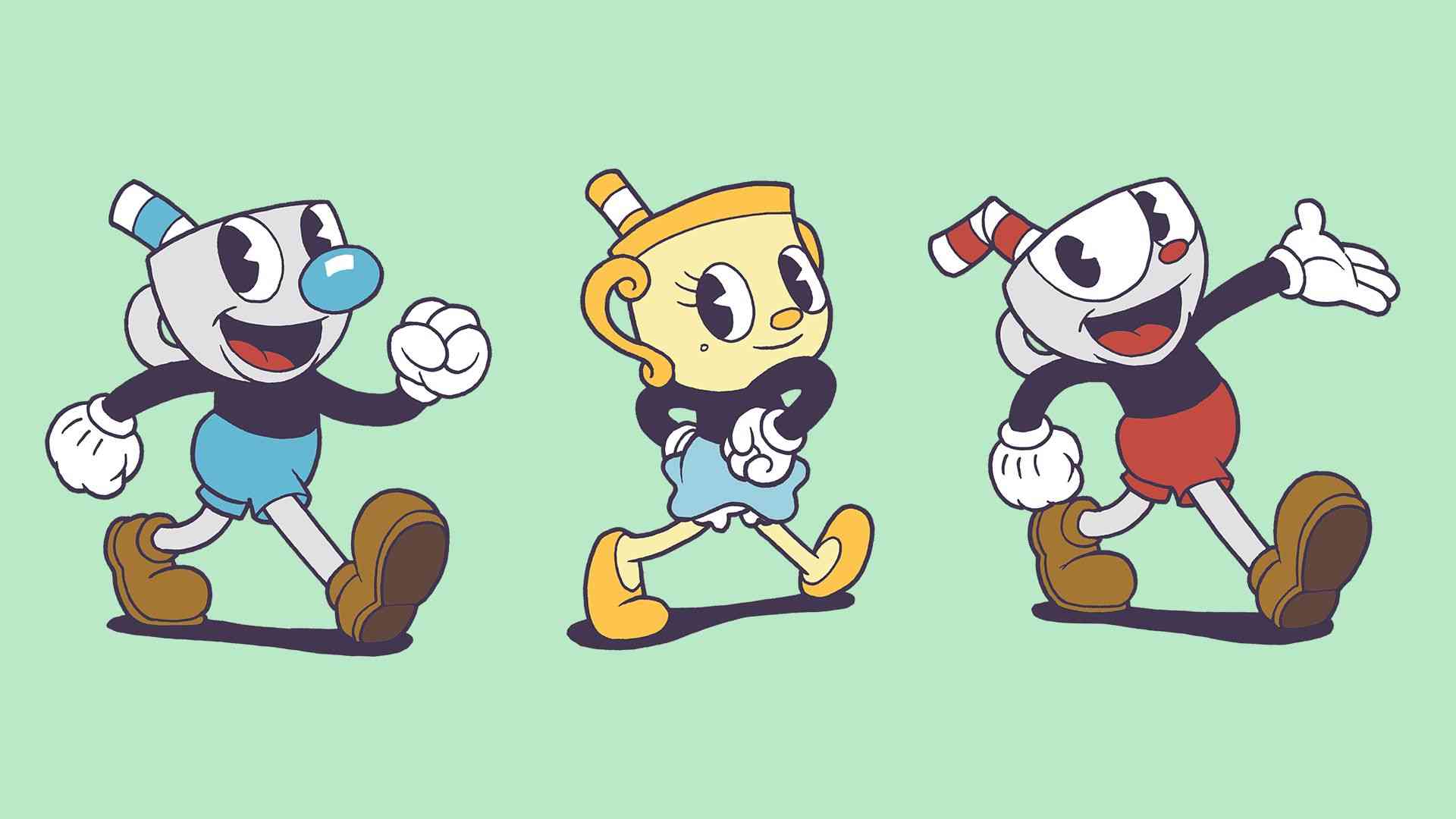 Cuphead was the one of the best games of 2017. The game was hard for many players, but lots of players really liked game and its humor. But it seems developers also want to do a Zelda game.
Source: Destructoid
Cuphead developers want to do a Zelda game
Maja, Chad and Jared Moldenhaur from Studio MDHR (developer of Cuphead) have an interview to June issue of Nintendo Force and revealing an interesting dream of the company. Jared Moldenhaur stated that they want to do a Zelda title in 2D style.
"Zelda title brought to life in a doting 2D hand-animated style…Think of all the expressiveness and life you could bring to the tribes, people, and enemies of a universe that rich! And much like Cuphead, we would get to test our design mettle coming up with screen-filling bosses of an entirely different nature. Of course, backgrounds would be completely hand-painted with nothing re-used! The list just goes on and on. It would be an absolute dream come true."
What do you think about that? Do you want to see a Zelda game from Cuphead developers? Share your thoughts with us!