Game News
Curious Expedition 2 Full Version is Coming to Steam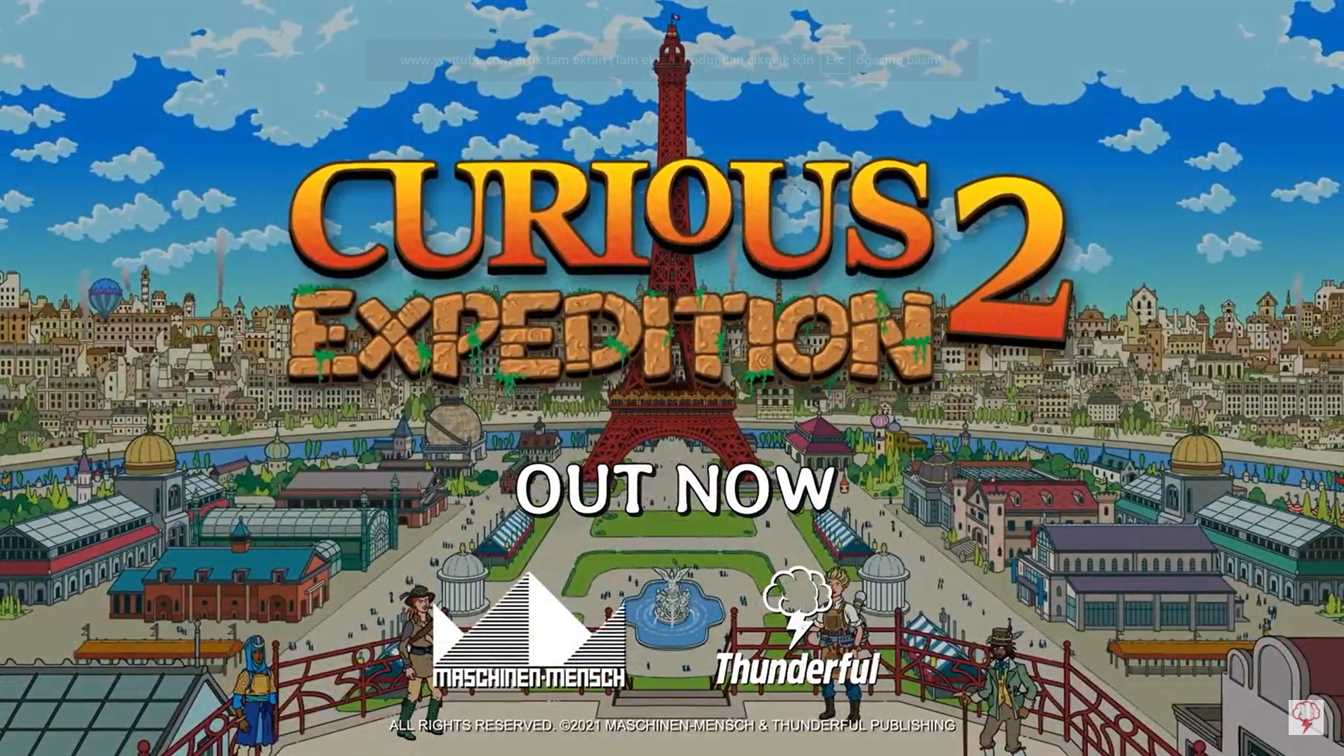 The Sweden-based video game publisher Thunderful Publishing has announced their roguelike game Curious Expedition 2 is coming to Steam in full version.
Curious Expedition 2 is coming to Steam on January 28, 2021
To celebrate the announcement that the title will be launching in just two weeks, a new gameplay trailer has been released for the game, showcasing its beautiful audiovisual direction, charming writing, accessible, yet deep gameplay and branching story systems You can watch the trailer on the bottom of our article.
"We are so excited to reveal that our title will be out in just two weeks! Creating this game has been quite the journey in itself," said Johannes Kristmann, Co-Founder at Maschinen-Mensch. "For all you adventurers out there, we wish you good luck on your travels. With a treasure trove of content planned and console versions too, there's a lot more to come from us in 2021."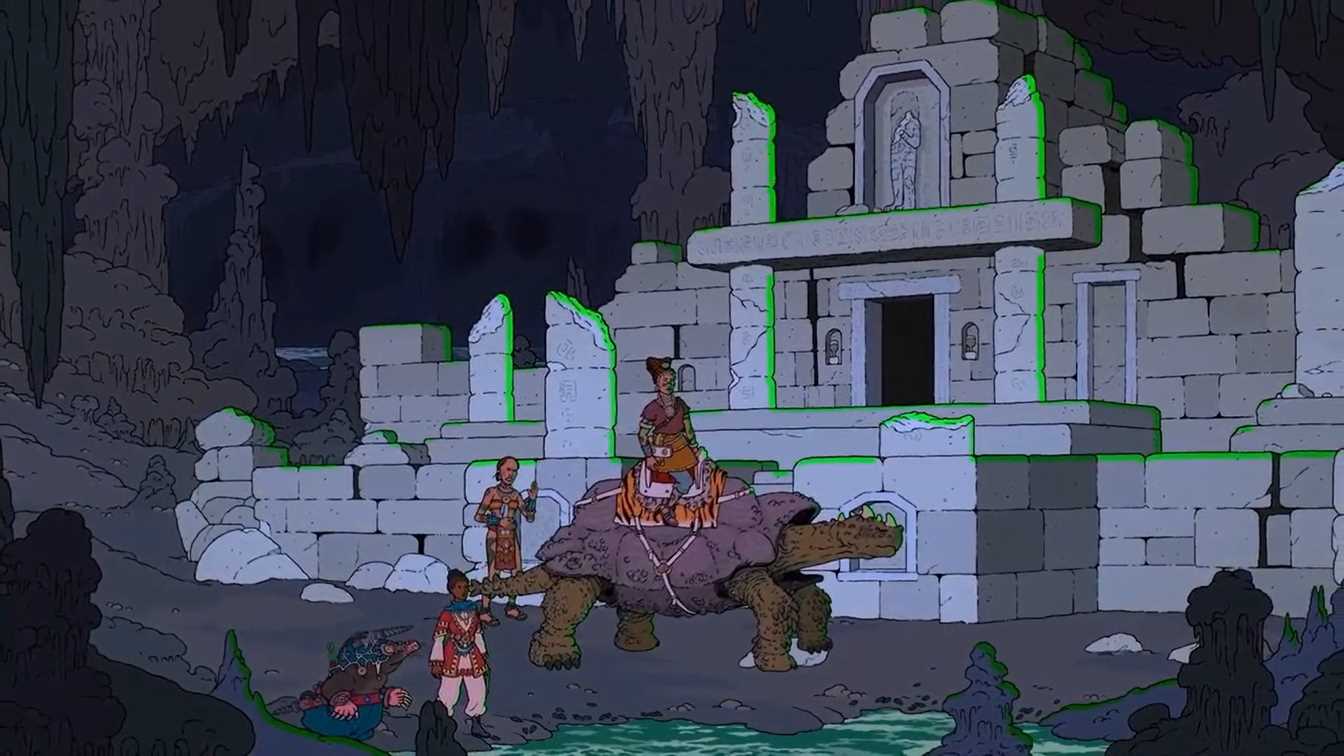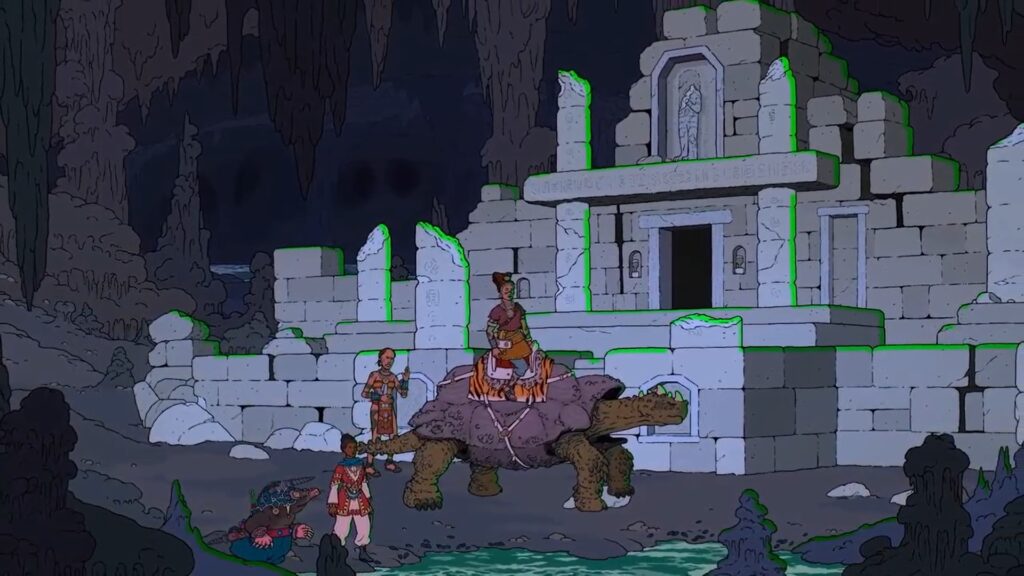 In Curious Expedition 2, you take the role of an intrepid explorer, assemble your crew, and come across all manner of unique cultures, flora, fauna, treasures and more. Also, the game has the art style of Franco-Belgian comics of the 20th century. This eventually makes the game more attractive. Also, the game uses a combination of hand-crafted and procedural gameplay and story elements.
The game tells its story through traditional choice-based adventure mechanics. But also adds in resource management, turn-based exploration and combat sections with dice-roll mechanics, and roguelike elements. It's a curious mix of genres and subgenres, all coming up with entertaining and smooth gameplay. So casual gamers will also enjoy the title if you ask me.
Curious Expedition 2 is available now for PC  with a price tag of £16.99.
Later in 2021 Curious Expedition 2 will come to Nintendo Switch, Xbox and PlayStation platforms. However, there are no exact release dates for the consoles yet.  You can watch the official trailer just below: