Game News
Cyberpunk 2077 Comic Book is Coming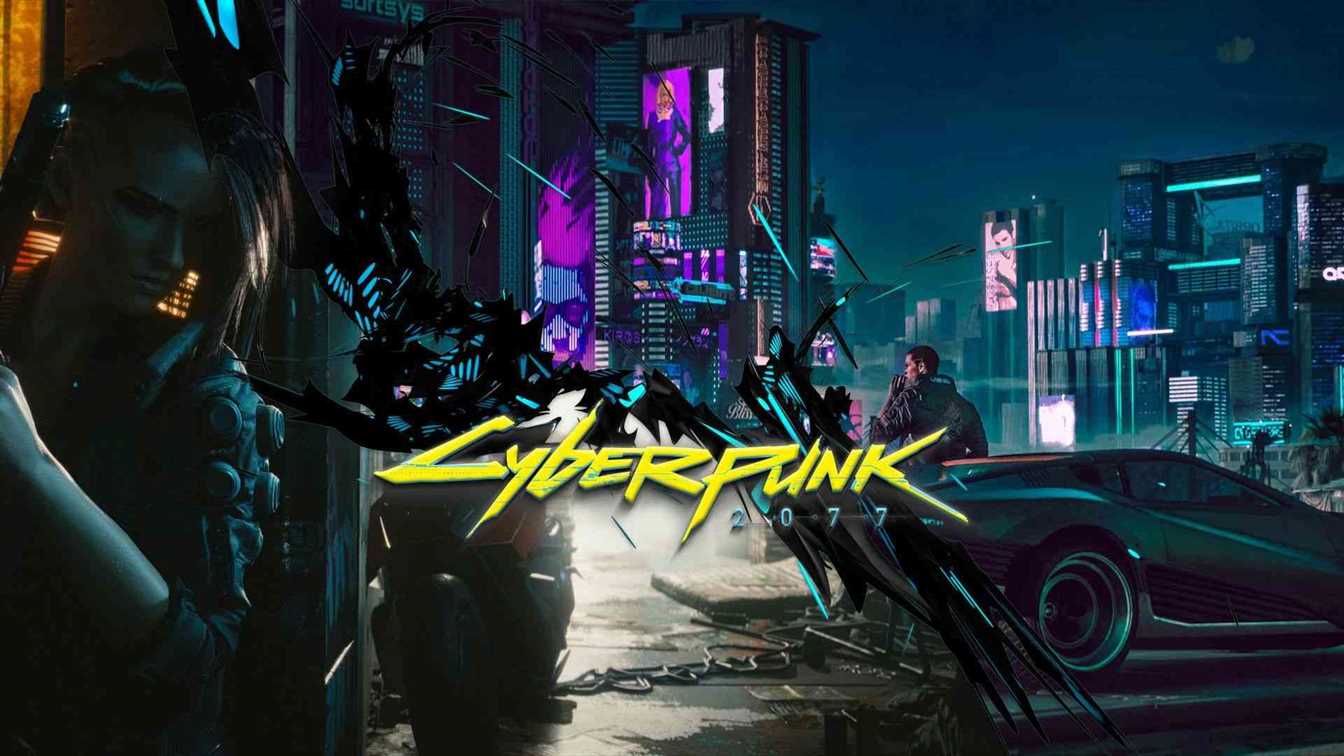 Cyberpunk 2077 is a first-person video game developed by CD Projekt Red. The producers had pointed out April 16, 2020, for the first release date. However, we knew that the game would be released on September 17, 2020. After that, the delay for Microsoft Windows, PlayStation 4, Stadia and Xbox One is scheduled for release on November 19, 2020. However, the comic comes before the game.
Adapted from the Cyberpunk series, the game takes place in Night City, a dystopic open world with six different regions. Players will play the veteran soldier V character from a first-person perspective, with options such as a hacker, mechanical skill, ranged weapon use, and melee. Therefore, he received a lot of reaction. It will be possible to finish the game by killing someone and without killing anyone.
Cyberpunk 2077 will appear as a comic book.
Cyberpunk 2077 from CD Projekt Red's RPG game receives a comic book adaptation. According to rumours, the first issue will be published on September 9.
The spin-off will focus on Trauma Team. We are talking about Trauma Team, which is an international, a privately-owned force. They respond to the medical needs of Night City—for a price. They are one of the most powerful and feared corporations in the game.
Dark Horse Comic told about a story of the spin-off. Dark Horse Comics' description says that the comic will follow Nadia, an emergency medical technician for Trauma Team International, and the sole survivor of a failed rescue mission. "After she agrees to continue work for an upcoming extraction mission, Nadia and her new team find themselves in an even more dangerous and life-threatening situation."
We saw the particles of Trauma Team International in various trailers of Cyberpunk 2077. It was going to come out in September. But it did not happen that way. Unfortunately, they marked another date for the second time as the release date of Cyberpunk 2077.