Game News
Cyberpunk 2077 Online Mode Cancelled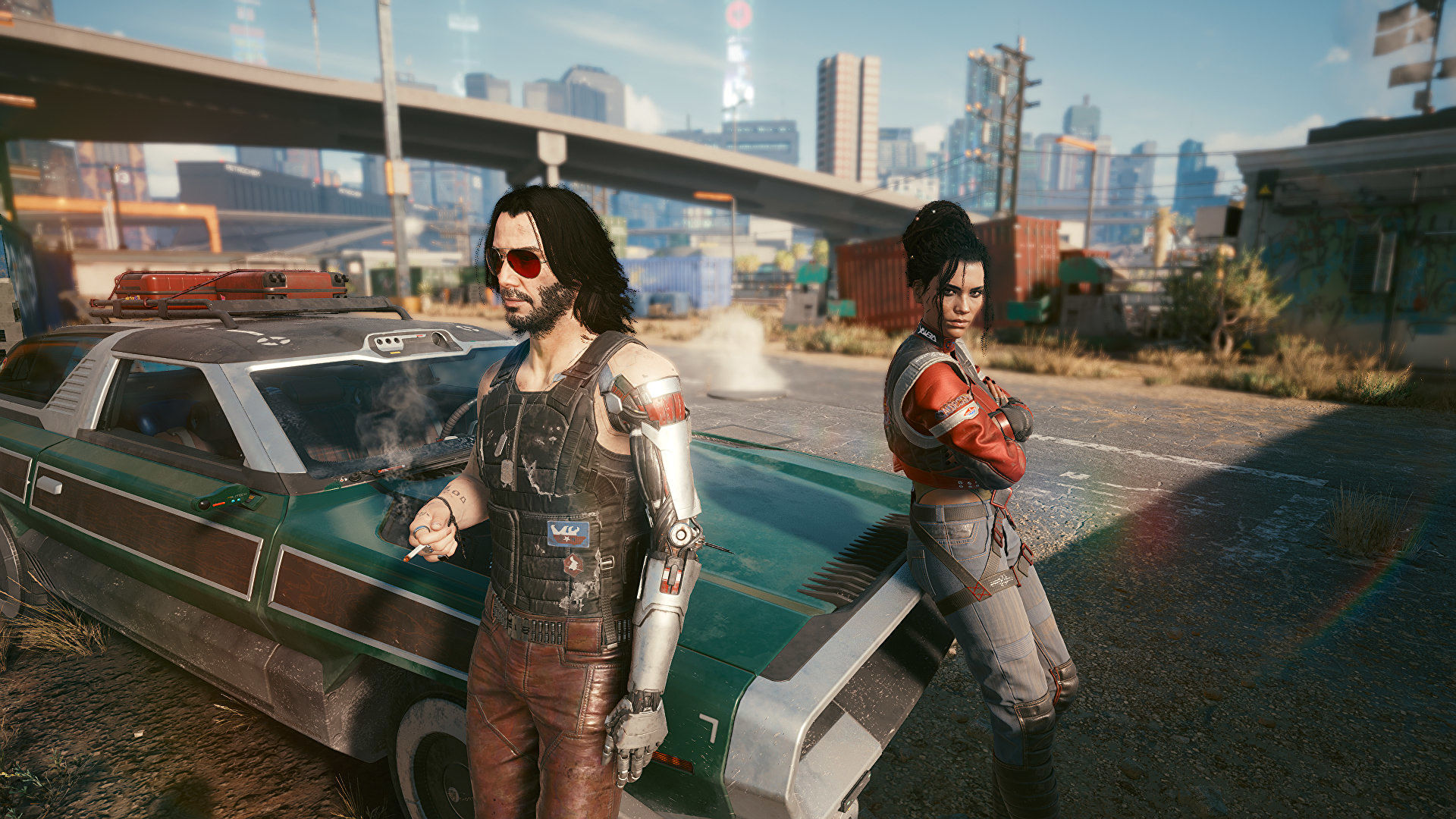 Cyberpunk 2077 online mode was one of the subjects that managed to make a name for itself before the game was released. Bad news came for the online mode, which will be released as a separate game. The studio's next AAA game will not be a multiplayer Cyberpunk game as they had previously planned, according to the studio's parent company, CD Projekt.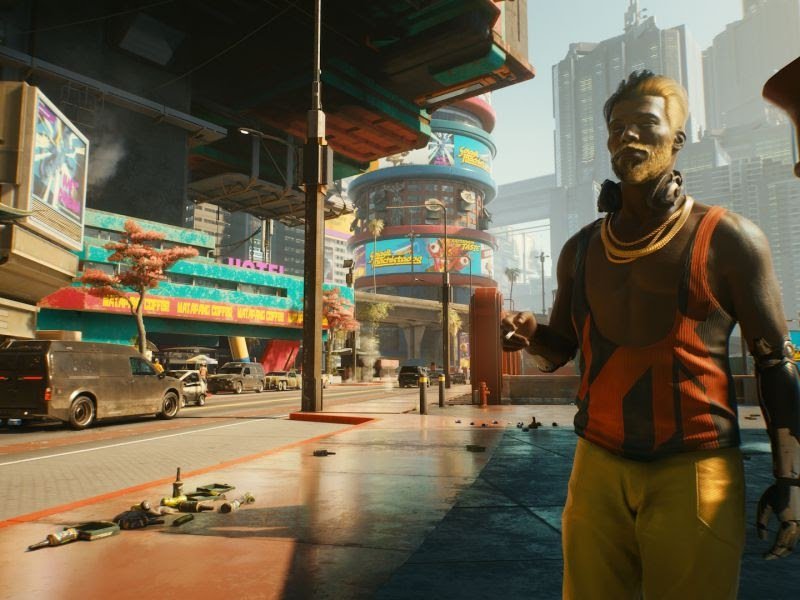 Following a comprehensive CD Projekt strategy update, the company's president and co-CEO Adam Kicinski said the company was "reconsidering" its plans for the game. Earlier last year, they announced that their new project Cyberpunk's online mode will be released as a separate AAA game. Cyberpunk 2077 online project, which they consider as a standalone product, seems to be cancelled for now.
In a video released on Tuesday, CD Projekt's President Adam Kicinski said:. "Previously, we hinted that our next level AAA would be a multiplayer Cyberpunk game. But we have decided to reconsider this plan given our new, more systematic and agile approach. Instead of primarily focusing on one big online experience or game, we are focusing on bringing online into all of our franchises one day.".
Cyberpunk 2077 Online Mode
At the conference held after this announcement, it was asked to confirm which games were in the development process of CD Projekt RED. Kicinski gave the following response regarding multiplayer games: "CD Projekt RED makes singleplayer, story-driven AAA RPGs. That is not changing. What is changing is our long-term approach to online. And by this we mean ensuring we are properly prepared to implement online elements in our games where they make sense. We don't want to go overboard or lose our singleplayer DNA. We want to take thoughtful steps to build robust online capabilities.".
An important point was also emphasized here. Changing the company's strategy will not cause a radical change. The studio will continue to make games in the genre it has done for a long time. CD Projekt CFO Piotr Nielubowicz said: "What we've outlined today is our way of planning ahead for the next stage of this journey. We will continue to develop AAA RPGs that blend genres while maintaining a deep RPG core. And our long-term approach to online will add another aspect to our single player DNA.".
It is a matter of curiosity about what the studio will do in the future. We will continue to inform you as soon as we have more details about the subject. You can watch the whole strategy update video below. You can also read our Cyberpunk 2077 review if you want to learn more about the game. Stay tuned, enjoy.