Game News
Surprise Update Brings the Elin Brawler and More to TERA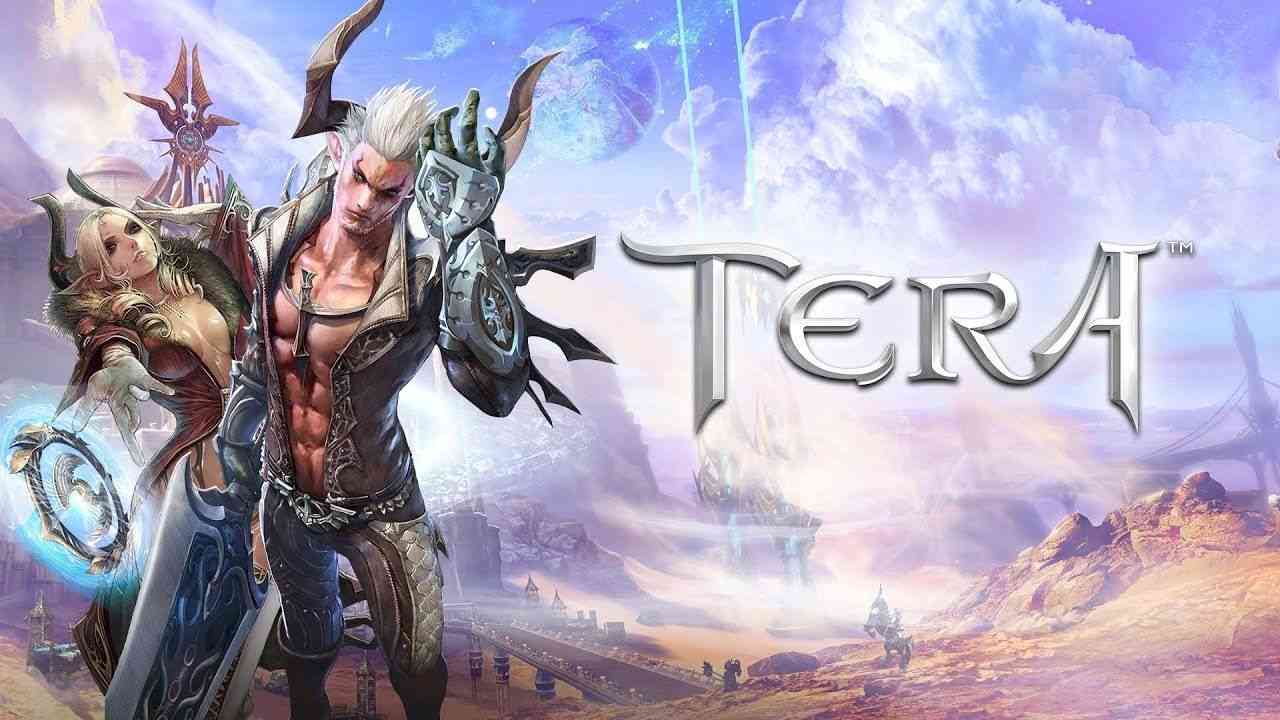 En Masse Entertainment has announced that the latest update for TERA on PlayStation 4 and XBox One will bring a number of new features into the game. Today's Suckerpunch update is anchored by one tough cookie: the elin brawler!
Surprise Update Brings the Elin Brawler and More to TERA
She may be cute and those ears may express all sorts of emotions, but don't let that fool you! The elin brawler brings a world of hurt to enemies courtesy of her flying powerfists and in-your-face attacks. Like all great punchers, she bobs and weaves with catlike grace to confuse her enemies before sending them skyward with a furious uppercut.
Tera Game Trailer Video
Today also marks the next step in En Masse Entertainment's cooperation with Twitch Prime. You can claim a whole set of Ultra-Violent cosmetic armor – a purple and black glowing outfit of awesomeness that both "Bleeds Purple" of Twitch Fandom, and strikes fear into all the BAMS you'll face in TERA.