Game News
Cyberpunk 2077 Patch Comes With a Game Breaking Bug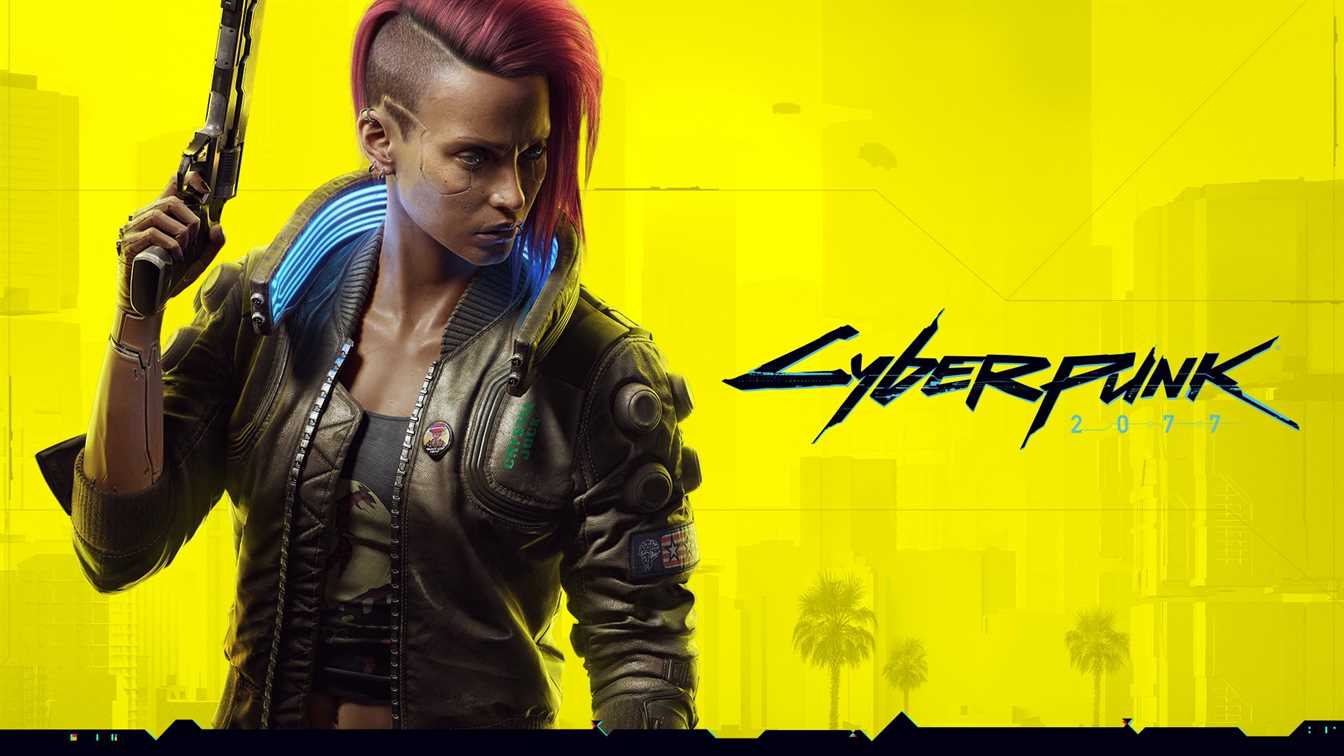 As you may know, last night, CD Projekt RED came up with a major patch for Cyberpunk 2077. But according to some users, the game is now unplayable.
Cyberpunk 2077 patch 1.1 made the game worse for some players
Patch 1.1 of Cyberpunk 2077 fixes an issue in the mission "Down on the Street". So, originally, Takemura needs to call you in this mission. But for some reason, he stops calling. This issue is no longer a problem with the recent patch. But now, he will call you but will not say any word. Some users say that reloading old saves or creating new save files doesn't fix it either.
But everything has a fix in this technological era. Apparently, some users managed to find a workaround for this issue. We don't know how they managed to find it out but they did. So if you have the patch 1.1 of Cyberpunk 2077, and cannot continue your progress on the game, you might want to try out the players around the internet found out.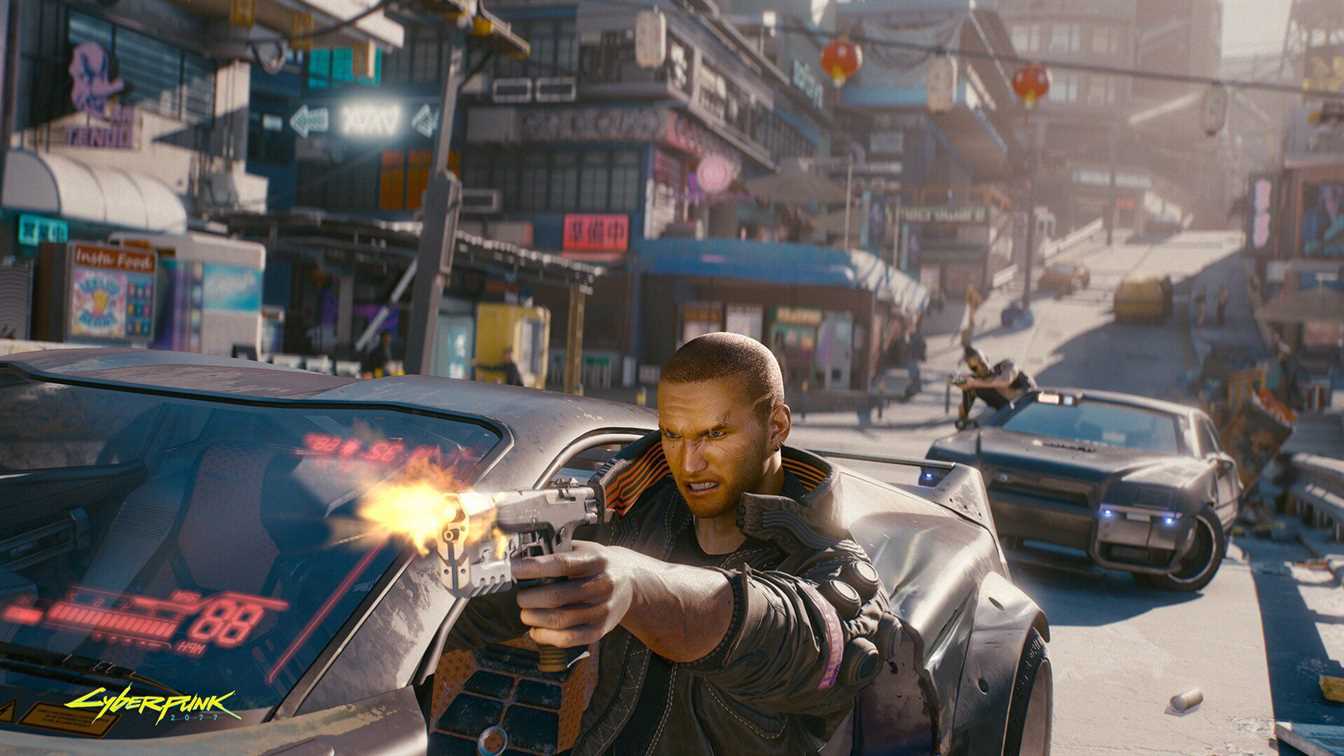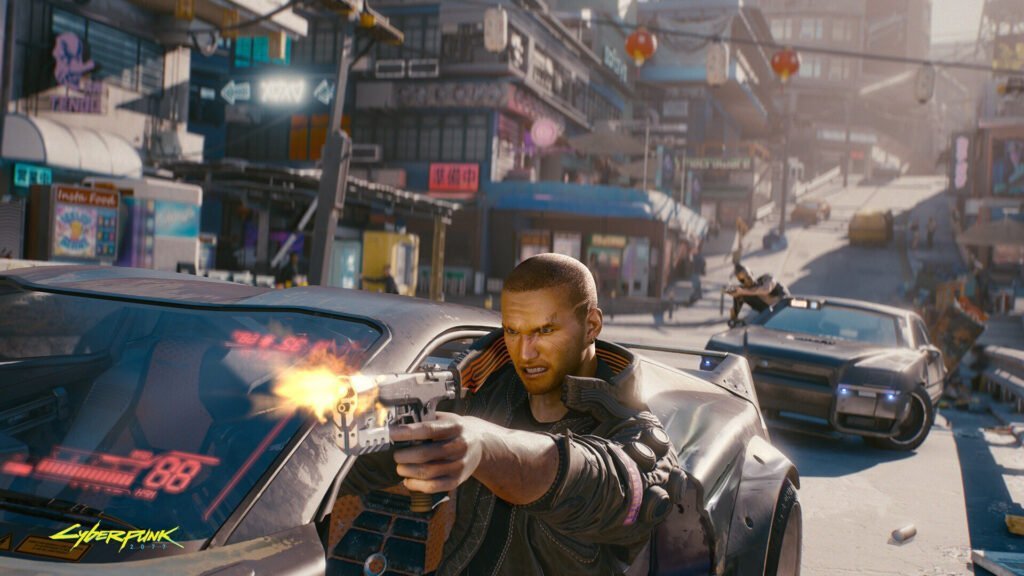 In order to fix the issue that is coming up with the 1.1 patch of Cyberpunk 2077, first, you must call Judy before Takemura calls. Next, hang up the line and do a side-job. Then, wait one full day in the game. After this, you should see Takemura making that call smoothly with dialogue, as originally intended, letting you finally make progress in the mission.
This patch for Cyberpunk is just the beginning the developers say. Eventually, this update "lays the groundwork for the upcoming patches,". So we will have to wait until February to see some big changes that will be available in the game. I am pretty sure that CD Projekt RED will manage to fix the major issues with the upcoming February update. We hope to see the title without any issues one day in the future.