Game News
Cyberpunk 2077 Photo Mode Released With A New Trailer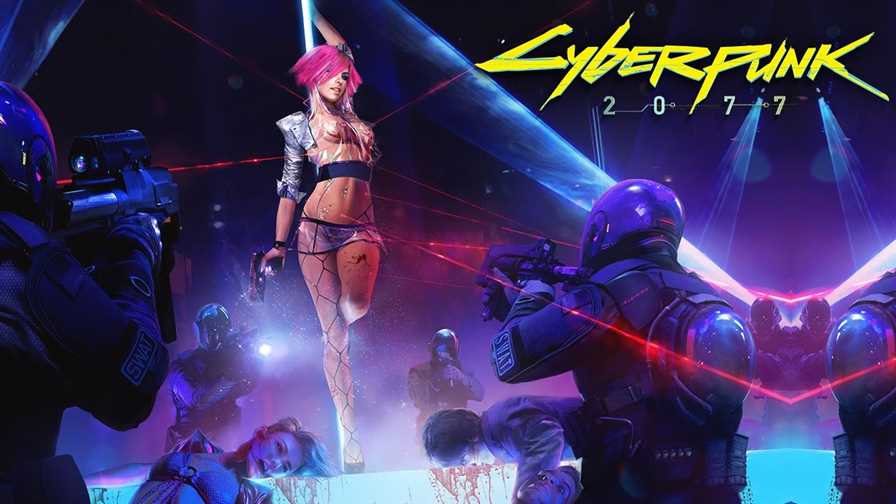 Cyberpunk 2077, which aroused great curiosity in the player community from the day it introduced and achieved great success before it released, became one of the most anticipated games of the year. Another trailer came from Cyberpunk 2077, which continued to connect the actors with the trailers despite being delayed several times. In this trailer, the photo mode of Cyberpunk 2077, which we are familiar with from many games, introduced.
As far as we can see in this video, where the photo mode in Cyberpunk 2077 introduced from top to bottom. So, taking pictures will be as enjoyable as playing the game. Let's take a look at the video before talking more about photo mode.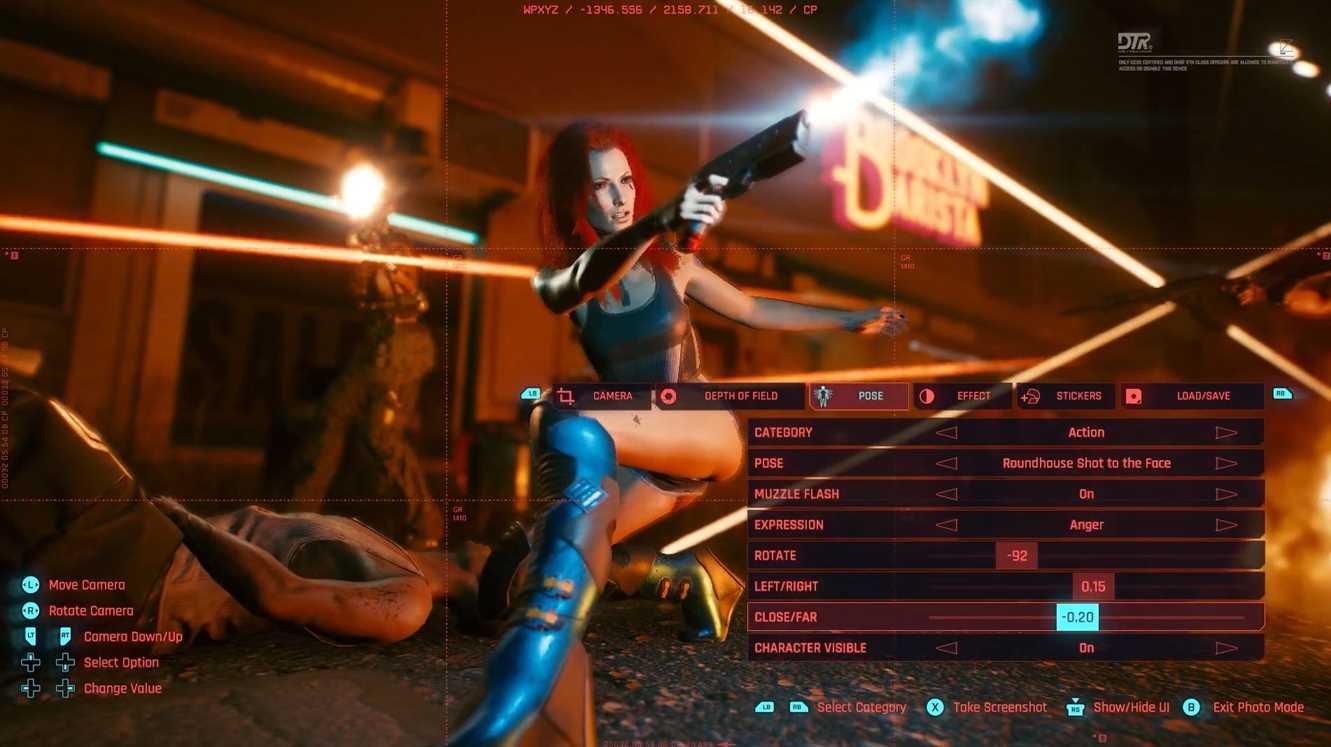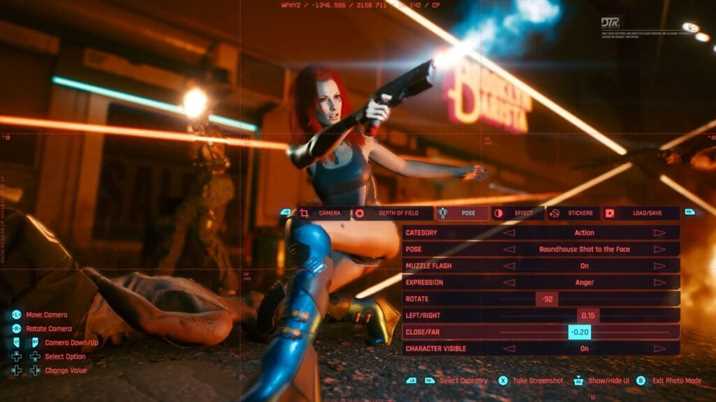 Cyberpunk 2077 Photo Mode Showcased in New Trailer
The trailer starts with the actor's combat scene first. Then continues with the opening of the photo mode in the middle of the conflict in Cyberpunk 2077. One of the most striking features of the trailer is the ability to adjust the pose of our character in the game. When we turn on the photo mode, we see that different poses gave in different categories.
In the first part of the trailer, we see a pose where the character shoots and pegs the enemy, while in the later stages we see the character posing in a charismatic fashion in front of an explosion. Apart from the pose of our character, we can see that his proximity, direction, and facial expression can also change. In other parts, various settings such as adding effects to the photo, adjusting depth and focus can be made.
Cyberpunk 2077, which already has very good graphics, seems to fascinate the players with its photo mode. This means that we can see many photos taken in Cyberpunk 2077 on social media.
Cyberpunk 2077 release date has delayed many times. So, the game will release on December 10, 2020, next week, if there is a deadlock. The game will release for the PC, PlayStation 4, and Xbox One platforms, as well as the next-generation game consoles Xbox Series X, Xbox Series S, and PlayStation 5.