Game News
Cyberpunk 2077 Photo Mode Unlocker Got Released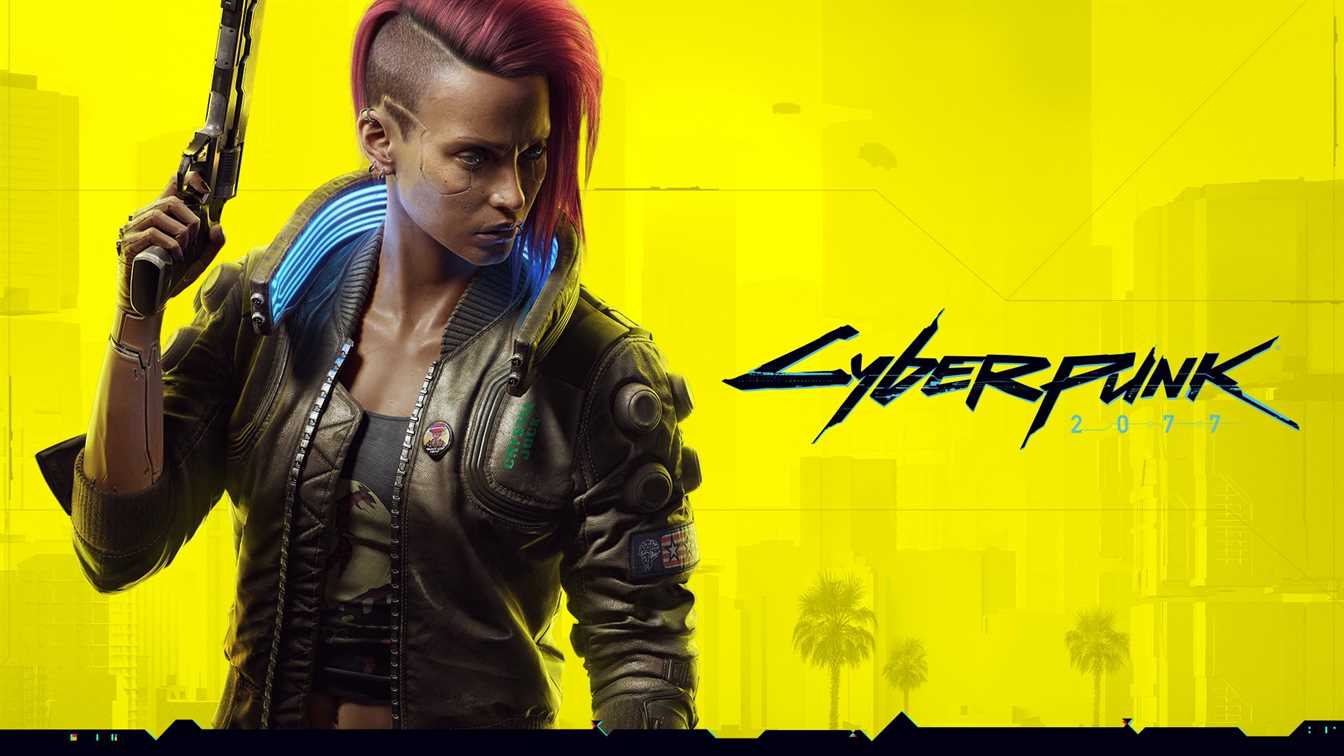 Cyberpunk 2077 Photo Mode unlocker mod is here. This mod lets you take the photo mode editor into the next step with additional features added.
Cyberpunk 2077 Photo Mode Unlocker mod is here
Some modders are dedicated to giving the players great and useful mods. Modder 'SilverEzredes' is also one of these modders. He created the Cyberpunk 2077 Photo Mode Unlocker. This mod aims to remove the restrictions of the Photo Mode of Cyberpunk 2077. Meaning that you can do much more things in the Photo Mode with this mod. Also, this Cyberpunk 2077 Photo Mode Unlocker mod works with the latest version of Cyberpunk 2077 so you will not have any issues when it comes to compatibility.
Going into more detail, Photo Mode Unlocker 1.3 increases the max camera distance from V by 100x. It also increases LOD0 distance by 100x. Furthermore, it provides a wider range of values for Field of View, Camera Rotation and Depth of Field Aperture. But that's not all for the mod. Because there is more for in-game characters in this mod.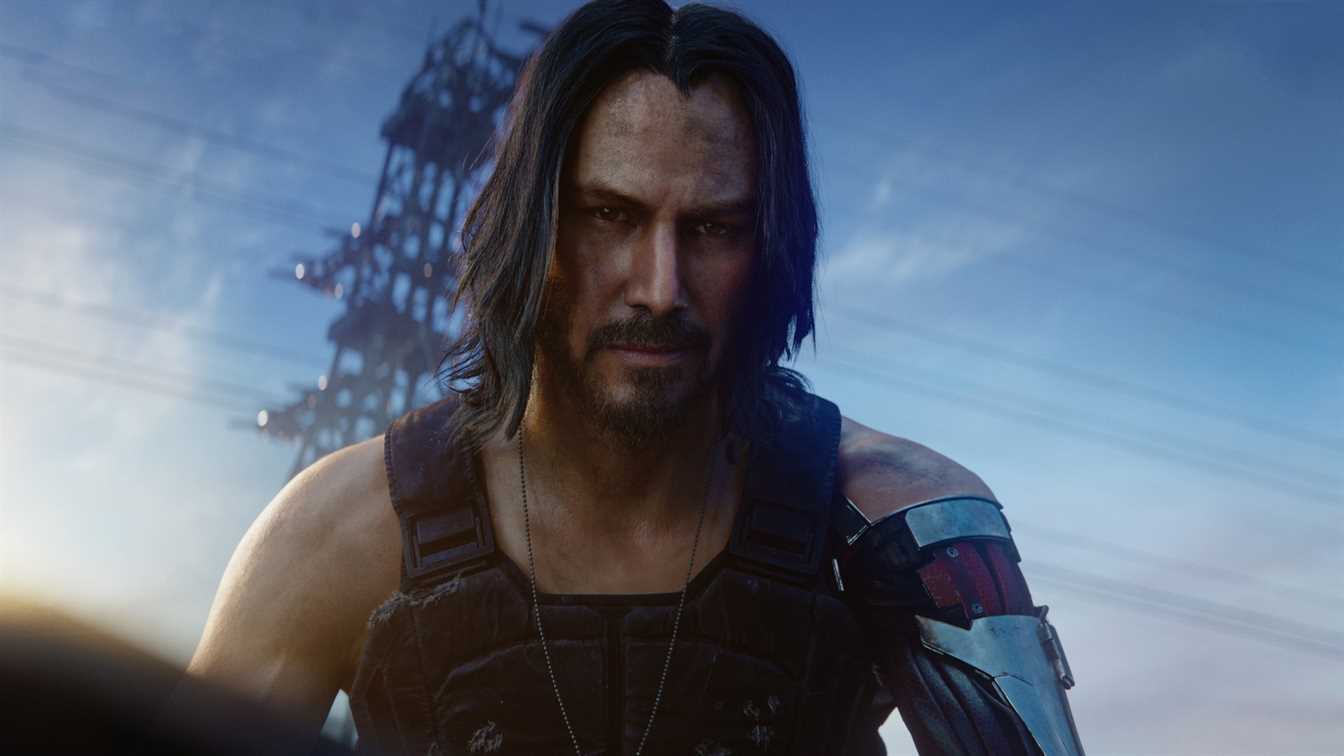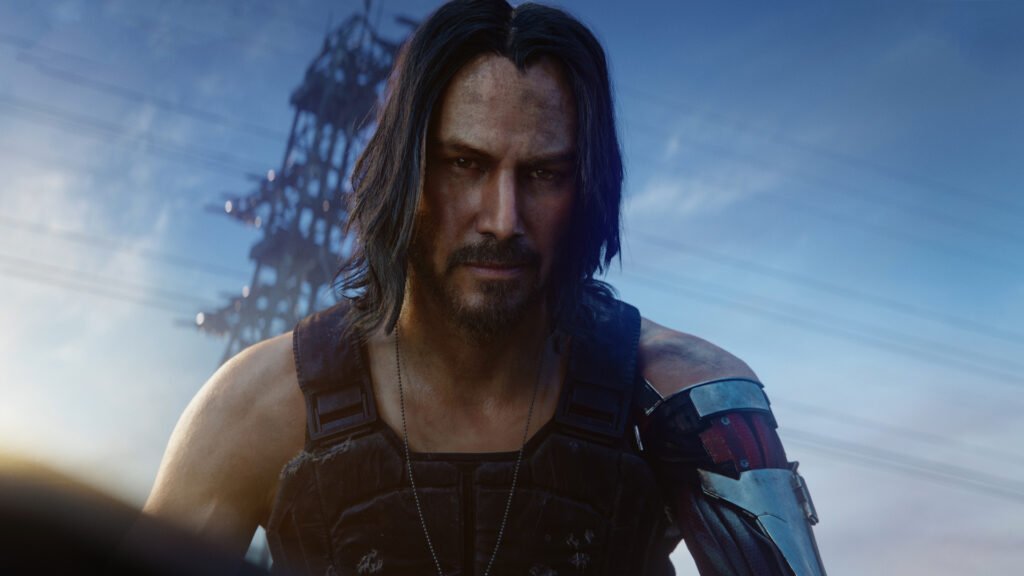 With this mod, you will be able to use all of the poses for Johnny Silverhand.  Additionally, it unlocks the Look at Camera option for all poses. Lastly, it increases the movement options (Left/Right, Close/Far, Up/Down) by 100x. This should be enough for those who love to take pictures in-game as it brings many many improvements.
While it was not a good launch for Cyberpunk 2077, the modders and players didn't leave the game alone. With the release of the 1.3 update, the game got even better. And assuming that the developers are working really hard to improve the game, we will most probably see a near to perfect game really soon. While waiting for a new patch to come, you can read our Cyberpunk 2077 review by clicking here. Also, you can check out the 1.3 update notes by clicking here. Lastly, here is the link for Cyberpunk 2077 Photo Mode Unlocker.