Game News
Cyberpunk 2077 's Wall-running Has Been Removed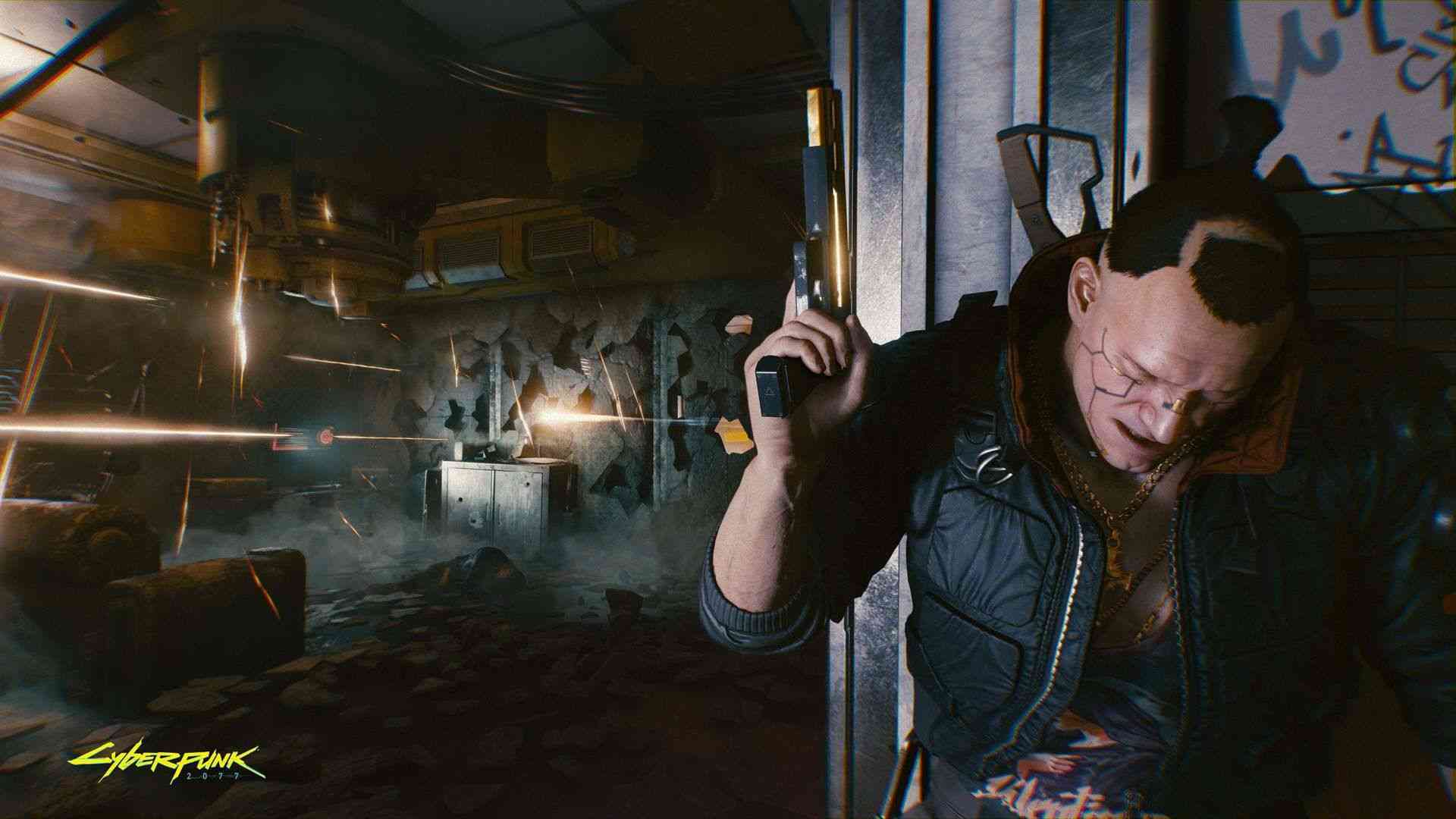 Adapted from the Cyberpunk series, the game takes place in Night City, a dystopic open world with six different regions. Players will portray the veteran soldier V character with options such as a hacker, mechanical skill, ranged weapon use, and melee in the game they will play from a first-person perspective. It will be possible to finish the game by killing someone and without killing anyone. There are more than one different gameplay mechanics in the game. One of them was wall-running mechanics. But Cyberpunk 2077 's wall-running feature has been dropped.
Cyberpunk 2077 's Wall-running mechanic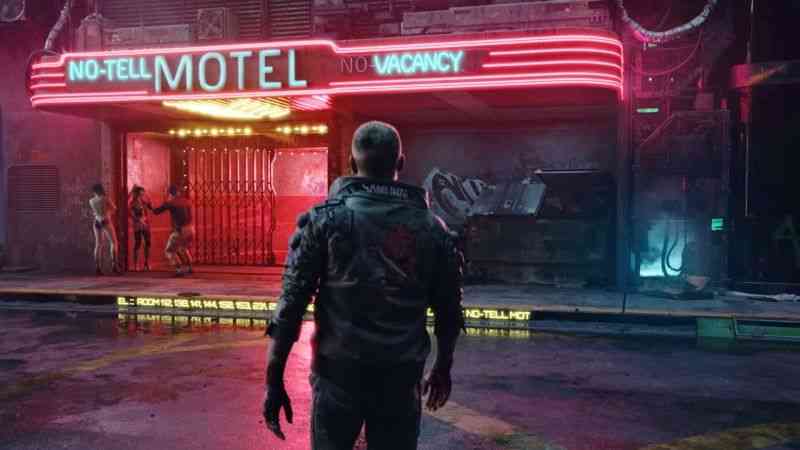 In August 2018, in the Cyberpunk 2077 gameplay video, the walk-through feature of the game was very short. We came across this gameplay mechanic in many games, including Prince of Persia. We can say that it adds a different taste to the game. In addition, CD Projekt RED level designer Max Pears made a statement to Gamereactor. According to the statement, they removed this feature from the game for the development process.
We know that Max Pears resembles Max Payne, don't be excited, he's a designer. He also doesn't have a bullet-time feature. But he competes with time.
"Walking on the wall has been a feature that we've been removed from the game for design reasons."
Cyberpunk 2077 's wall-running has been removed. In another statement to PCGamesN, Max Pears stated that you can play the game like GTA if you want.
"If you want to shatter and you won't regret it, you have such an option. But when the number of options offered to the players in the missions is seen, I think these options will allow the players to stop and think before doing things that we care about. and they changed their way of playing after seeing it happening. "
The futuristic and dystopic role-playing game will be released for PlayStation 4, Xbox One and PC on November 19. The producer team had already made the necessary announcements at the Night City Wire event.