Game News
Cyberpunk 2077 Will Have DLC Like The Witcher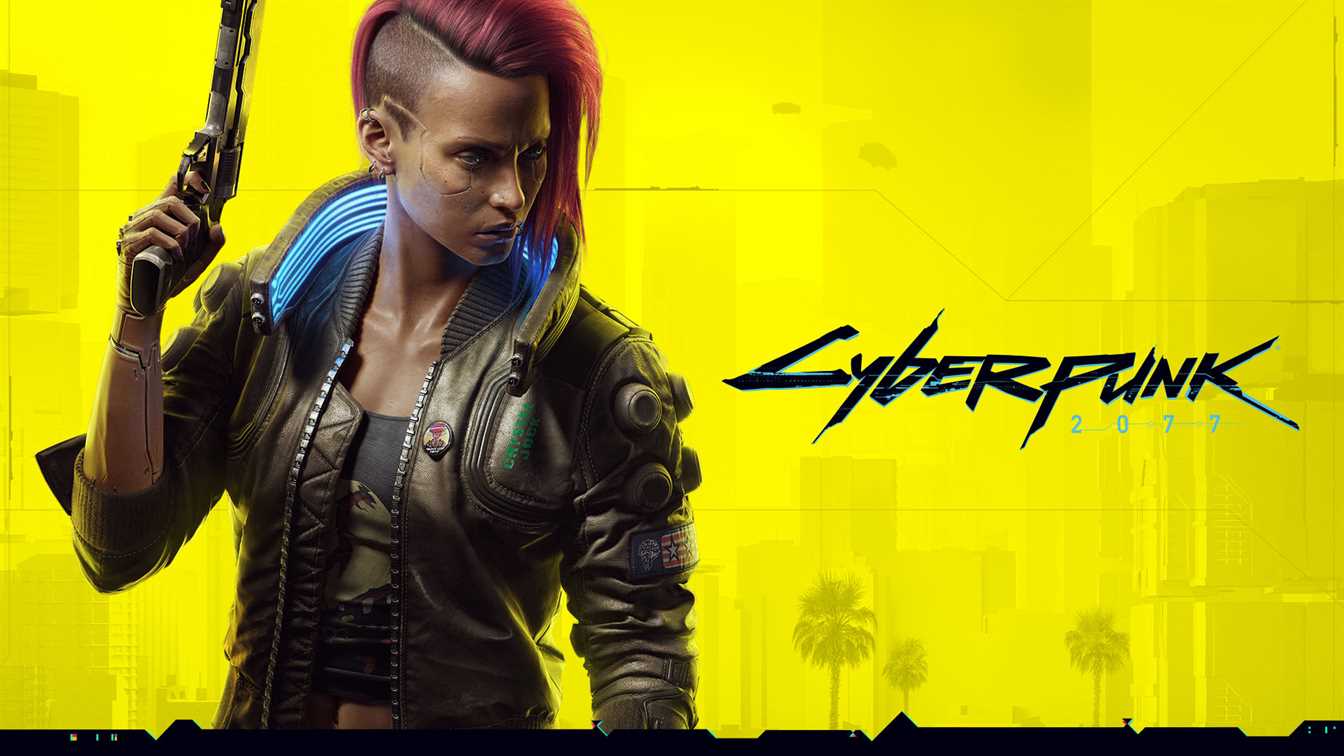 Cyberpunk 2077 by CD Projekt RED will have free DLC packs like The Witcher 3. Cyberpunk Twitter account replied to a fan's question by announcing free DLC.
Cyberpunk 2077 will offer free DLC like The Witcher 3
The Witcher 3 has 16 DLC, as we know. Cyberpunk 2077 will follow the same road. CD Projekt RED is a company supporting the games after they release them. Undoubtedly this game will have DLC when it releases.
CD Projekt RED released 16 free DLC pack in the following 3 months after The Witcher 3: Wild Hunt released. I can say that these are well enough downloadable contents. After having added the new shield set, some new missions, Gwent cards and the alternative looks for some characters; New Game + added subsequently.
This is the reply of the official Cyberpunk account to a Twitter user who asked DLC: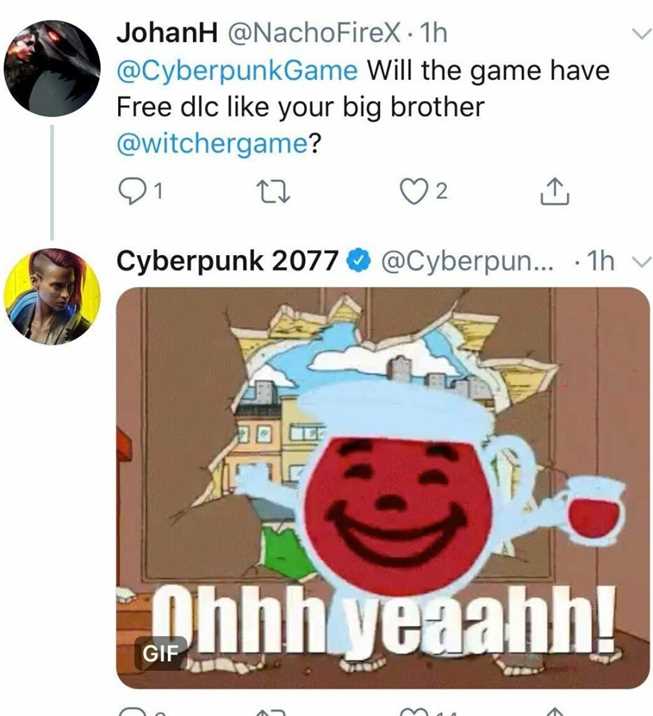 It's not a surprise because we are accustomed to supporting Witcher 3. Yet, it's nice to confirm CD Projekt RED. CDPR is a company always supporting its games, we know they released free 'Enhanced Edition' versions for The Witcher and The Witcher 2. Marcin Iwinski, co-founder of CD Projekt RED remarked his excitement.
Marcin Iwinski: "I hope we'll see these supports will be general supports rather than an exception. I desire The Witcher 3: Wild Hunt would be a good example of this".
This word is the sign that the company want to support us by everyone after releasing games. However, what makes CD Projekt RED dignified is that only they support us, not just supports. To sum up, Cyberpunk 2077 will have DLC's after releasing, like Witcher 3. Additionally, hotly anticipated Cyberpunk will release on November 19, 2020.  It is possible to give an advance order.