Game News
Dante's exclusive gameplay video for Devil May Cry 5 is released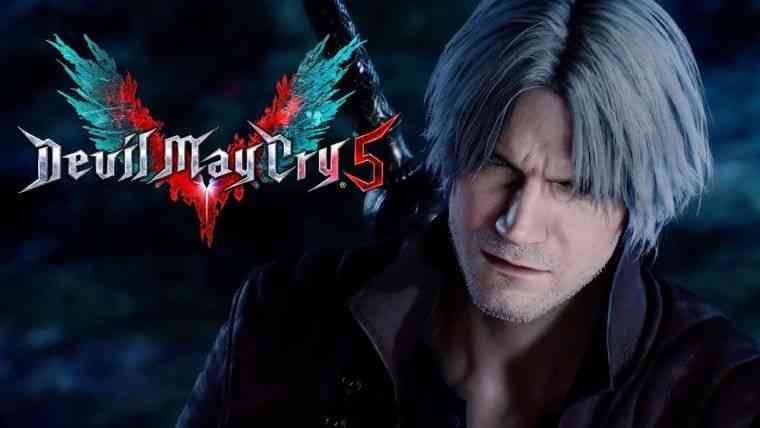 Devil May Cry 5, which is surprisingly announced at E3 2018, will show the continuation of Nero's story to the players. Dante will also be playable in the game which will tell the story after the fourth game. Capcom has also released a special gameplay video for Dante, a much more popular character than Nero. We look closely at our character's combos in Dante's gameplay video which broadcasted live.
Dante's exclusive gameplay video for Devil May Cry 5 is released
Devil May Cry 5 Game Trailer Video
On the other hand, if you purchased Devil May Cry 5 as a pre-order via the Xbox One platform, you can start installing the game right now. Also, the file size of the game is 30 GB. We are wondering what will Devil May Cry 5, which has a slightly less size than other large AAA games, offer us in terms of content. The game will be released on March 8th for PlayStation 4, Xbox One and PC platform. We will spend a lot of time, especially with Nero and V. Let's see if the game will satisfy Capcom.