Neil Druckmann, the game's director, announced the completion of the game through Naughty Dog's Instagram account. "I congratulate the team that has released the most ambitious game we have ever made. I want to thank you on behalf of everyone working at Naughty Dog. You have waited greatly and now you only need a few weeks to play our game." said.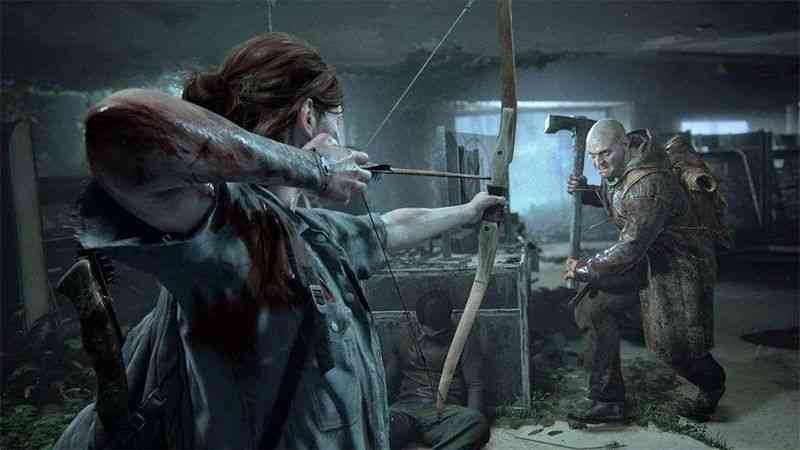 The Last Of Us 2 official video released
The game that will be released for PlayStation 4 can be pre-ordered right now. According to Druckmann, it doesn't matter what you see or hear about the leaked information about the game.
It was previously revealed that Naughty Dog had been hiring workers for the production of The Last of Us Part 2. If you haven't played the first game in the series, you better play before The Last of Us Part 2 debut.z
A couple of minute s ago Naughty Dog made a statement via its Twitter account as below;
With launch just over a month away, we're excited to share another glimpse into The Last of Us Part II with our new story trailer.

Watch the full trailer here: https://t.co/Ioeemcf4ps pic.twitter.com/xTUipJstej

— Naughty Dog (@Naughty_Dog) May 6, 2020
You can watch detail video of The Last Of Us 2 trailer below
The Last of Us: Part 2 GamePlay Video