Game News
Days Gone PC Enhancements Have Been Detailed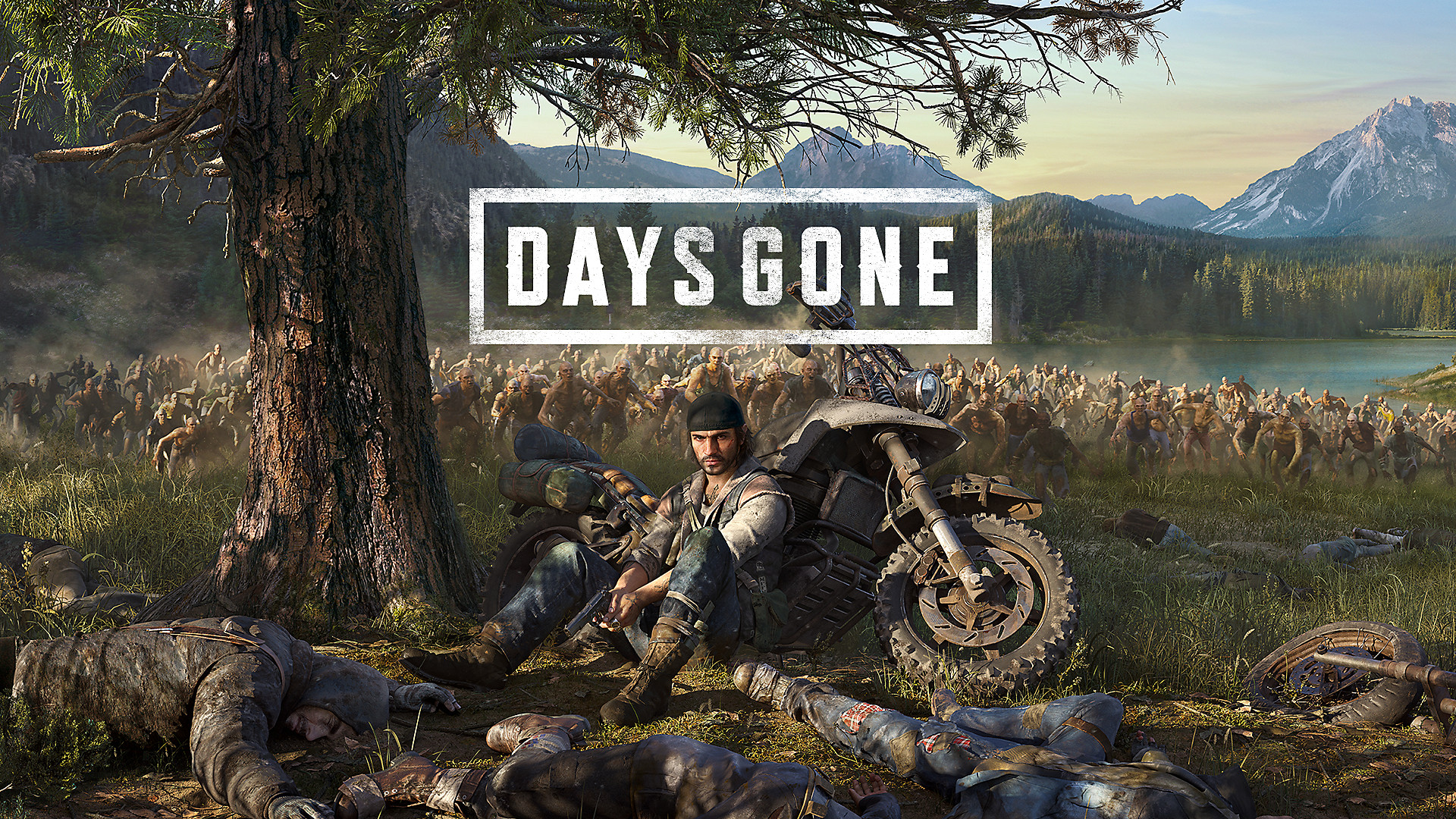 We all know that the PS4 exclusive Days Gone is coming to PC. Now, we also get the details from the studio officials about what features we will see.
Days Gone PC version will be better than the PS4 version
First of all, let's start with the graphics. It is a known fact that the PC version of Days Gone will have better visuals than the PS4 version. As a plus, the PC version will also support ultra-wide monitors and it will have no framerate cap. Lastly, the game will support achievements both on the Steam and Epic Games Store version just as it supported trophies on the PS4 version.
Also, if you are eager to play Days Gone on PC, you can add the game to your wishlist both on Steam and Epic Games Store. For Epic Games Store you can click here. And for Steam, you can click here to navigate to the store page. The game is currently available both on PS4 and PS5. The game is also currently available on PS Plus so you can play it for free if you want to give it a chance.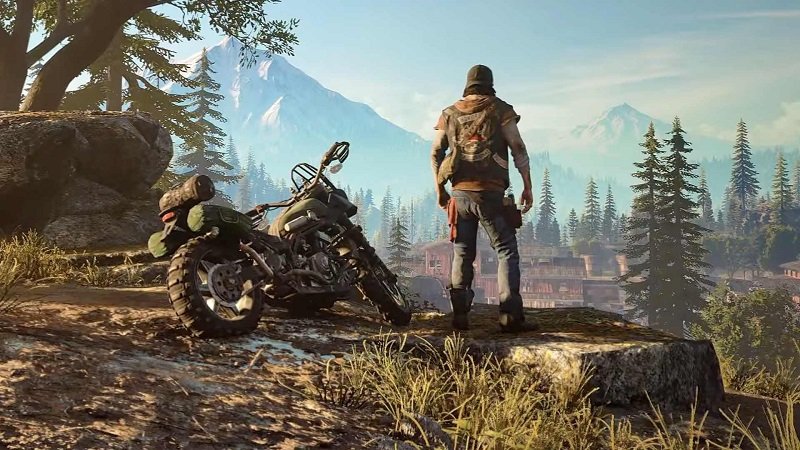 Set in a post-apocalyptic Oregon two years after a global pandemic, Days Gone follows the story of Deacon St. John, a former member of a biker gang. After discovering that there is a chance his wife Sarah is still alive, Deacon embarks on a quest to reunite with her. Although it is a repetitive game, you can still spend a good time especially if you like to kill some zombies. The PC version of Days Gone will most probably be much better than the PS4 version. Sadly though, the game doesn't support multiplayer as the studio is mostly single-player based.
Add #DaysGone to your wishlists now!

✅Ultra-wide monitor support
✅Unlocked frame rate
✅Improved graphics
✅Full Achievement support
✅And more!

Steam: https://t.co/ifQ5Sc2MSq
Epic: https://t.co/eKQZq69U4u pic.twitter.com/2D8u4dvMXR

— Bend Studio (@BendStudio) March 30, 2021
You can watch the story trailer of Days Gone which came up two years ago below: