Game News
Days Gone PC Version Will be Released Soon
As we know, Days Gone is one of the most important titles released for PlayStation 4. And it is announced that Days Gone PC version will be releasing soon.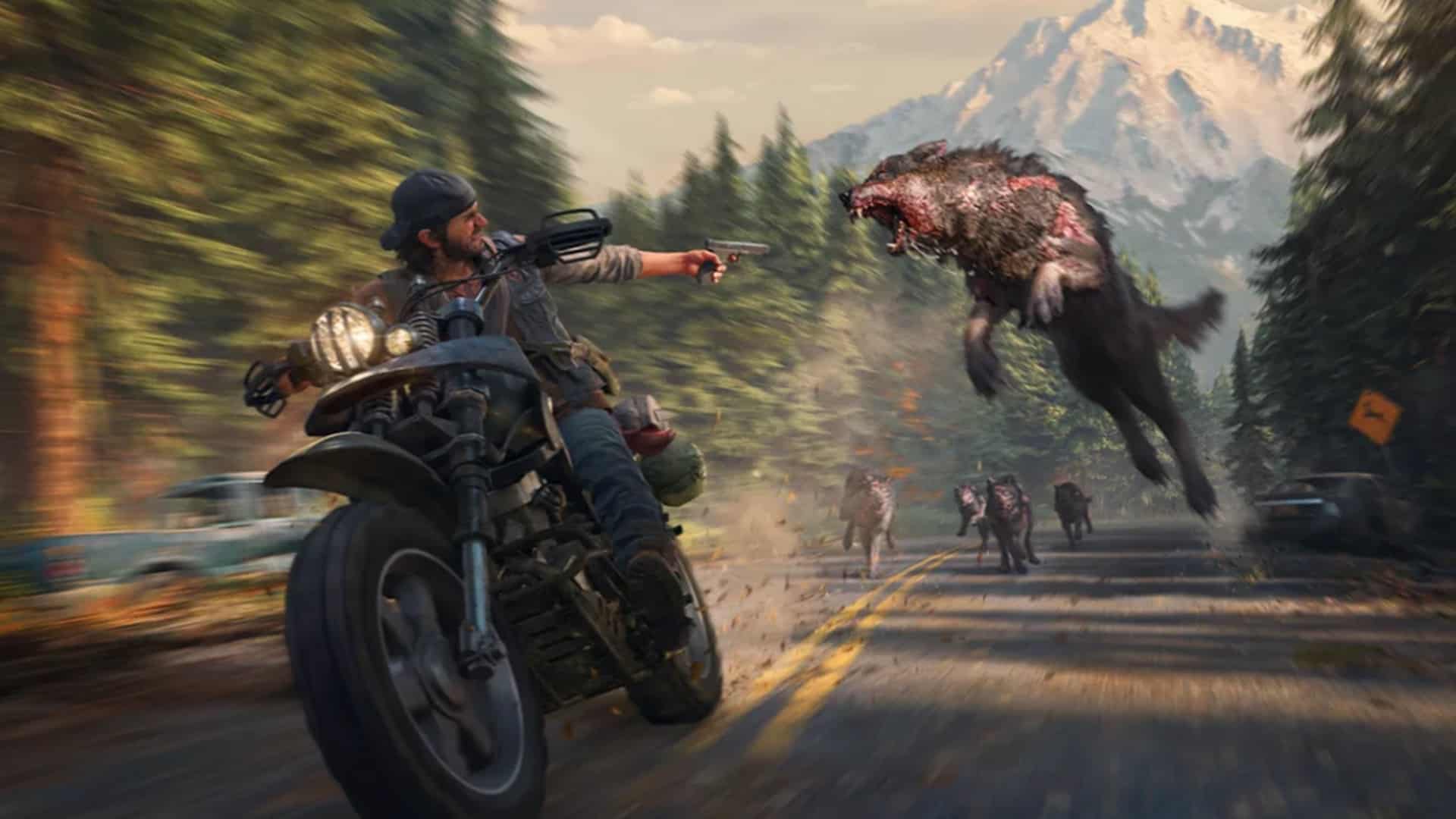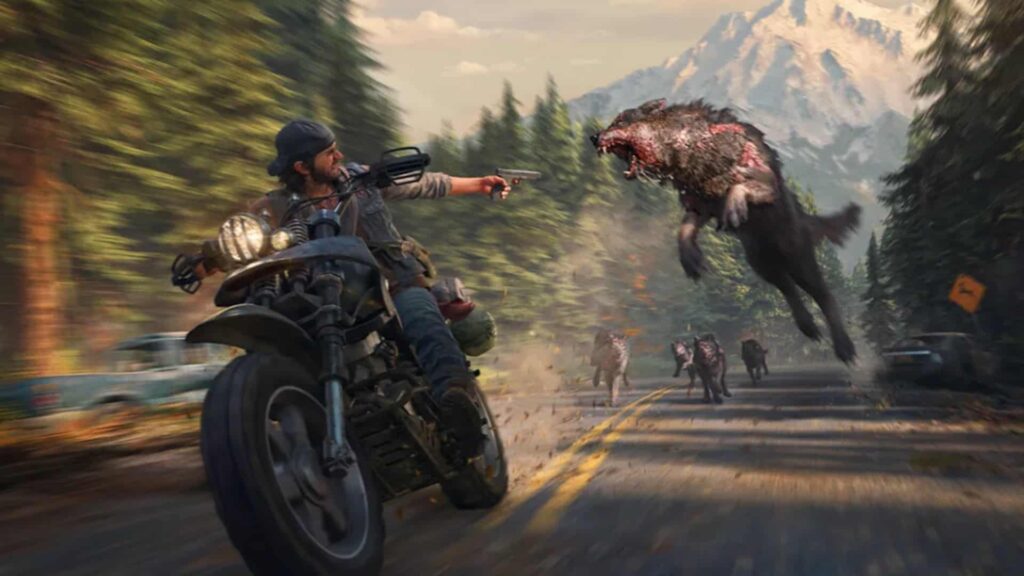 In an interview with Sony Interactive Entertainment's CEO Jim Ryan, he confirmed the PC version of Days Gone and also said that the game will be releasing for PC soon. The game has been listed for PC many times before. But Sony denied that Days Gone will be out for PC. But after lots of rumors, SIE CEO Jim Ryan confirmed the PC version of the game.
As you know, we have recently come across statements that some PlayStation exclusive game will be released for PC. As a matter of fact, Horizon: Zero Dawn game, developed by Guerrilla Games, was released for PC. And liked by most of the gamers. After the big success of Horizon: Zero Down, PlayStation team decided to continue their PC releases with other games. And one of those games is Days Gone.
Days Gone PC Version Release Date
In the interview, Jim Ryan stated that Days Gone, which was released for Playstation 4 in 2019 and also updated for next-gen PS5, finally comes to the PC platform. He didn't give any information about the release date. But we are thinking that the game will be our in 2021 Spring. With the release of the PC version of Horizon: Zero Dawn, Jim Ryan stated that they were actually testing the reactions. And he also gave the signals that some other PlayStation games will come to the PC platform in the future.
Jim Ryan also gave some details about the PlayStation VR 2 and about the delay of PS exclusive Gran Tourismo 7 game. You can read the details about the PlayStation VR 2 in our previous article. Stay tuned, enjoy.