Game News
Warzone New Map Details Have Been Leaked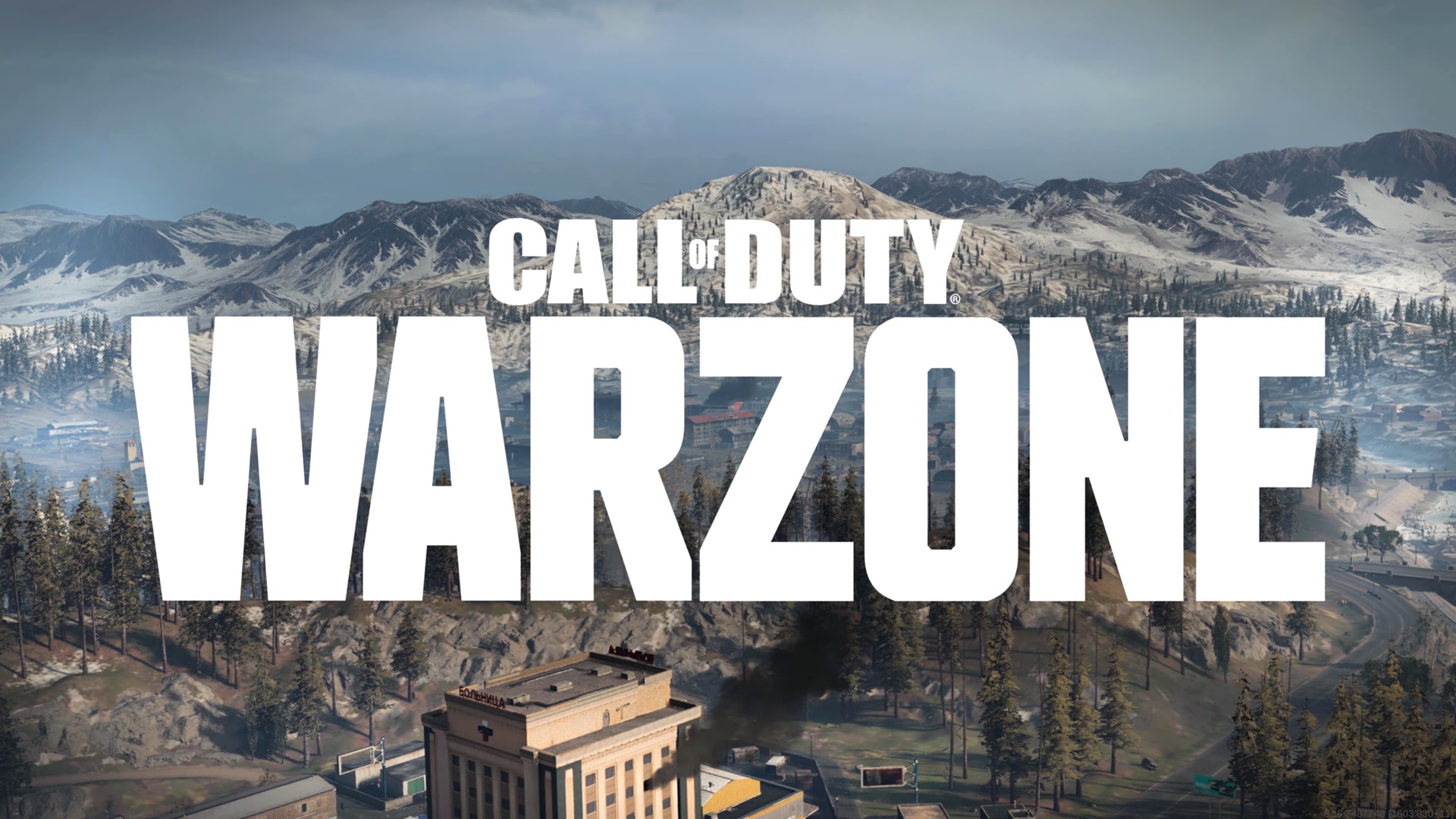 While the prospects for Warzone new maps already exist by Call of Duty fans, exciting news for the fans continues to occur.
Warzone new map may come at the start of season 3
Warzone's new map will likely be available on April 22. This is the same date as Season 2 ends. The developers had made changes to Verdansk in the middle of the season much earlier, but the highlight and expectation of Season 3 will definitely be the new map/maps.
It was first posted on Twitter by @OnThinIce; The ad that came out shows us some hints about the new map of Warzone. At the end of this, Warzone new map will replace the current Verdansk. While it is not official, this is most likely what will happen with the map.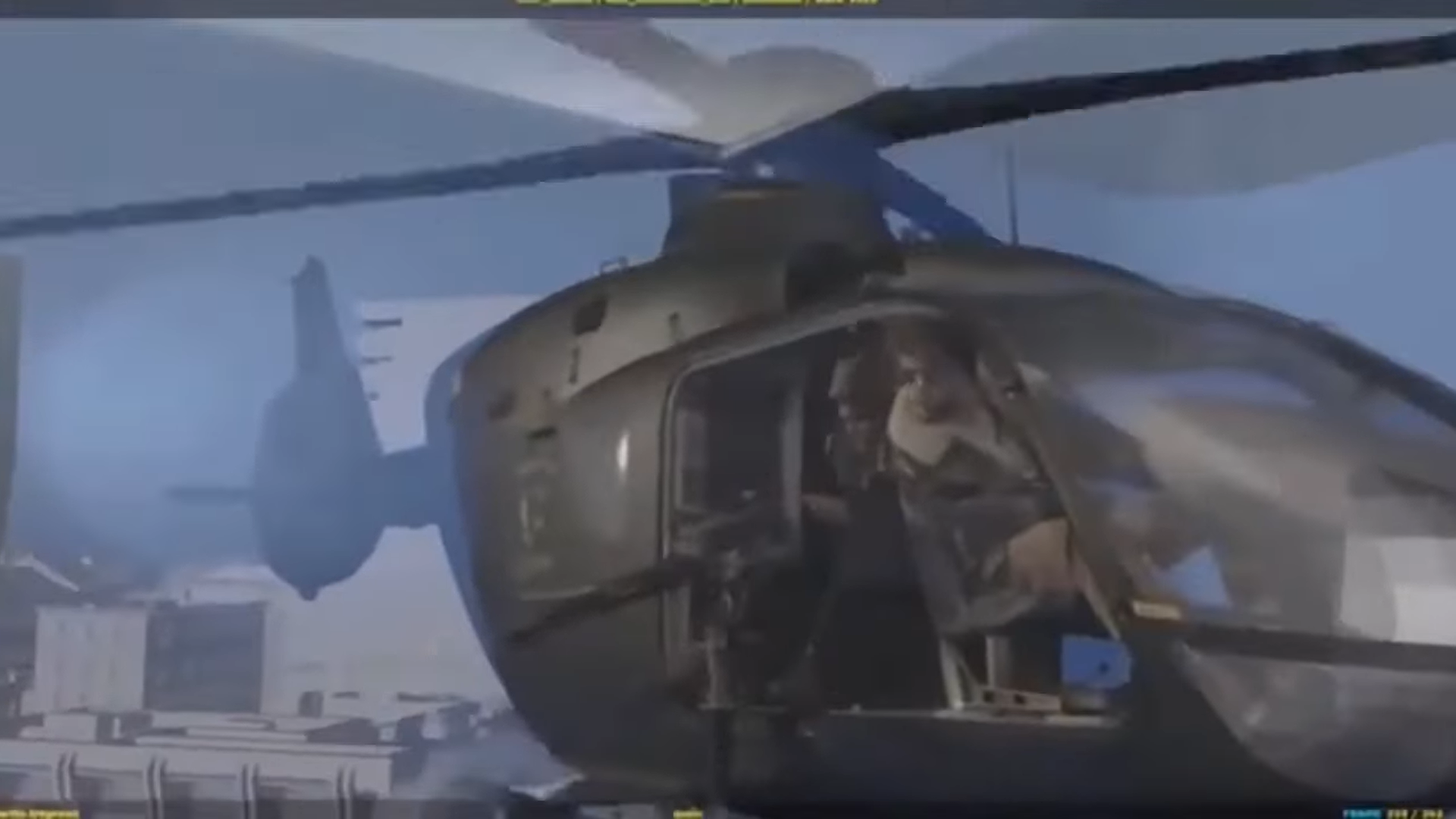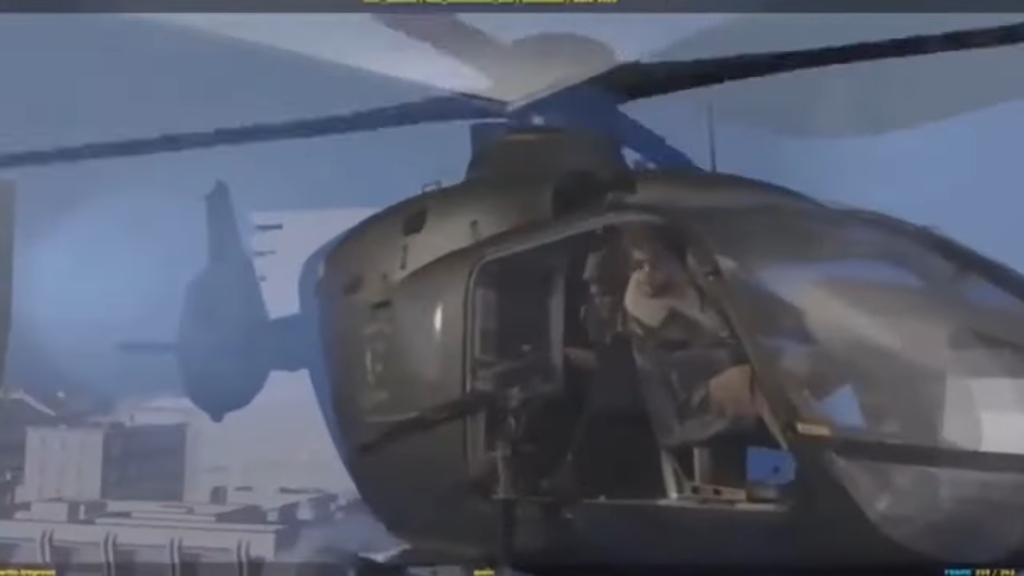 Looks like the new map will be a remake of Verdansk, a major city of Kastovia. A fictional country featured in Call of Duty: Modern Warfare. In the leaked images, known parts of Verdansk such as the stadium and the dam under construction will be replaced by Cold War era symbols. It can be seen that many areas such as the airport, TV station and city centre are recreated in the style of the 1980s. However, Warzone's new map content will also be quite new for some cult and Warzone locations, such as the Duga-2 Radar in Call of Duty: Black Ops Cold War's Ashes to Ashes (15-B) mission.
https://www.youtube.com/watch?v=K4g0xrGk4n4
Two developer studios, Raven Software and Infinity Ward are indispensable to the Call of Duty series. And we all know well; They aimed to bring the story of the Cold War together with the Zombie mode and Warzone. Verdansk is based on Modern Warfare's scenario mode and is currently about 37 years ahead of the Cold War schedule. Warzone new map theories are around for quite some time. Verdansk's passing in the 1980s coincided more closely with Call of Duy's launch: Black Ops Cold War last November.