Game News
Biomutant Vehicles Are Part Of The Game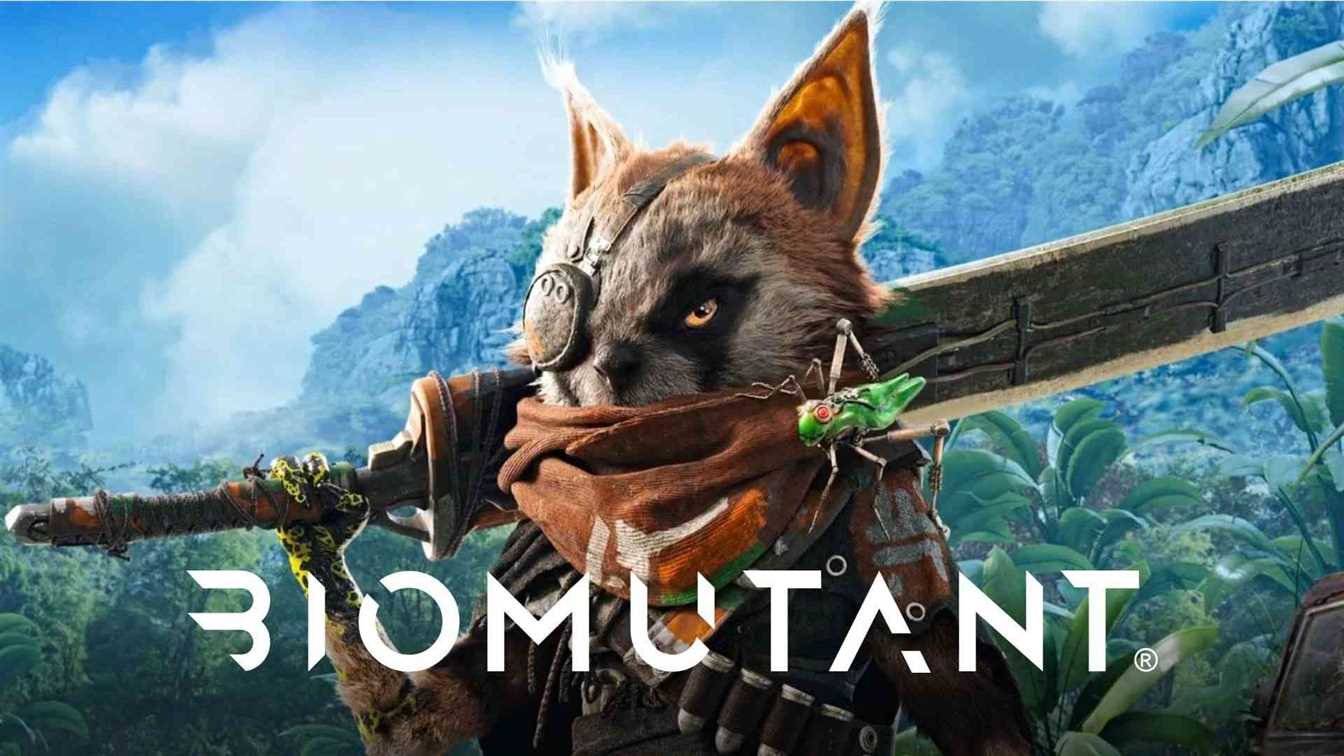 Biomutant is a game where players can customize their characters with different looks and abilities. In this game, you control the warrior mutant animal. The game has not been released yet, it is an upcoming video game. It is an open world action RPG set in a world dominated by different animal tribes. It is also up to the player to bring together or destroy all tribes in order to save or destroy the world. By the way, Biomutant vehicles are part of the game.
Players can fight fist-to-fist as a martial arts masters or turn into Rambo using different weapons. While travelling, they will face different types of bosses. Additionally, some bosses will drive vehicles also. In order to get an even ground against these boss fights, players will also have to buy their own vehicles. "Fast and Bionic" is on the way, we are just "kidding".
Biomutant vehicles are very effective against bosses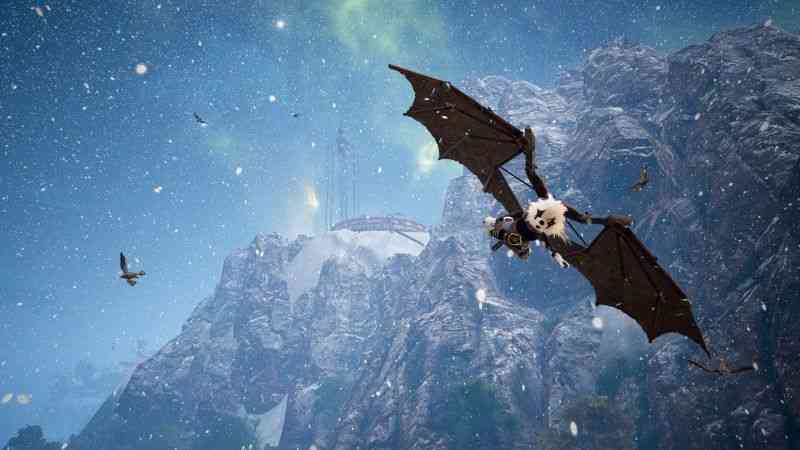 Experiment 101 co-founder and producer Stefan Ljungqvist talked to Gameractor to discuss different tools and other useful features other than battles that can be used in this game. People may have found the wheel but these mutants are crazy buddies.
According to Ljungqvist, there are distinctive tools with a certain focus. This means that these vehicles are specially designed for the biggest boss fights. Basically, the tools look like they're ready to use for such bosses. "…Then there is a Mekton (Mech), a Googlide (water ski) and one Octosub (submarine)," explains Ljungqvist. "The first two can be raised, which is more or less prerequisite if you have a chance against every boss and all of them have a special function in relation to other beings in the world."
The producer explained that players can use these vehicles to travel in certain areas that they normally cannot reach. This means that there are areas where waters are polluted or contaminated, so players will need to use an upgraded Googlide. It is also necessary because the characters in this game cannot swim. This situation reminded you of "Tomy", right? Seaways would fix everything. This and many other tools are also available in the game. Vehicles are almost a part of the game, but an important part that covers the whole. Don't be afraid to use them.