Game News
Larian Studios Creates Baldur's Gate 3 Death Map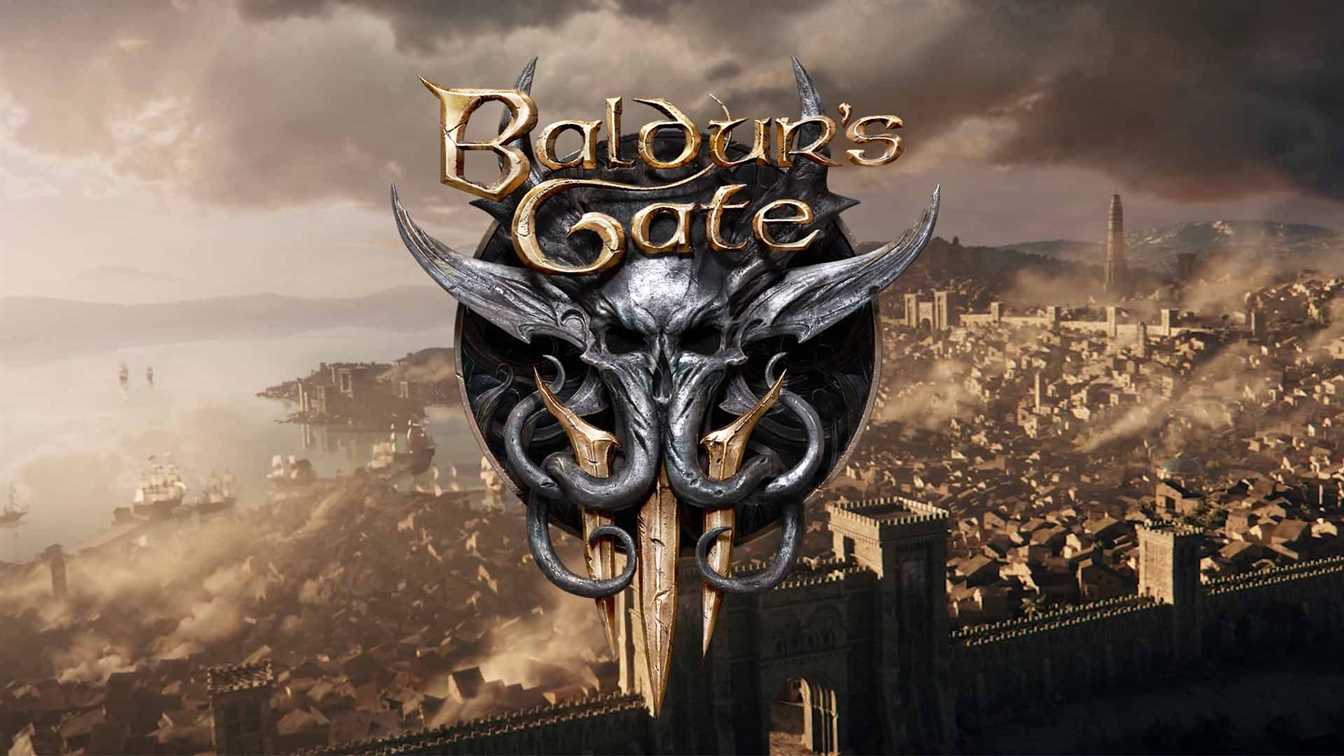 As you know, Larian Studios masterpiece Baldur's Gate 3 is on early access for over a week right now. This gave players enough time to experiment. But there is more than just experiment; you die a lot.
Larian Studios Creates Death Map to investigate the death of the players of Baldurs Gate 3
Publisher and Developer Larian Studios gave players a map called Death Map. The data of the map is based on the data received from the tens of thousands of players playing to the freshly-released cRPG, highlighting the areas where the players died the most. Also, where players most died is the place where you first meet Gale, one of the five potential companions in the game.
Disturbing ogres and bugbears, while they are having some meals, is also a bad idea. As more than 4000 players died while disturbing them. Attempting to tame a Mind Flayer has also lead to 3753 deaths. Although that really shouldn't be any surprise at this point. Even these stats look really fun for us, it is actually some really good data for Larian Studios. As this helps to figure out the developers which areas should be balanced.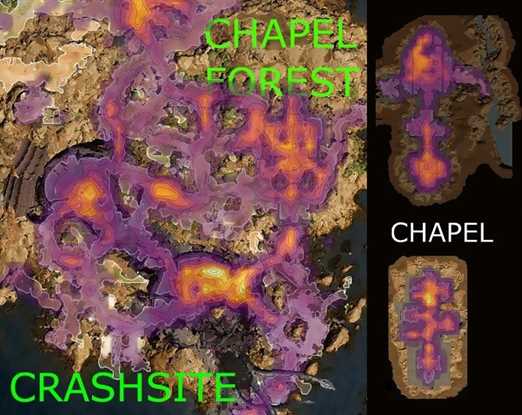 "It might not look like much, but this shows us where to investigate. We can correlate this with direct player feedback, balancing feedback, and even bug reports to find out why people are dying where they're dying, and also is it normal that people are dying there? It's just one example of how people are helping simply by playing the game." says the developers on a community update via Steam.
Even though Baldur's Gate 3 is still on early access, it seems like players really seem to enjoy the game. The game is available on limited platforms though. It is only available on PC via Steam and GOG. It is also available on Google Stadia.