Game News
Dead Island 2 is available as pre-order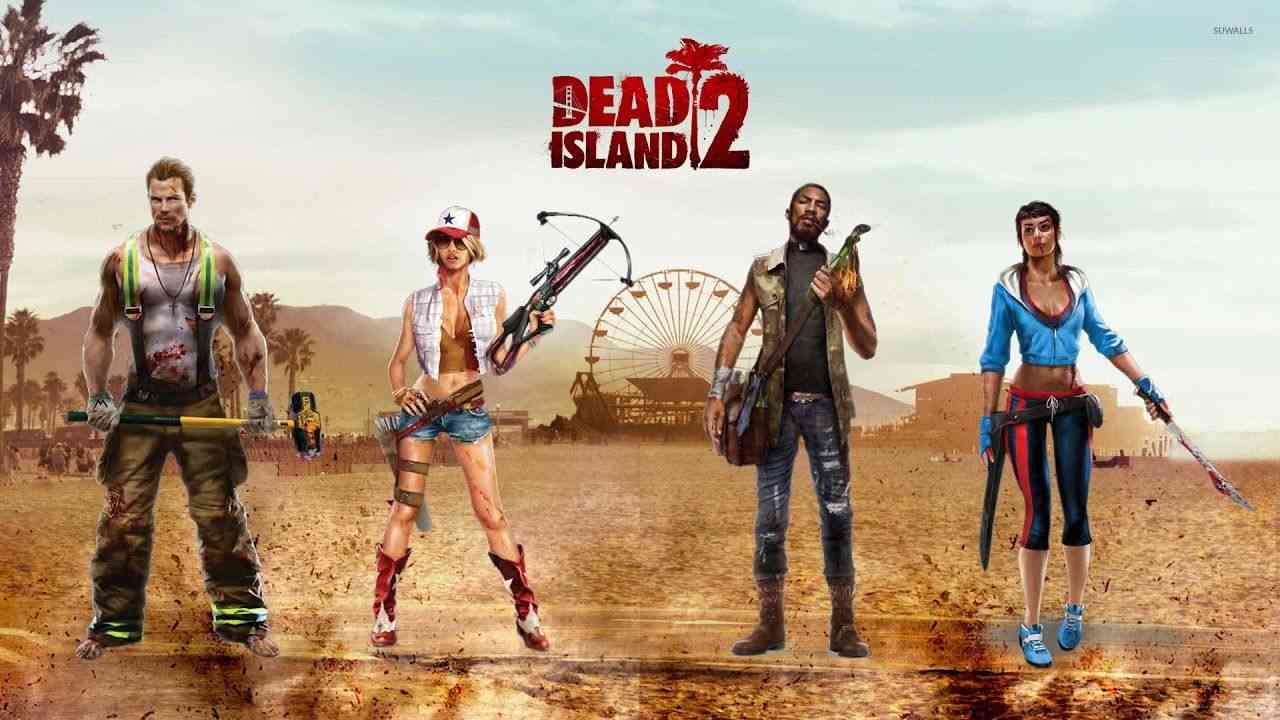 Dead Island 2, which was announced in the past few years, but was said to have been canceled after, but was later in development phase. Dead Island 2 was surprisingly on sale as a pre-order for Xbox One. It is unclear when the production will be developed by Sumo Digital, which helps develop series such as Team Sonic Racing, Crackdown 3, Little Big Planet and Forza. However, we can expect to see the game at E3 2019 after a long break. 60 dollar price tag to make the sale, making the fans re-opened to the surface.
Dead Island 2 is on sale as a pre-order
Dead Island 2, which will be available in THQ Nordic's distribution, will probably be released next year. Finally, the first platform of the series, called Dead Island: Survivors, is still being played by tens of thousands of players. Are you excited for Dead Island 2? Please share your thoughts.