Game News
Death Stranding Extended Edition Might be Announced Soon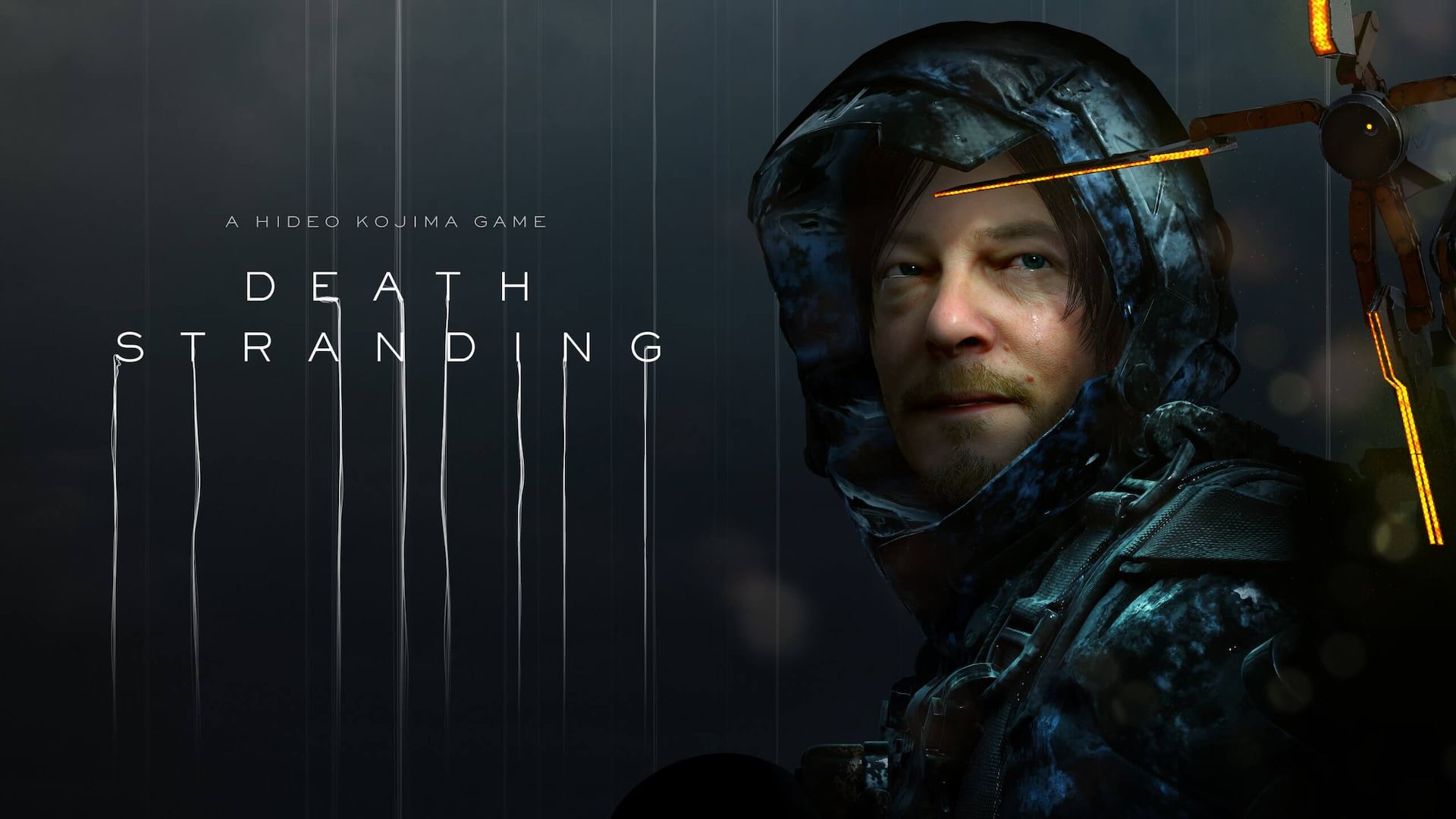 According to information from ResetEra forums, the development process of Death Stranding Extended Edition is over and will be announced soon for PS4 and PS5.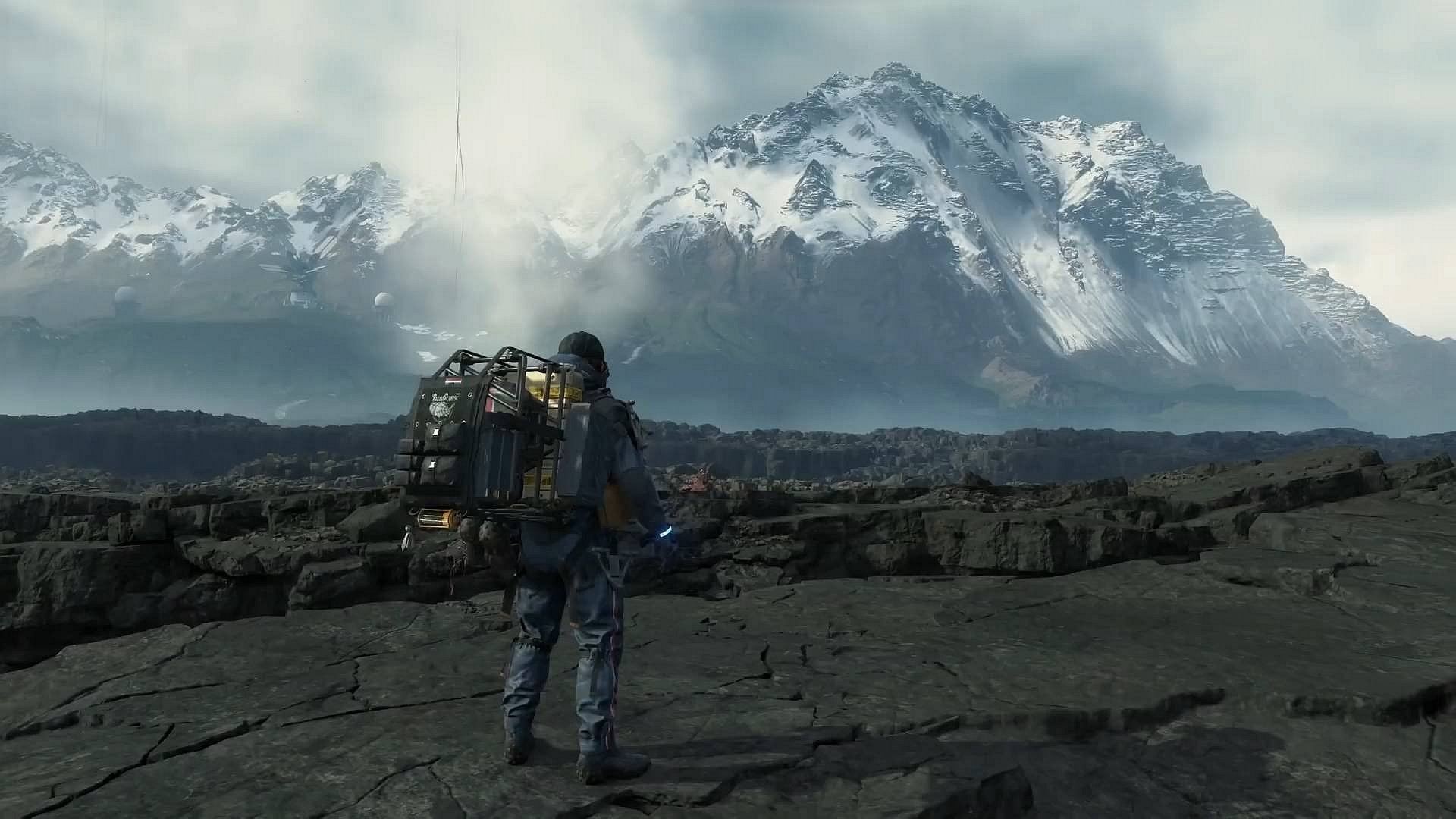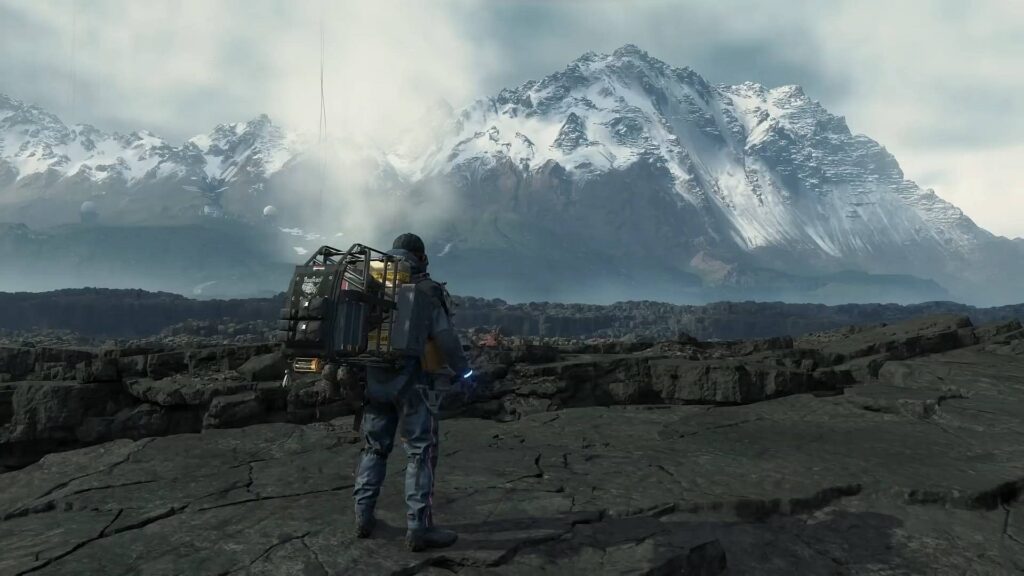 According to Navtra in ResetEra forums, the Extended Edition of Death Stranding, which is said to come to PS4 and PS5, is finished and ready to be released. Again, information from the same source indicates that we may see a new announcement very soon. First off all,  this will remain as a rumour until an official announcement is made by Kojima Productions.
Many people were expecting for the game to be announced during the State of Play event recently. But not even Death Stranding Extended Edition, none of the expected news of any major game announced. Despite this, Navtra gave the following response after the presentation: "Who knows? It has been ready and done for a while now, though. Genuinely expected it to be revealed today. Same goes for LiS: True Colors. I'd give it one more month maybe.".
Death Stranding Extended Edition
Navtra is a good source when it comes to PlayStation-related leaks. So we hope that the Death Stranding rumour is right. It has also been recently suggested that Death Stranding will sooner or later will release for Xbox platforms. However, no official announcement has been made by Kojima Productions for now.
It is also reported that a book was written for Death Stranding. This novel, which will be written by one of the authors of the game, puts the popular game into a novelization process. It is worth noting that the game, which has already managed to leave different marks on the gamers with its winding story, is suitable for this process.