Game News
Halo Infinite Multiplayer is Impressive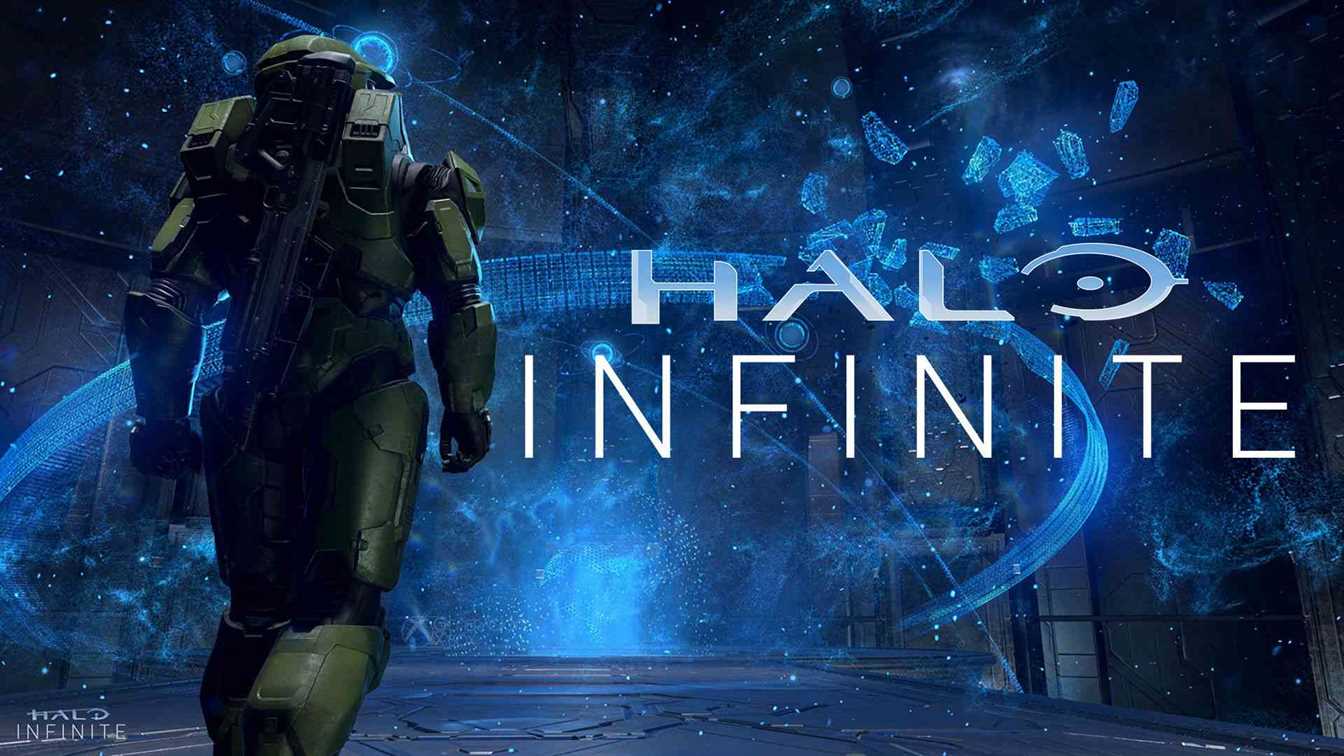 The Xbox event only focused on the story mode of Halo Infinite. But the story mod did not attract much attention. But now we have learned a few details about the multiplayer. If you are familiar with multiplayer modes, you may be interested. As a result, Halo Infinite Multiplayer is very impressive. With the new update, 343 Industries announced that four-player split screen support is not available for campaign mode. This will support two-player split screen and four-player online cooperative gameplay. We also thought that such a feature in campaign mode would already disrupt the operation of the game. The game launch at Halo Infinite's Xbox event focused exclusively on displaying the campaign with open world items and new gadgets, but we can say that this was disappointing for the audience. The visuals and gameplay mechanics resembled Destiny 2. But we didn't know what was happening on the multiplayer side.
The device that attracted the most attention was grappleshot, which had a huge impact on the game. However, despite being in Infinite's multiplayer mode, it won't always be something you can access. However, it is necessary to say that this idea is not very original. It is a good idea to shoot things with a remote hook, but we can say that the hook selection resembles Just Cause.
What does Halo Infinite Multiplayer offer us?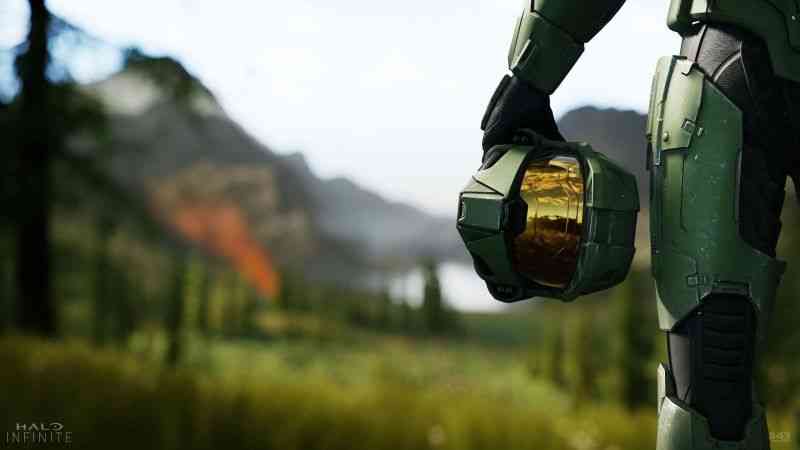 They revealed the shortest information about Infinite's multiplayer component for the fans of the game. He confirmed that new weapons and equipment can be used as multiplayer, including grappleshot, drop wall and deployable energy shield. However, before you can use them, you need to get them from the map. It is not clear whether they will have limited use after doing this. Of course, since these tools can be game changers, there may be an ammo count situation. In addition, 343 said that "he will talk more about multiplayer details soon".They also confirmed the four-player split screen support for Halo Infinite. This is a feature announced for the first time in 2018, as you know they introduced the game for the first time in 2018. As a result, only two players are supported for the campaign split screen, while competitive multiplayer will support four players. We hope you have a pleasant time with this time-traveling game from the past.