Game News
Days Gone Developer John Garvin Blames Players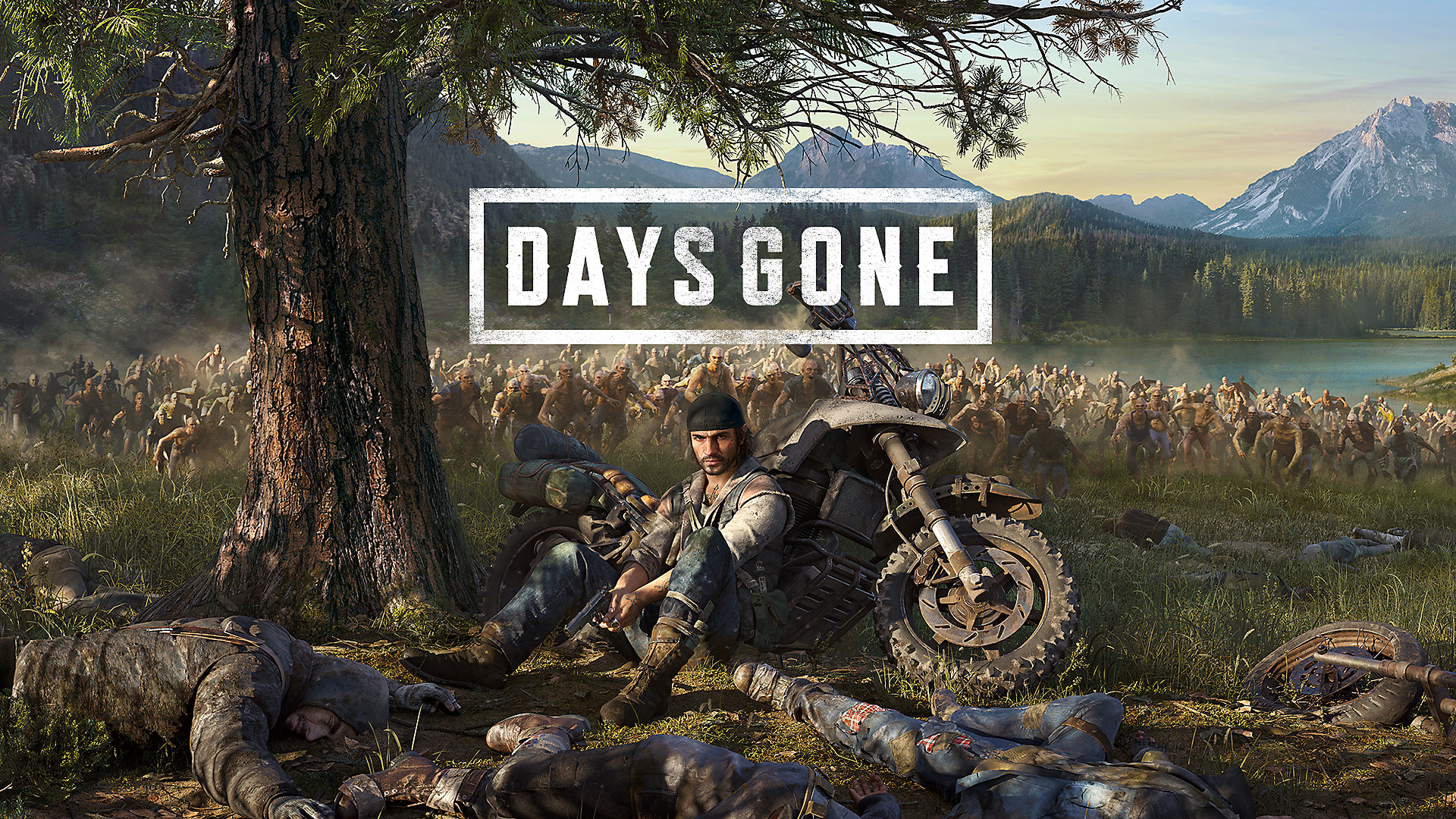 Days Gone developer, creative director and writer John Garvin is angry at players saying that they should buy games at full price and not wait for discounts.
Days Gone Developer has some complaints
David Jaffe was speaking to the Days Gone developer John Garvin on Jaffe's YouTube Show. Then, a sudden question came out to him. David Jaffe asked if Garvin finds the PlayStation Plus collection addition of Days Gone meaningful. And after that, John Garvin came out with a solid attitude blaming almost entirely the players about the situation.
"I do have an opinion on something that your audience may find of interest. And it might piss some of them off," Garvin replied. "If you love a game, buy it at fucking full price. I can't tell you how many times I've seen gamers say 'yeah, I got that on sale. I got it through PS Plus, whatever." Says John Garvin, the Days Gone Developer about the PlayStation Collection situation. He then continues: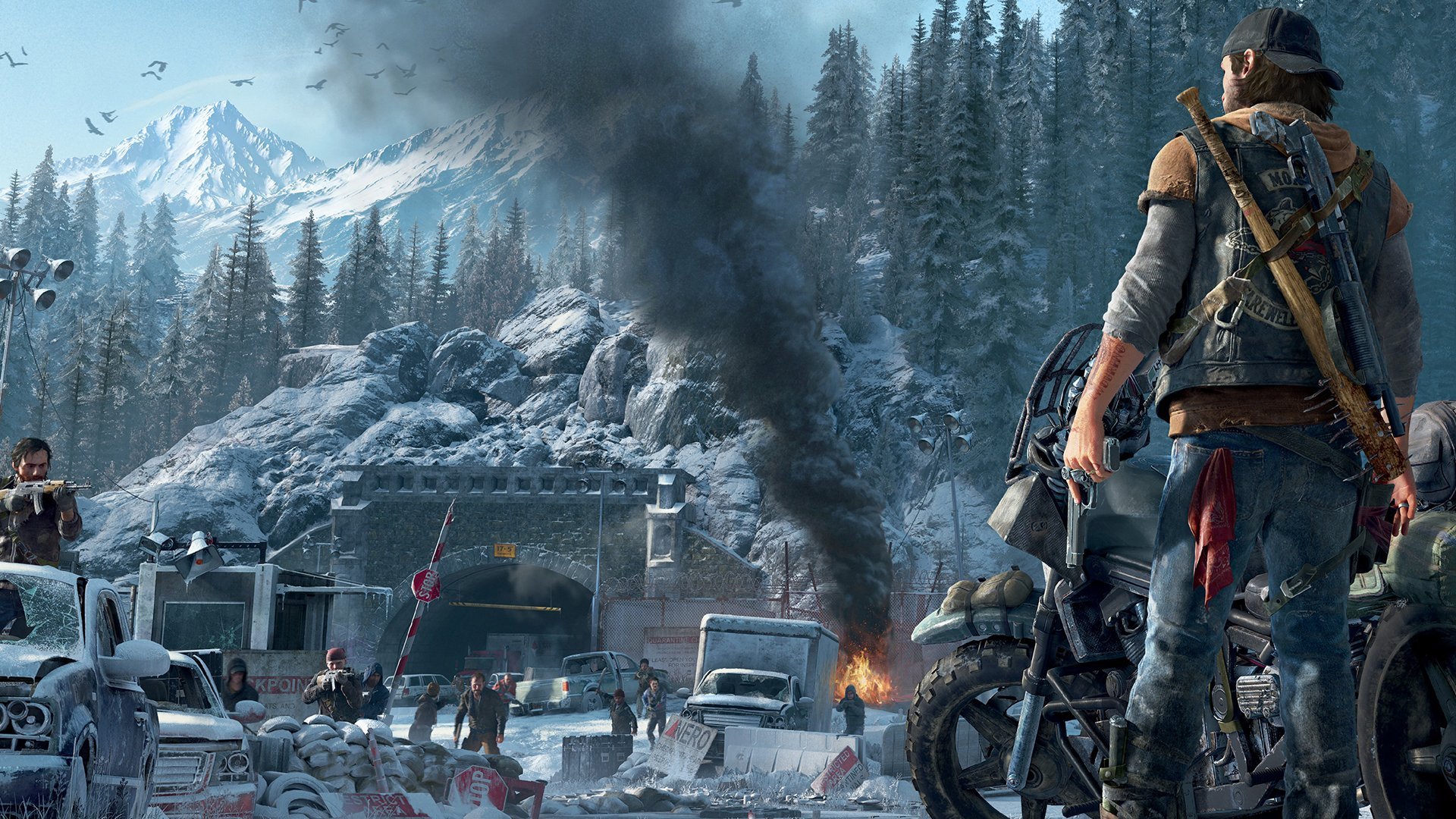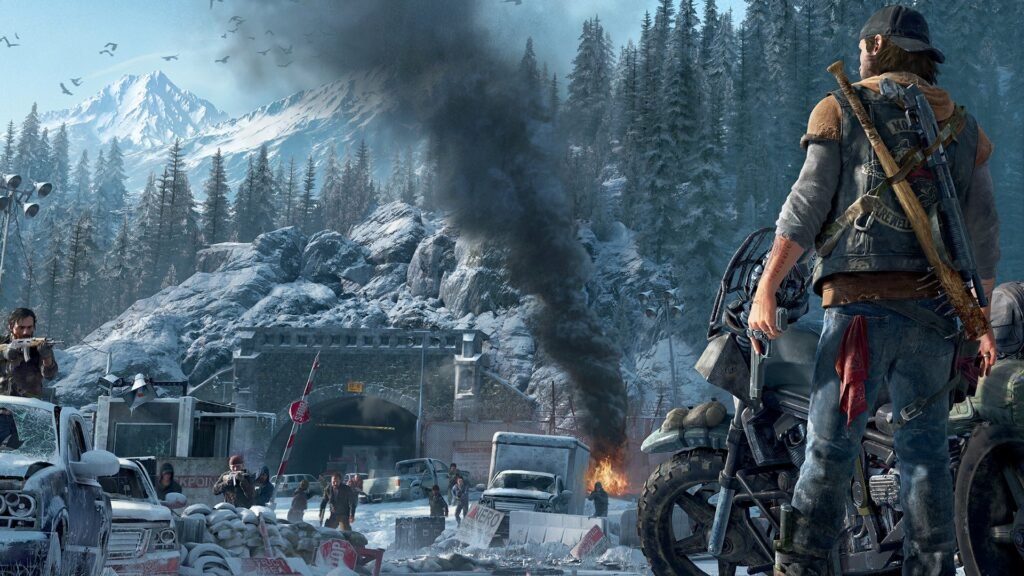 "I'm just saying, you don't, but don't complain if a game doesn't get a sequel if it wasn't supported at launch," Garvin replied. "It's like, God of War got whatever number millions of sales at launch and, you know, Days Gone didn't. [I'm] just speaking for me personally as a developer, I don't work for Sony, I don't know what the numbers are. "I can tell you that when we were doing [Syphon Filter] Dark Mirror [on PSP], we got so fucked on Dark Mirror because piracy was a thing and Sony wasn't really caught up on what piracy was doing to sales.
Garvin also states that he is fired from Bend Studio due to personal reasons and not performance. He also notes that the job quitting situation has nothing to do with the Days Gone sequel. "It was a hard, long development, six years, and I worked six years of crunch. And here's the thing, I love the working crunch. […] I love what I do so it's not that big a deal, but that doesn't mean it's good for me. So the last two years I've actually been away from the studio have actually been a blessing. I have been able to get up and do what I want, I've written three books, and it's just a different thing. Says John Garvin, the Days Gone developer. So we can guess that the PC release may be because of financial concerns. You can watch the full interview below: