Game News
Descent: Underground is ready to be tested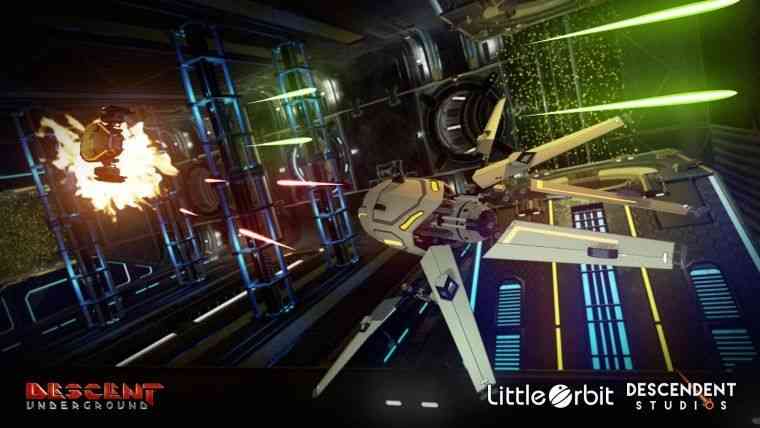 Those who pre-order Descent will be able to test the game in advance.
Descent, the unforgettable game of the 1990s, was tried to be revived by a Kickstarter project in 2015. About two years have passed since this successful Kickstarter project, and producer Descendent Studios is ready to present the production they're working on. In 2017, it was postponed for reasons of regulation and polishing. Descendent Studios is now looking for people to test the game.
The 1990s must be cool to live with HD quality.
Descent, normally released for PC in 1995, was chosen as one of the best shoot'em up games on PC platform. Continuing with their second game, Interplay realized that Descent would not hold much with the advancing technology and they decided to put the series aside. But for the players who want to try both nostalgia and a different kind, Descent: Underground is exactly the desired experience.
Those who have pre-ordered the game in the past and who have played in Early Access will be able to take the beta test of Descent: Underground (now only Descent) for free and feed back to the producer. If there is no problem in Descent, production is scheduled to be launched in the first quarter of 2019. If you want to know more, you can find the website of Descent here.